Software Inventory Management Tool
Action1 RMM gives you a formidable remote software inventory tool that empowers you to oversee and manage your software portfolio. This automated software inventory tool leverages a comprehensive range of data points and delivers accurate information in real time to help you make informed decisions about managing your software assets.
 Gain comprehensive insight into software installation dates, versions, update schedules, and more.
 Scan for vulnerabilities and deploy updates and patches — all remotely.
 Receive real-time alerts on unauthorized software installs
 Achieve and prove compliance with key provisions of HIPAA, FISMA, and other regulations.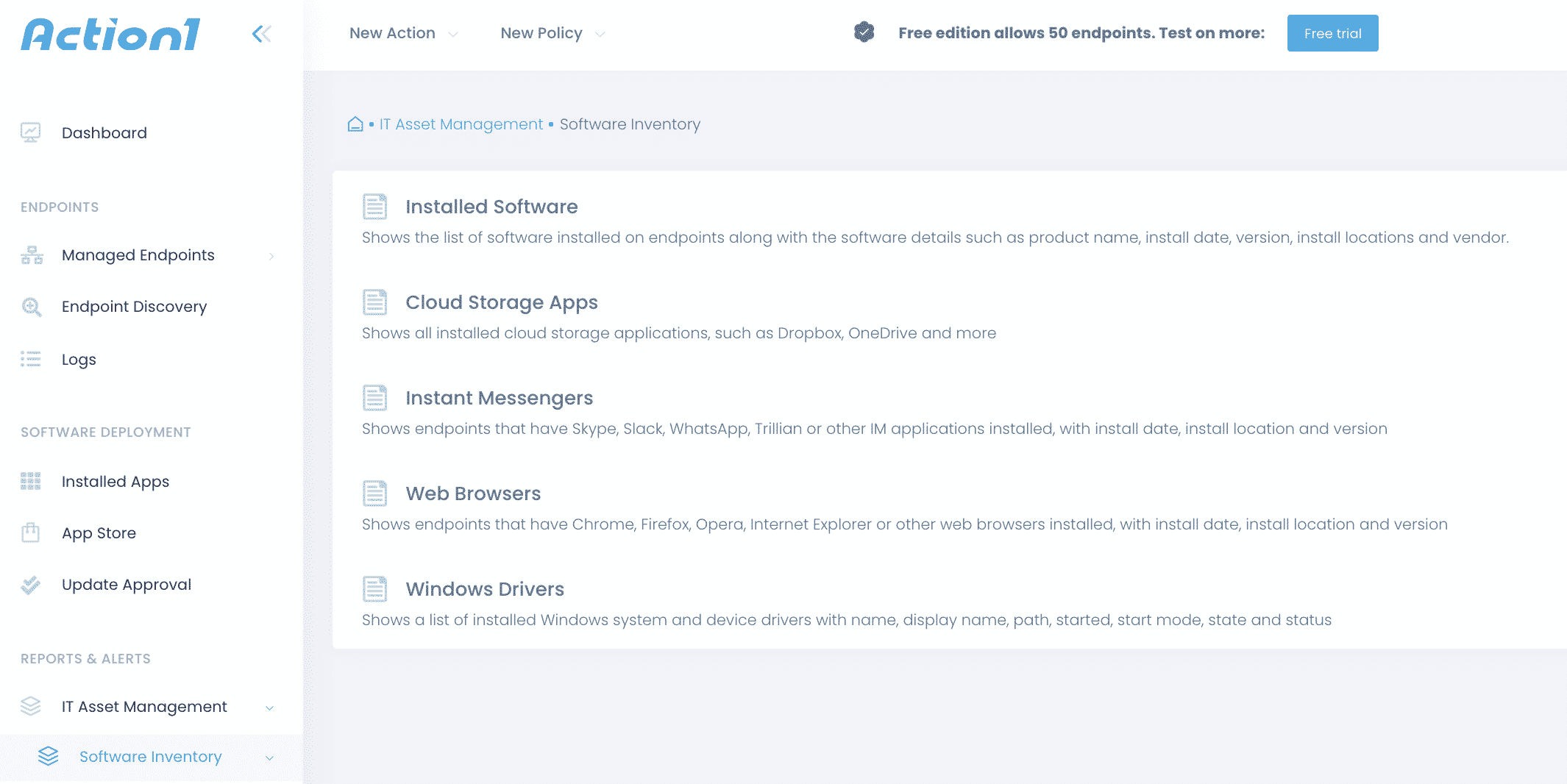 Solve the Key Challenges of IT Software Inventory Management
Is your organization struggling to maintain accurate records of the operating systems, applications, and other software across your in-office and remote endpoints? Action1's IT software asset management tool platform solution makes it easy to do the job right.
The most significant issues companies come across when it comes to software inventory management include:
Figuring out what software is being used across the enterprise
Identifying unneeded licenses and subscriptions to control cost
Being unable to keep on top of software patches and updates
Understanding redundant functionality to reduce the number of tools
Poor software distribution
Unsanctioned software installation by end users
Action1's automated software inventory tool empowers your organization to:
Know exactly what software is installed and used across your organization

Gain clear insight into installation dates, update schedules, and versions

Reliably deploy patches and updates to minimize security and operational risks

Conduct vulnerability scans

Get real-time alerts on unauthorized software installs

Ensure compliance with key provisions of HIPAA, FISMA, and other regulations
Benefits of Action1 Software Inventory Management Tools
Full visibility
Access everything from one centralized dashboard hosted in the cloud. No matter where you are, you have comprehensive, real-time visibility into your software estate, including installation dates, version details, update timetables, running services, system drivers, and much more.
Complete control
The Action1 IT asset inventory system further empowers you with secure remote access and execution capabilities. From your local dashboard of the software inventory tool, you can add and remove software, prohibit access from specific applications, and more — across all your managed endpoints
Regulatory compliance
Many regulations — SOX, HIPAA, PCI, FISMA, and more — require organizations to understand and control the software in use across the IT infrastructure. Action1's software inventory monitoring tools enable you to confidently adhere to these mandates and prove it to auditors. In addition to providing a comprehensive inventory of your software, the Action1 solution supports security with real-time alerts and notifications on unauthorized software installs and other anomalous activity, and automated patching and updates that help ensure everything is running as it should.
Cost savings
Having complete control over your software helps you optimize your inventory to align with your business goals. The Action1 software application inventory tool also offers transparent pricing, unlimited functionality, and zero hidden costs. Organizations with up to 50 endpoints can use the Action1 Windows software inventory tool for free with no limitations. For larger organizations, a regular subscription costs only a dollar per managed endpoint.
Moreover, the Action1 RMM platform includes a host of other tools — including remote desktop, patch management, and software deployment — for easy and unified remote IT management.
Cloud architecture
Action1's remote monitoring and management platform is cloud-native, so you get remote access to all its capabilities from any location and at any time. In particular, its IT asset inventory tool provides you with maximum visibility and control around the clock, streamlining software and hardware inventory management.
Get Started with Action1's Windows Software Inventory Tool Free
Discover how Action1 RMM can address your unique business needs by requesting a demo.
Or use the form below to try it for yourself. The freeware version of our PC and workstation software inventory tool is free for up to 50 endpoints forever, with unlimited features and functionality
What Is Software Inventory?
Your software inventory is a detailed record of all the operating systems, applications, and other software your organization has in place. This includes client-facing solutions as well as tools used by your in-house and remote teams.
Getting a complete and accurate list of all your software solutions even once can be a challenge. But as your organizational needs change and technology evolves, your software inventory will quickly get out of date. Therefore, software inventory is not a one-time task you can solve by running a software inventory scanning tool, but an ongoing process that requires comprehensive software inventory and asset management tools. Without the automation and other capabilities that these tools offer, it is almost impossible to guarantee operational effectiveness and cost-efficiency as your business scales. The Action1 RMM platform is built with these crucial business needs in mind, so you can support your business growth and development in a confident and sustainable manner.
Why Organizations Should Make Software Inventory a Priority
The cloud-native design of Action1's IT asset management software tools provides your IT department with 24/7 remote access from any location. That helps your company meet the demands that come with the rise of on-demand computing. It's vital that you stay on top of how you consume IT assets, and you can do that easily with the Action1 tool to keep track of your software inventory.
Thanks to our software application inventory tool, you can reduce or eliminate:
Redundancies in software purchases

Security and operational risks from missed software patches and update

Unused licenses that drain your budget without delivering any value

The risk of violating a software vendor's licensing agreement

Compliance penalties because of lax software inventory management
How Can Organizations Manage their Software Inventory?
Having a complete and accurate software inventory is important for multiple reasons: security, compliance, IT efficiency, user productivity, business continuity, and more. However, software inventory is not a once-and-done task, because your organization is constantly adopting new applications and retiring old ones, updating their operating systems and migrating to new platforms, deploying new devices and decommissioning old ones, and so on.
Automated installed software inventory tools keep your inventory up to date, so you know exactly what software you have and where it's installed. But you need much more than just a desktop software inventory scanning tool. For starters, you also need a comprehensive hardware inventory system. And you also need comprehensive control over your software assets, so you can:
Promptly spot and respond to unauthorized installs and other anomalous activity
Ensure efficient patch management
Keep software properly updated
Ensure and prove compliance with regulatory mandates
Action1's installed software inventory tool provides your organization with
A comprehensive software inventory
Real-time alerts for security support
Notifications around unauthorized software and other irregular activity
Inventory tracking from purchase to retirement
"Thanks to Action1 RMM, we have improved the productivity of our remote workforce, ensured the security of remote operations and provided the best customer service ever — despite the rapid transformation our company had to undergo due to COVID-19".
Joel Garcia, Chief Technology Officer at AllCode
"Action1 RMM is a great enabler to our business. It streamlines our IT management routine and empowers our technicians to do their job faster and better, ensuring best-in-class service for our customers. With Action1 RMM, I am confident that we can keep our customers' remote devices properly updated and patched, troubleshoot any problem that users experience, and provide high-quality support. Connections are stable and reliable, and we can scale Action1 RMM up as much as we need".
Mario Domeniconi, Chief Technology Officer at Netability
"Action1 RMM has become a game-changer for me. It makes doing my job so much easier — enabling us to manage our endpoints from the cloud, get visibility, install software, deploy patches — and to maintain security as a result. I do not need to visit machines anymore; I can take care of them from anywhere. Plus, it is a cost-effective product that saves us several thousand dollars a year, since we do not have to purchase imaging solutions. It fully meets the needs of our educational institution, and I encourage other school districts to try this software.".
Lenny Libitz, Chief Technology Officer at South Bound Brook School District
"Action1 RMM fully meets my needs in patch management and enables me to provide our remote employees with office-quality IT support, while being an affordable solution. In addition, since the platform is continuously expanding and improving, I am always discovering new useful features that empower me to improve remote monitoring and management in the organization even further".
Chris Delez, Information Systems & Building Manager, Area Agency on Aging of Broward County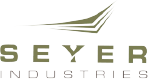 "Because I can quickly roll out updates to address critical vulnerabilities on all machines at once, our environment is much secure.  Plus, Action1 RMM  saves us both time and money.  First, it enables us to manage updates and software across all our endpoints far more efficiently. Second, its built-in remote desktop empowers us to provide our users with IT support, which saves us $10,000 a year as we do not have to purchase an additional remote support platform".
Jeremy Campbell, IT Manager at Seyer Industries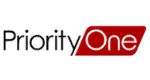 "Action1 RMM empowers us to increase operational efficiency dramatically by streamlining our remote IT management. The elements we love most in Action1 RMM are the power of scripting, the ability to add or remove software remotely, and the software inventory reporting."
Jon Abbott, CEO at Priority One