Cloud-Native

PCI Compliance Software
For Securing Distributed Endpoints
^ Patch Windows OS and third-party applications 
^ Deploy approved software and remove unauthorized one
^ Onboard new devices with consistent security configurations
^ Inventory endpoint software and hardware
^ Maintain secure endpoint configurations
Setup in minutes to reduce your cyber risks and costs: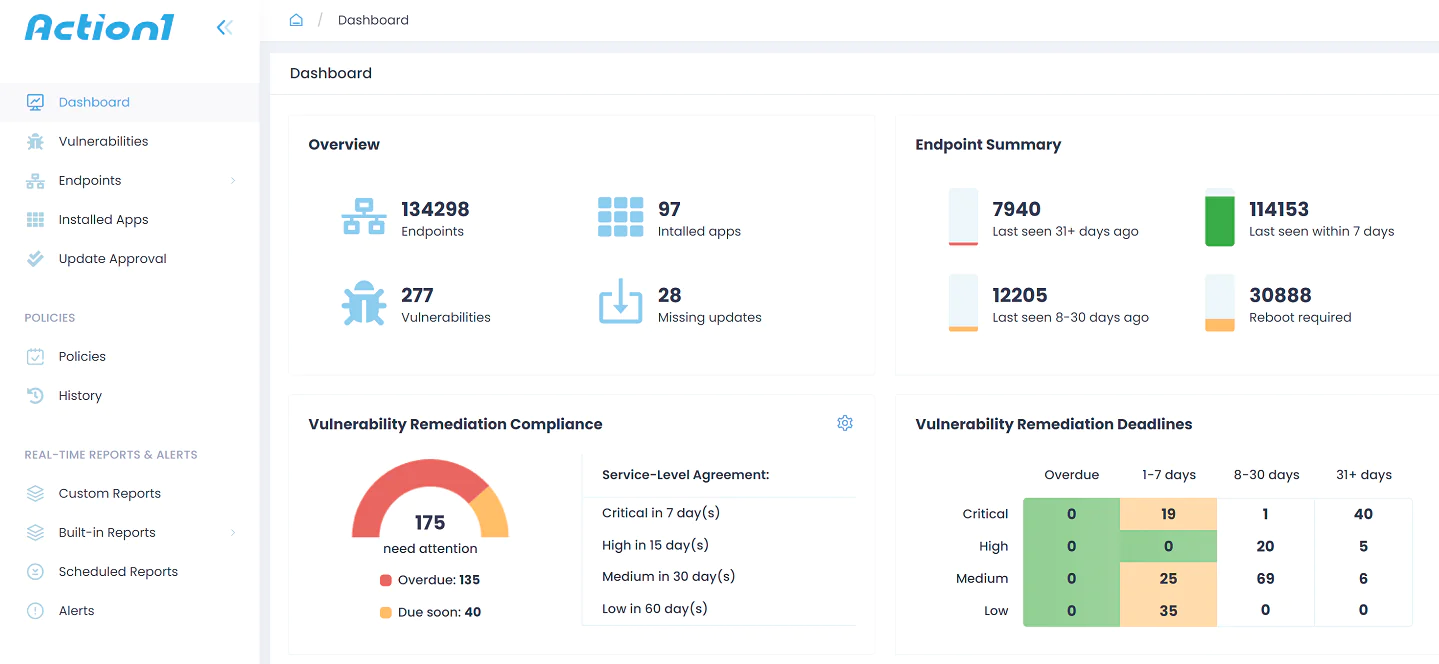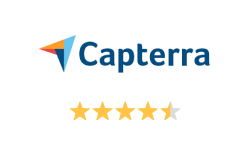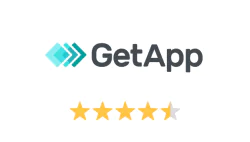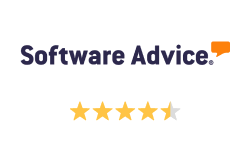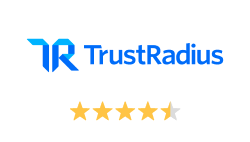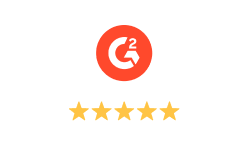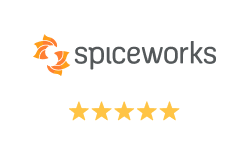 PCI DSS

Requirements

Action1 Helps

W

ith
Requirement 6.3: Identify and address security vulnerabilities 
Automate patch

management
Protect your systems and applications from known vulnerabilities by implementing a reliable and consistent patch management process. Patch all endpoints even if they are remote, not connected to a corporate VPN, not joined to a domain, or are offline.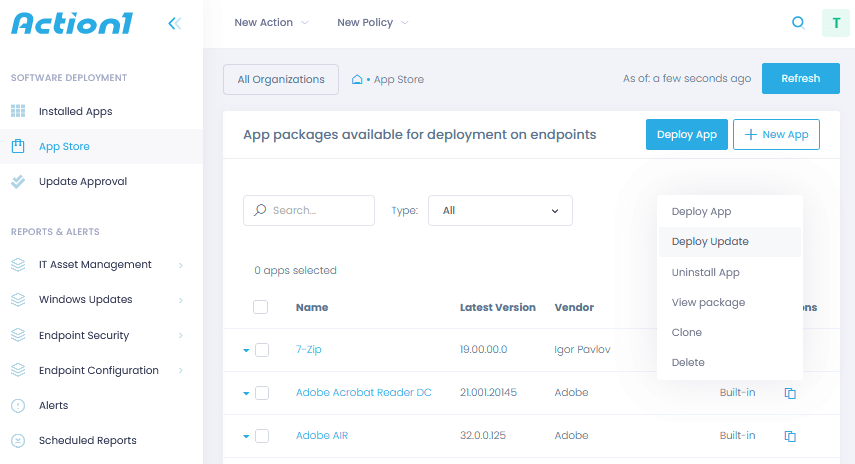 Never miss a critical or security patch. Identify what Windows OS and third-party application updates are available, but lacking on your endpoints, and be notified about new Windows updates.
Prioritize patches by their severity, approve updates for deployment manually or automatically and schedule updates granularly—all to ensure your critical systems and devices are patched ASAP.

Get ad-hoc and scheduled reports on installed updates to prove your PCI compliance to auditors. Verify patching results in real time and without the need to check every endpoint manually.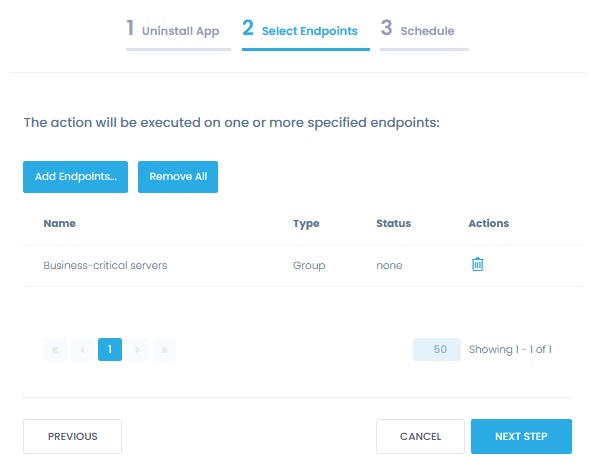 Requirements 5.2-5.3: Protect systems and networks from malicious software
Deploy and update anti-malware solutions

 

 
Ensure and prove to auditors that your endpoints are continuously protected with authorized and up-to-date anti-malware software by deploying it consistently across all onsite and remote endpoints and updating it as soon as a new update is released. 
Deploy Webroot, Malwarebytes or other security and PCI compliance solutions to new and existing devices from a single App Store. Choose from ready-to-deploy applications, or upload your custom software.
Update anti-malware software timely and consistently from a single location. Automatically patch applications, tested by Action1, or upload new versions of your custom applications for further testing and deployment.
Get real-time alerts on security events that can make your endpoints vulnerable to attacks and bring you out of PCI DSS compliance, such as the removal of an anti-malware solution from any endpoint.
Requirements 1.5, 2.2: Configure and manage system components securely 
Automate endpoint c

onfiguration management

 
Apply consistent secure endpoint configurations across all endpoints, including new devices and employee-owned endpoints, that connect to both your cardholder data environment and untrusted networks.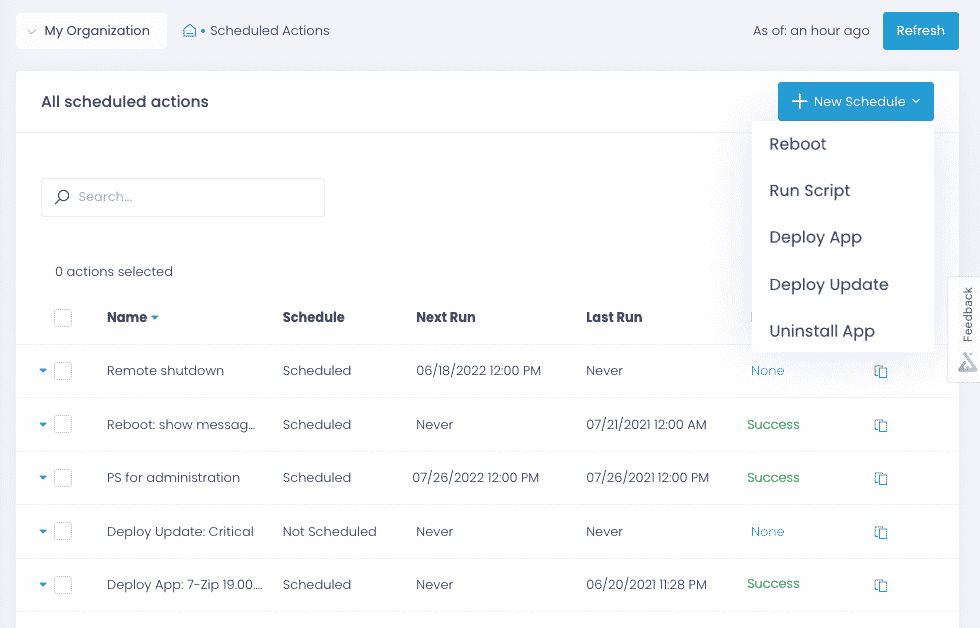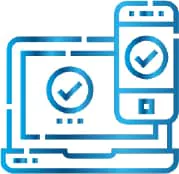 Prevent insecure configurations from being introduced into the environment with a new device by applying your endpoint configuration standards to new devices automatically with multi-step policies.
Ensure only necessary services and functions are enabled by running pre-built or custom scripts across any number of endpoints from a single console. Remove unnecessary software to minimize your attack surface.
Verify that your endpoint security controls are running with reports, and get real-time alerts when someone tampers with endpoint configurations, accidentally or intentionally.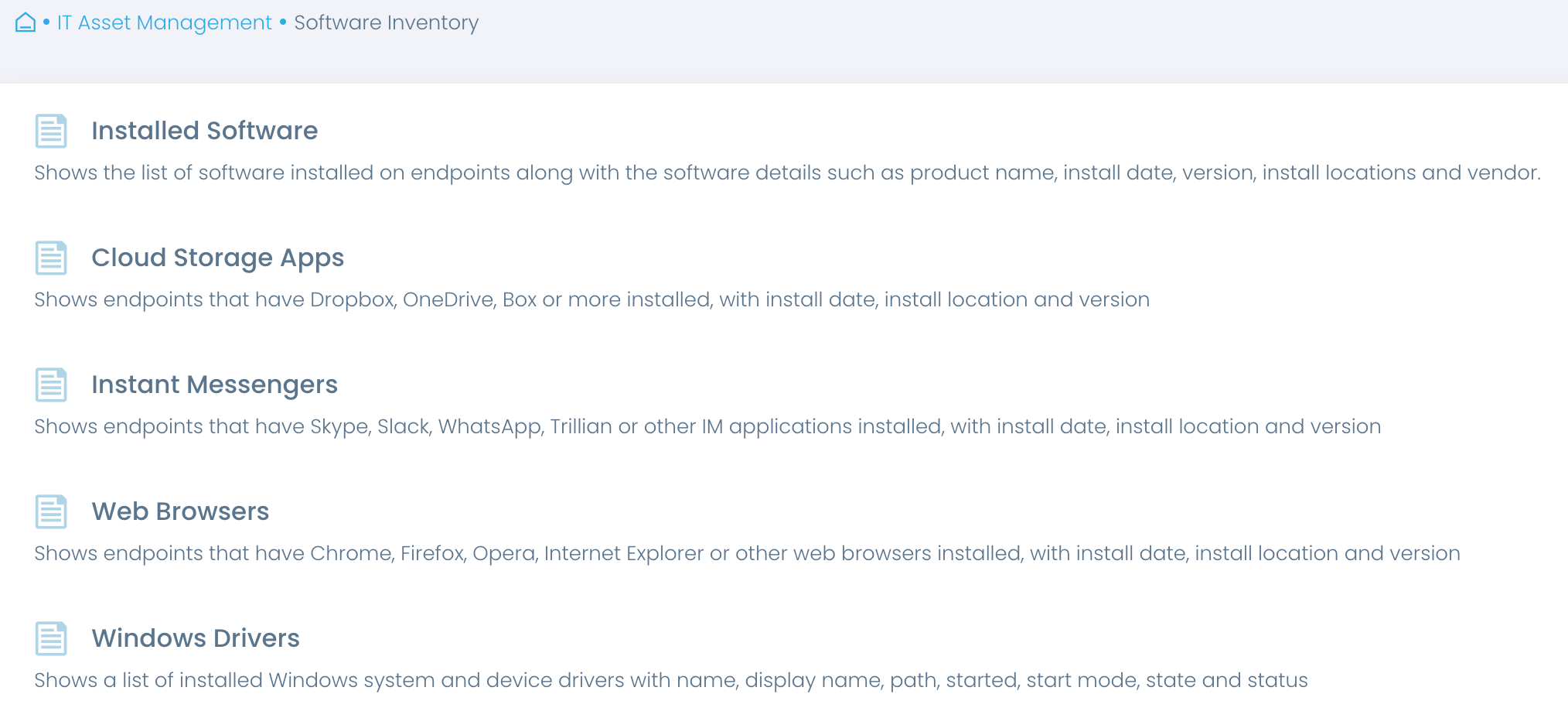 Requirements 12.2-12.3: Identify and manage risks to the cardholder data environment 
Maintain up-to-date asset inventory

 

 
Automate asset inventory and gain accurate real-time insights into software and hardware technologies business users rely on. Streamline regular reviews of software and hardware in use and verify that these components continue to be updated. 
Get an overview of endpoint hardware to make informed decisions about required hardware replacements and upgrades and ensure hardware remains current, supported by the vendors, and compliant.
Verify that no unauthorized software is installed on endpoints posing a risk to your environment and sensitive data. Find unauthorized or unsupported software and remove it to solidify your data security.
Stay on top of hardware and software changes, such as unauthorized software installation, antivirus deinstallation, or Bitlocker status changes, to respond to incidents quickly with real-time alerts.
Action1 not only helps organizations adhere to the PCI DSS standard on patch management and endpoint security configurations, but also is a secure solution itself, compliant with PCI DSS requirements for administrative access and inbound traffic to the cardholder data environment.  
Action1 enforces two-factor authentication, provides role-based-access and audit logs, and secures all connections with TLS 1.2 and AES-256.  
Action1 is compliant with the requirements of security standards and regulations, such as SOC 2, ISO/IEC 27001, and NIST SP 800-171
Action1 saves you from poking extra holes in your firewall configuration, such as opening an inbound port for remote connections to resources. 
Trusted by thousands of IT teams around the world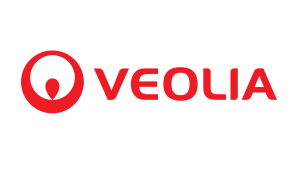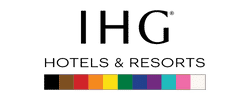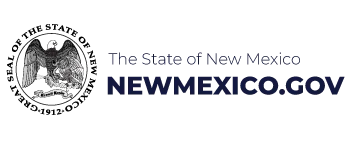 Why customers choose Action1
Tame complexity
Get up and running and start getting value in one hour, with a solution that is easy to deploy and just works. No legacy technology and feature overload.
Do it all in one place
Patch business–critical systems and applications, deploy security software, configure endpoints and maintain asset inventory—all from a single centralized location.
Stay flexible
Implement patch management, endpoint security and monitoring requirements the way your organization needs, with granular, easily customizable policies.
Optimize workflows
Improve compliance rates and maximize efficiency by integrating Action1 with your existing risk management, log analysis and compliance software via a RESTful API.
See phenomenal ROI
Get your first 100 endpoints free of any charges, no strings attached. Scale up at a simple, all-inclusive price without hidden costs or nickel-and-diming.
Get support you deserve
If any issues arise with our PCI DSS compliance software, have them promptly and definitively resolved by our knowledgeable and responsive support.
With Action1, I'm saving hours every week and bringing in better control and consistency across everything that we do. It was also very easy to deploy; I was able to quickly install it and ensure nothing was missed.
With our previous tool, we were under constant risk, as 20% of our network was not being patched with security updates because they were off-site or not joined to our company domain. Action1 addresses this security gap by enabling us to establish a robust patch management program that covers 100% of our devices.
We are audited for ISO 27001:2018, and patch management is one of the requirements. Thanks to Action1, we've set up patching policies that meet our organization's needs. As a result, we update the whole infrastructure in minutes. We also leverage Action1 to monitor the state of our IT assets as required by ISO 27001:2018.
Frequently Asked Questions
What is PCI compliance?
Payment Card Industry (PCI) compliance refers to the technical and operational standards organizations must follow to safeguard credit card information provided by cardholders.
PCI Data Security Standard (DSS) was developed to address the proliferation of payment card data breaches.
PCI compliance is enforced by the PCI Security Standards Council (PCI SSC), an independent body created by Visa, MasterCard, American Express, Discover, and JCB.
Is PCI compliance required?
Yes. All businesses that store, process, or transmit payment cardholder data must be PCI compliant.
Who does PCI DSS apply to?
PCI DSS applies to all businesses that store, process, or transmit credit card information electronically, regardless of their size or transaction volume. 
How to get PCI compliance?
To become PCI certified, a business should:
Identify their compliance level

. This level depends on the size of the business and how many transactions they process. 

 

Meet the requirements

set by PCI DSS.

 

Depending on the compliance level,

complete a self-assessment questionnaire

(SAQ)

or an annual Report on Compliance

(ROC), which is an external audit performed by a Qualified Security Assessor (QSA).

 

Complete a formal attestation of compliance

(AOC).

 

Perform a scan of the network

used to process payments. This scan is completed by an Approved Scanning Vendor (ASV).

 

Submit the documents

, such as SAQ, AOC, and an ASV scan report to their acquirer bank.

 
How much does PCI compliance cost?
The cost of PCI compliance depends on the company's size and whether a not it qualifies for the Self-Assessment Questionnaire (SAQ). In 2022, to complete a Report on Compliance (RoC), an enterprise processing millions of payments per year can expect to spend $50,000-200,000 on average, while a small enterprise conducting an SAQ will spend $20,000 or less. 
In case of non-compliance, any vendor or service provider who violates the PCI DSS may be subject to a penalty, which might be $5,000 to $100,000 monthly until compliance violations are fixed. The merchant's ability to handle card payments may be suspended too. 
What are the benefits of PCI compliance software?
In addition to saving a great deal of time and effort by automating the fulfillment of specific requirements, such as patch management, security configuration management, logging, and reporting, it minimizes the risk of missing something that could compromise cardholder data security. With PCI compliance software, organizations can achieve greater security, higher efficiency, speedier audits, and higher compliance rates.