Real-Time Insights Into Your IT Environment
Monitor the IT environment, pass compliance audits and deliver valuable insights to your customers and teams. Use pre-configured report templates to create custom detailed reports using the simple and robust Action1 IT management reporting tools.
Start reducing your cybersecurity risks and costs today: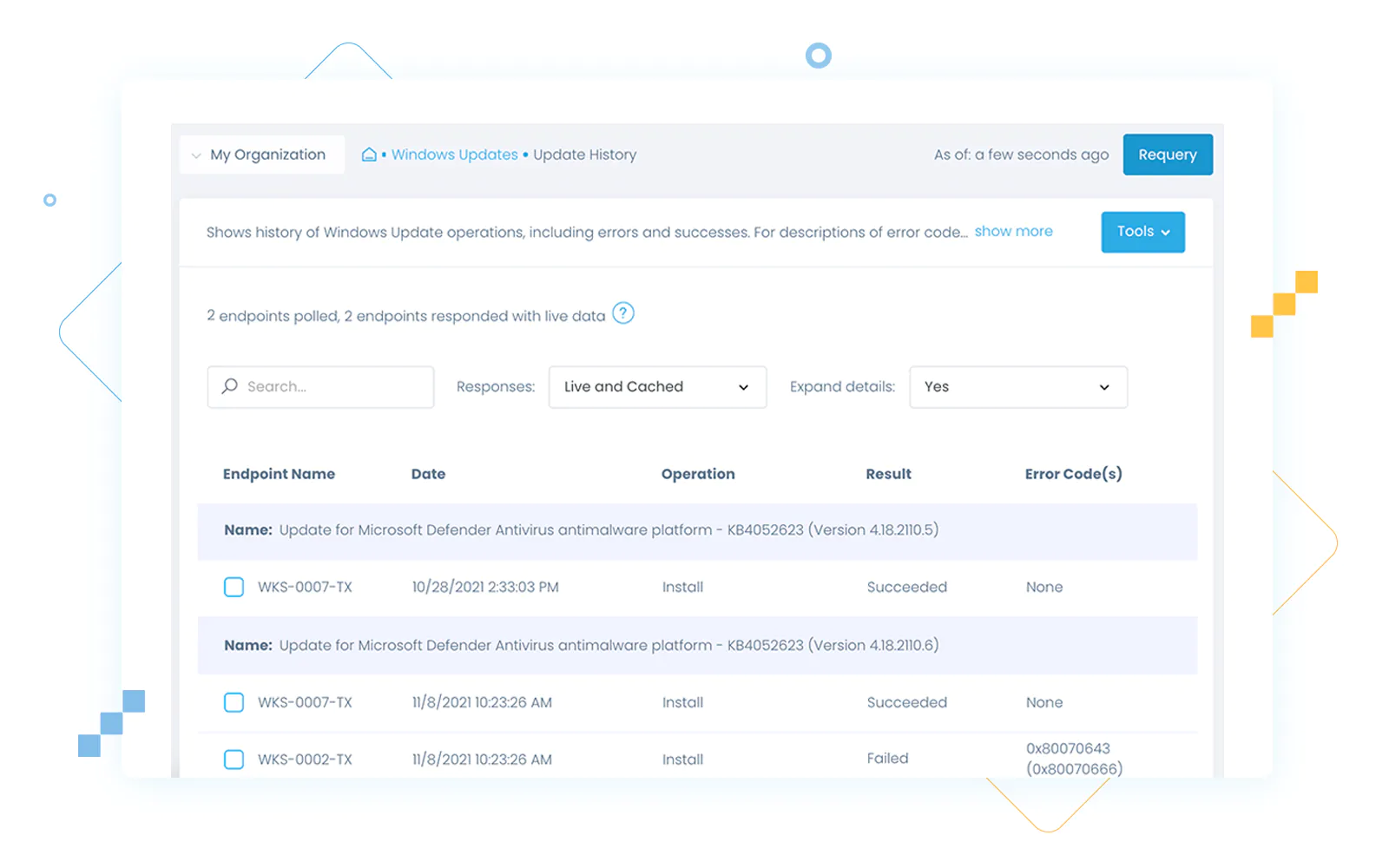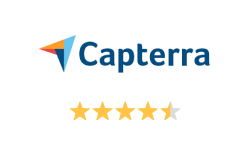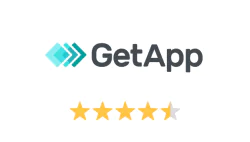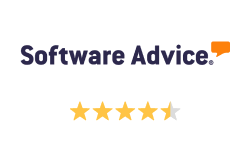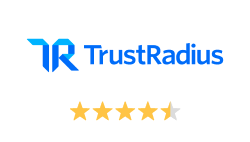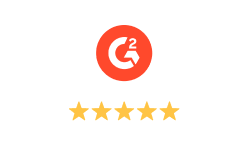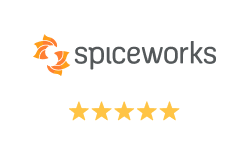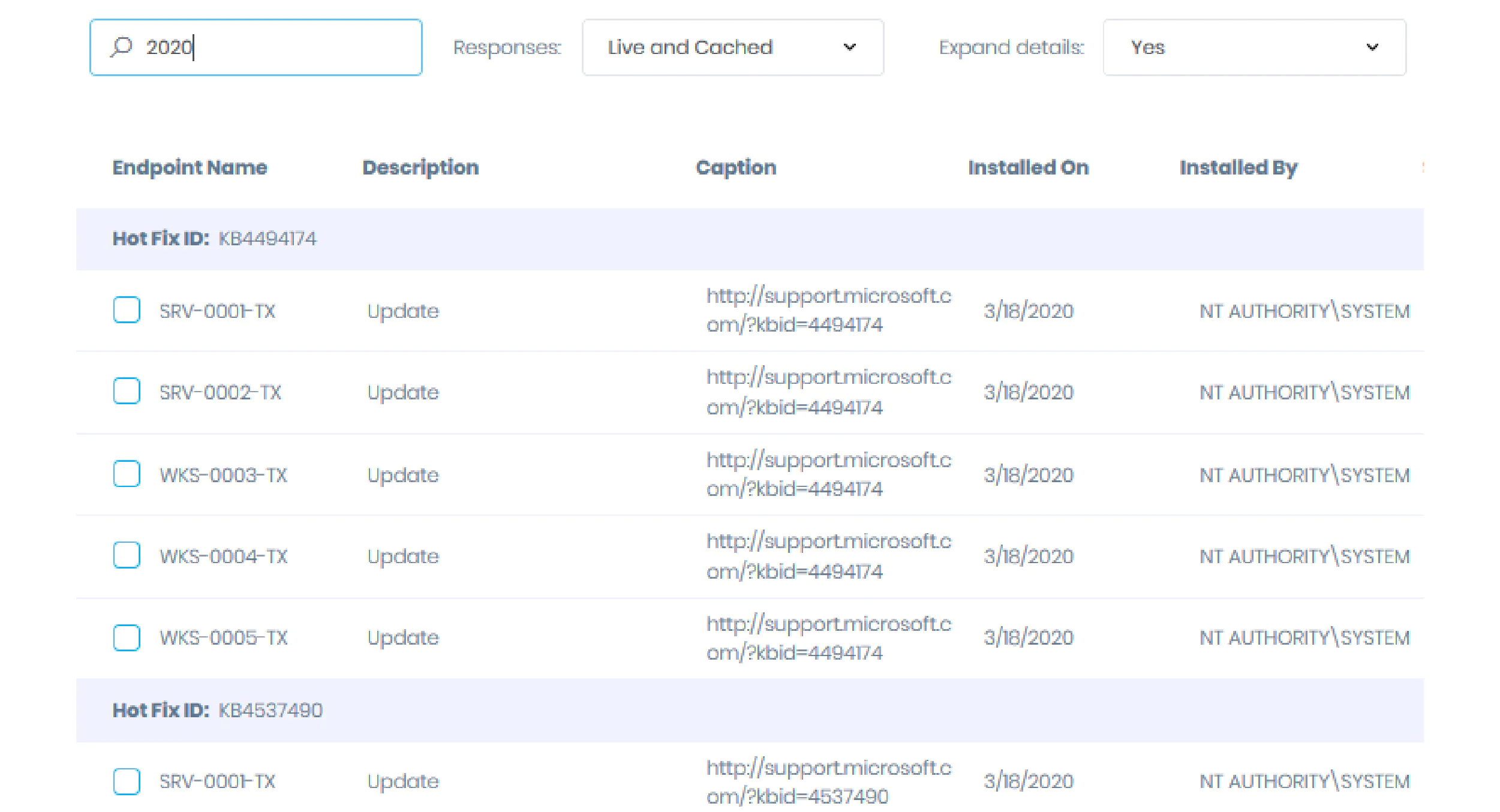 Update Statistics and Software Assets
Take a proactive stand on a cybersecurity routine by monitoring your IT environment and software assets with quickly accessible vulnerability and update reports:
List all missing security patches and hotfixes have not been installed on multiple remote computers


View installed hotfixes with name, description, hotfix id, installation date, and installation user
Execute silent app installations to any Windows-based device

List computers that require a reboot in order to complete updates, software deployment, or other maintenance operations.
Learn more about software inventory reports in the documentation.
Investigate suspicious processes, track CPU and memory utilization, and monitor other runtime information on managed endpoints from a single cloud dashboard without using PowerShell scripts:
Generate a list of startup programs from multiple computers in real-time




Identify startup programs, running processes, Windows services

List local users, groups, group membership, and logon users and logon statistics

List computers' processes, memory stats, users, applied GPO, required reboots, USB disk usage.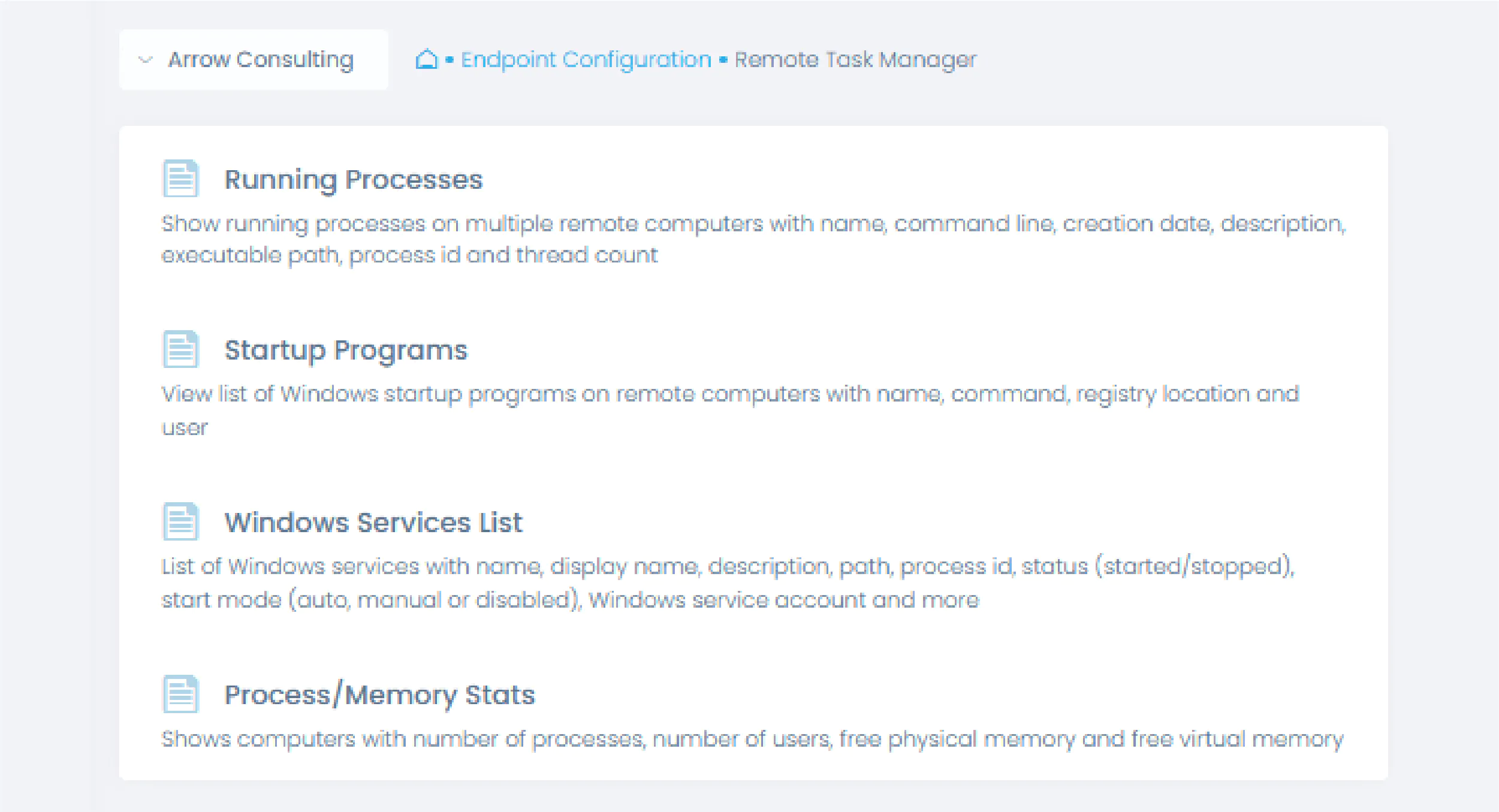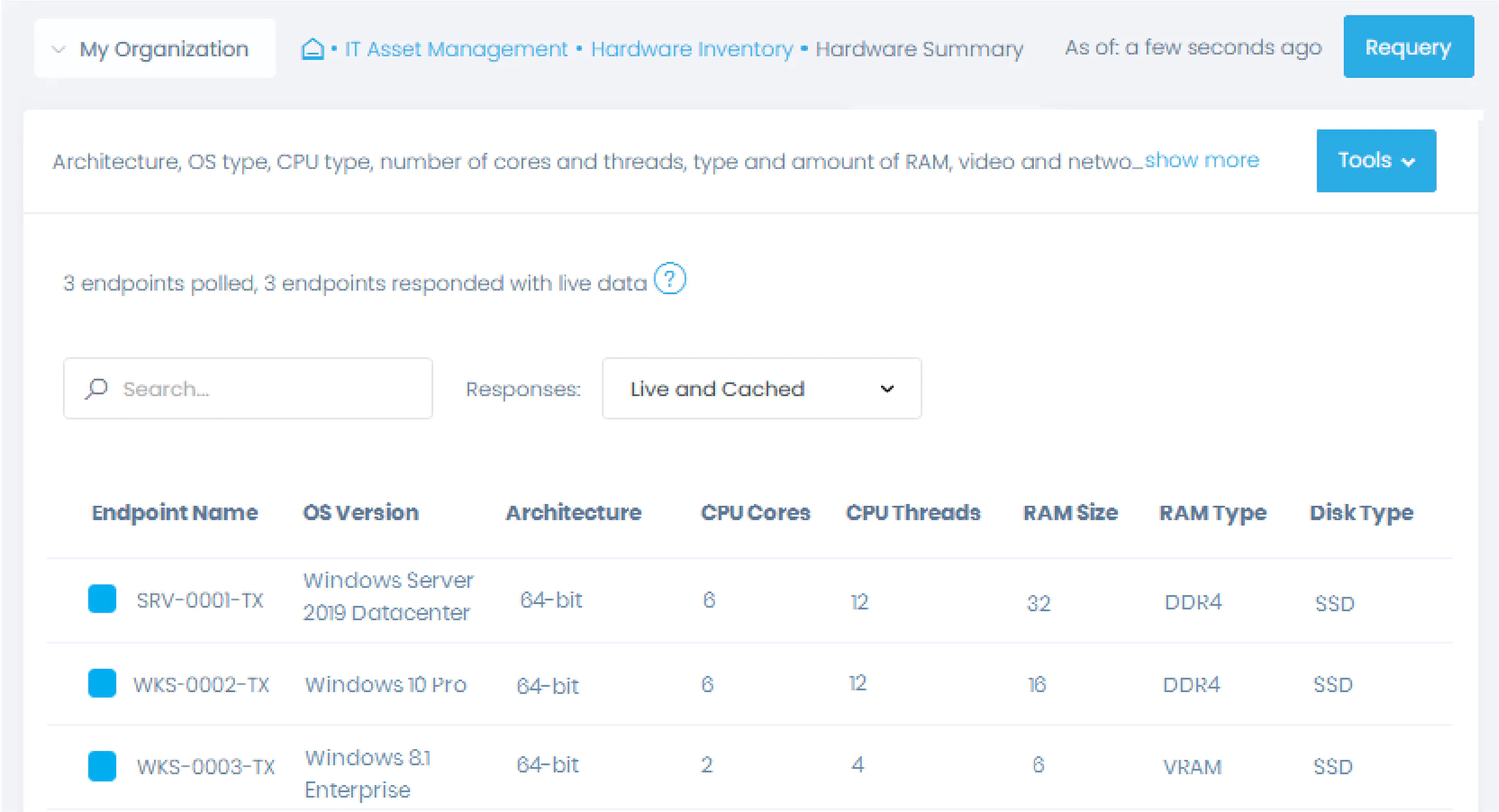 Utilize Action1 cloud IT management reporting software to monitor hardware assets and list detailed insights into architecture, OS type, CPU type, number of cores and threads, type and amount of RAM, installed printers, video and network hardware, motherboards, and more.
Go to documentation to learn more about hardware asset inventory reports.
Do not let a single minor nuance get off your radar. Configure and receive email alerts about critical events and changes across all managed workstations such as unauthorized software installation or a network share opened by a user.
Learn how to configure alerts in the documentation.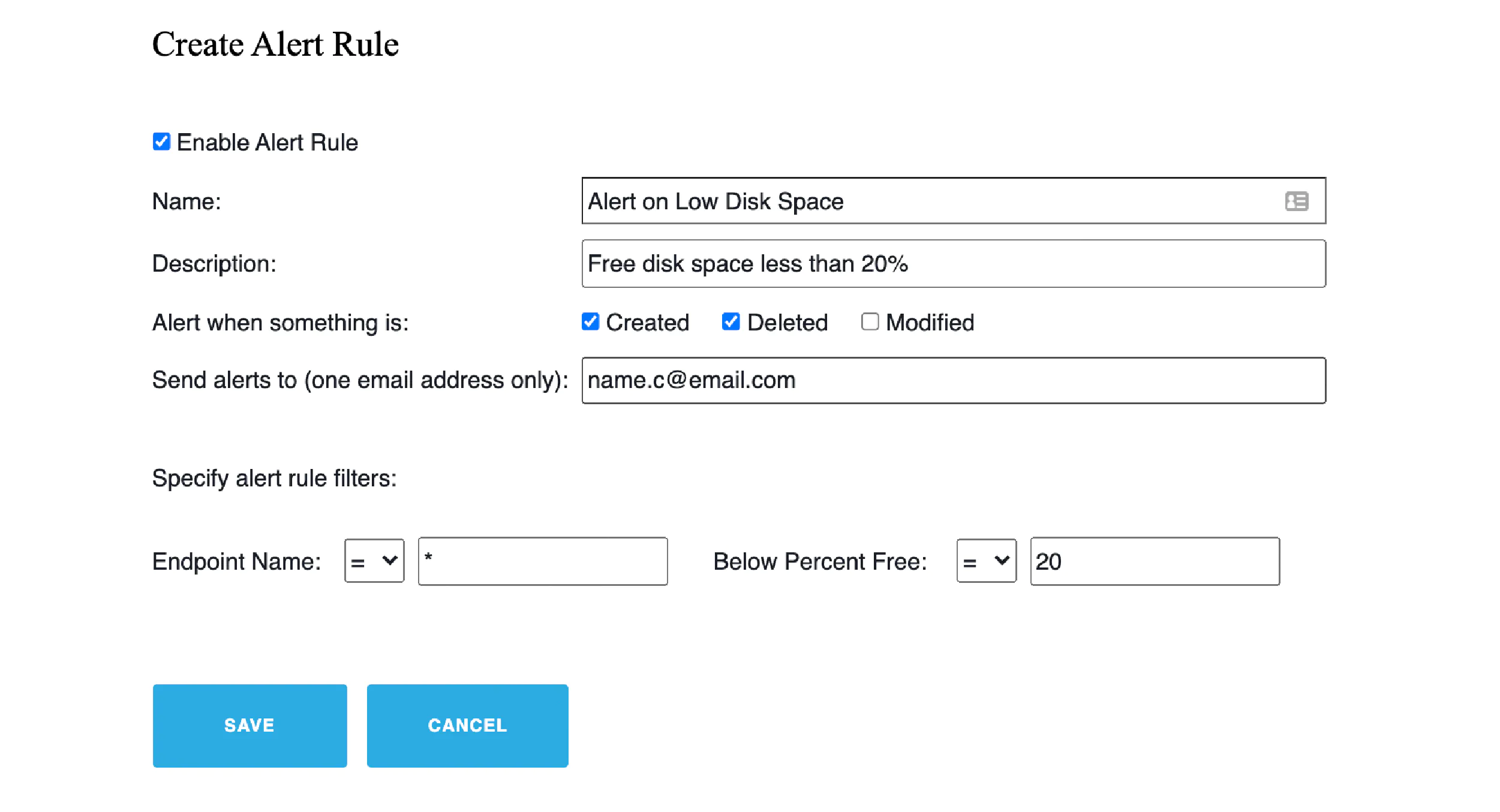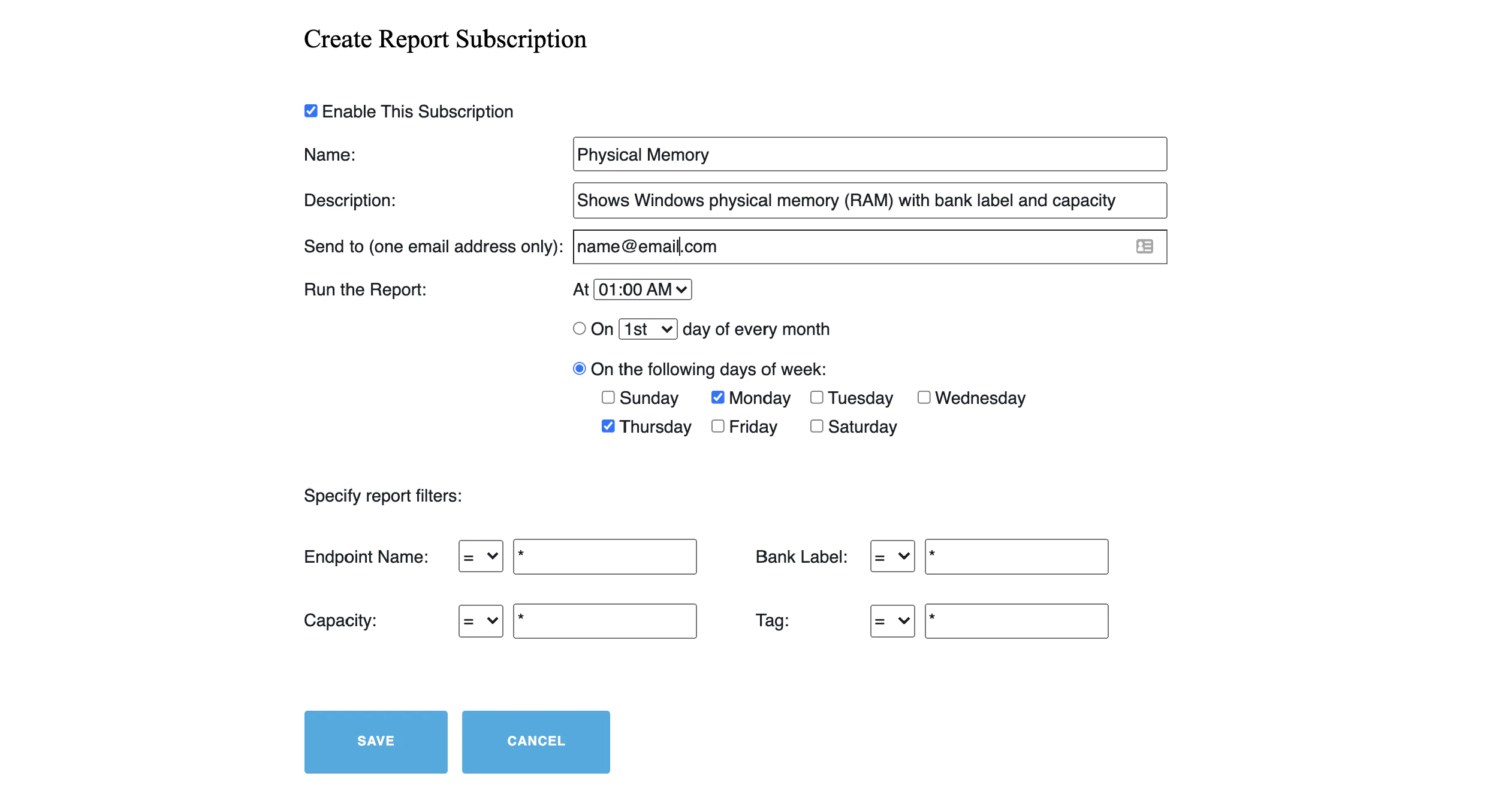 Get regular deep insight into your IT environment to ensure accountability using report schedules. Easily configure report's details, scheduled run time, and automate their delivery directly to the technician's or client's email. Our report library offers hundreds o pre-configured options and is extended with each product release.
Risk-based Patch Management
Discover, prioritize and remediate vulnerabilities in a single solution
to prevent security breaches and ransomware attacks.
Setup in minutes to reduce your cyber risks and costs:
Action1 helped us save about 125 hours per month by automating patch management. That's a huge enabler to our business; as an MSP, the more you automate, the more money you save, and the more savings you can pass on to your customers.
Action1 empowers us to increase operational efficiency by streamlining our remote IT management. We were able to fully automate our workstation build process — making it 9 times faster whilst increasing quality.
Action1 makes doing my job so much easier — enabling us to get visibility, install software, deploy patches. Plus, it saves us several thousand dollars a year, since we do not have to purchase imaging solutions.