SOC 2

Compliance Software
For Securing

Customer

Data

on

Distributed Endpoints
^ Automate Windows OS and third-party applications patching 
^ Deploy and remove software across multiple endpoints  
^ Inventory endpoint software and hardware 
^ Enforce and maintain secure endpoint configurations 
Setup in minutes to reduce your cyber risks and costs: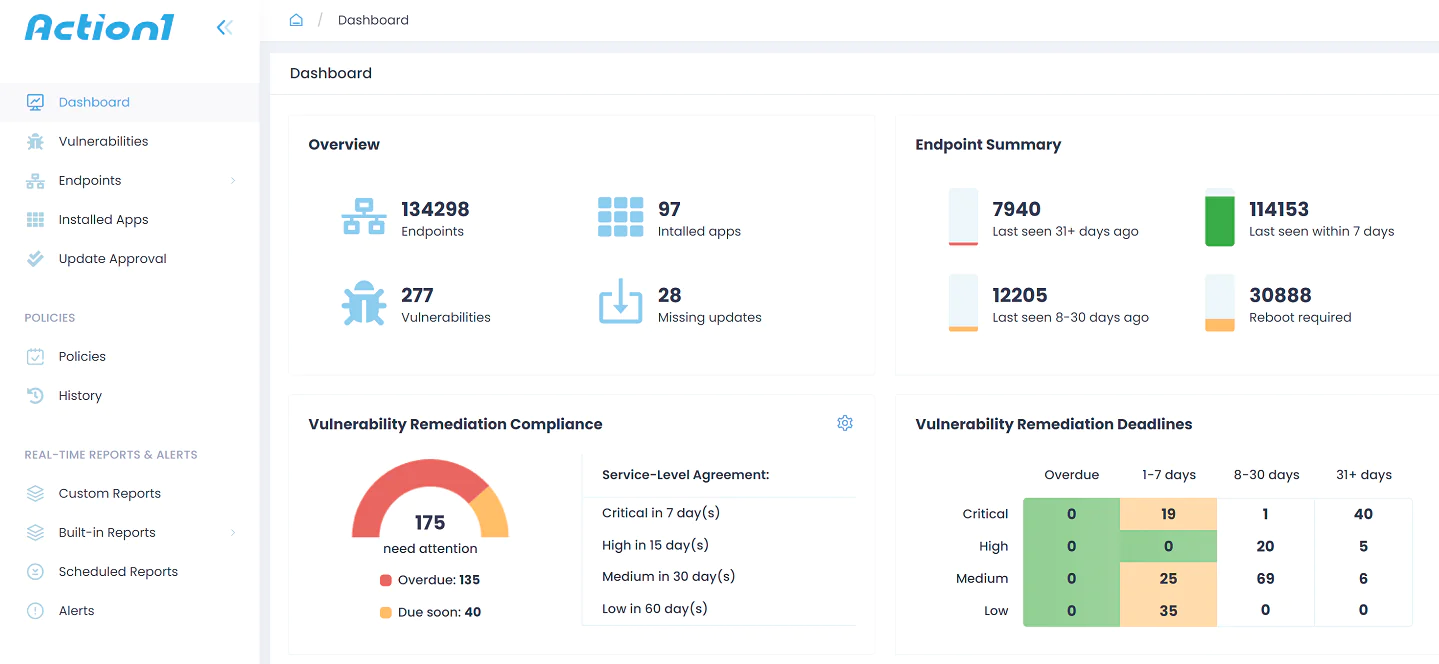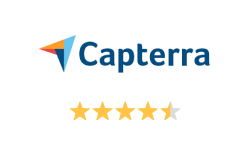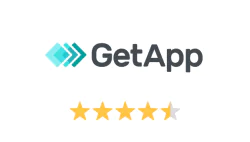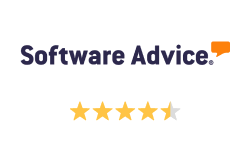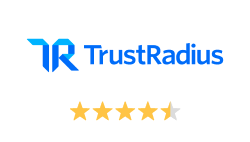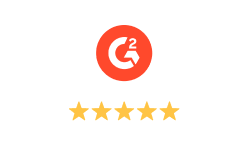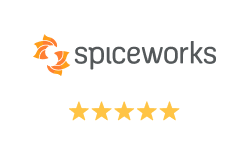 Achieve and Demonstrate

SOC 2 Compliance

with Action1
Unlike more detailed and specific compliance standards and frameworks, such as PCI DSS or ISO 27001, SOC 2 has no definitive controls checklist. Instead, the AICPA provides guidelines in the Trusted Services Criteria and points of focus to structure each audit and help organizations implement controls. SOC 2 software from Action1 helps you establish, maintain and demonstrate compliance with Trust Services Criteria by automating vulnerability remediation, asset inventory, software management, and endpoint configuration and monitoring.
CC3.2, CC6.1, CC6.5, CC6.8, CC7.1 
Identify and manage the inventory of information assets, identify assets for disposal and prove anti-malware is in place 
Maintain up-to-date asset inventory
Risk assessment and risk management start with knowing your assets. Automate asset inventory and gain accurate real-time insights into software and hardware that the business relies on. Streamline regular reviews of software and hardware in use to verify these assets are authorized, consistently applied across appropriate endpoints, and continuously updated.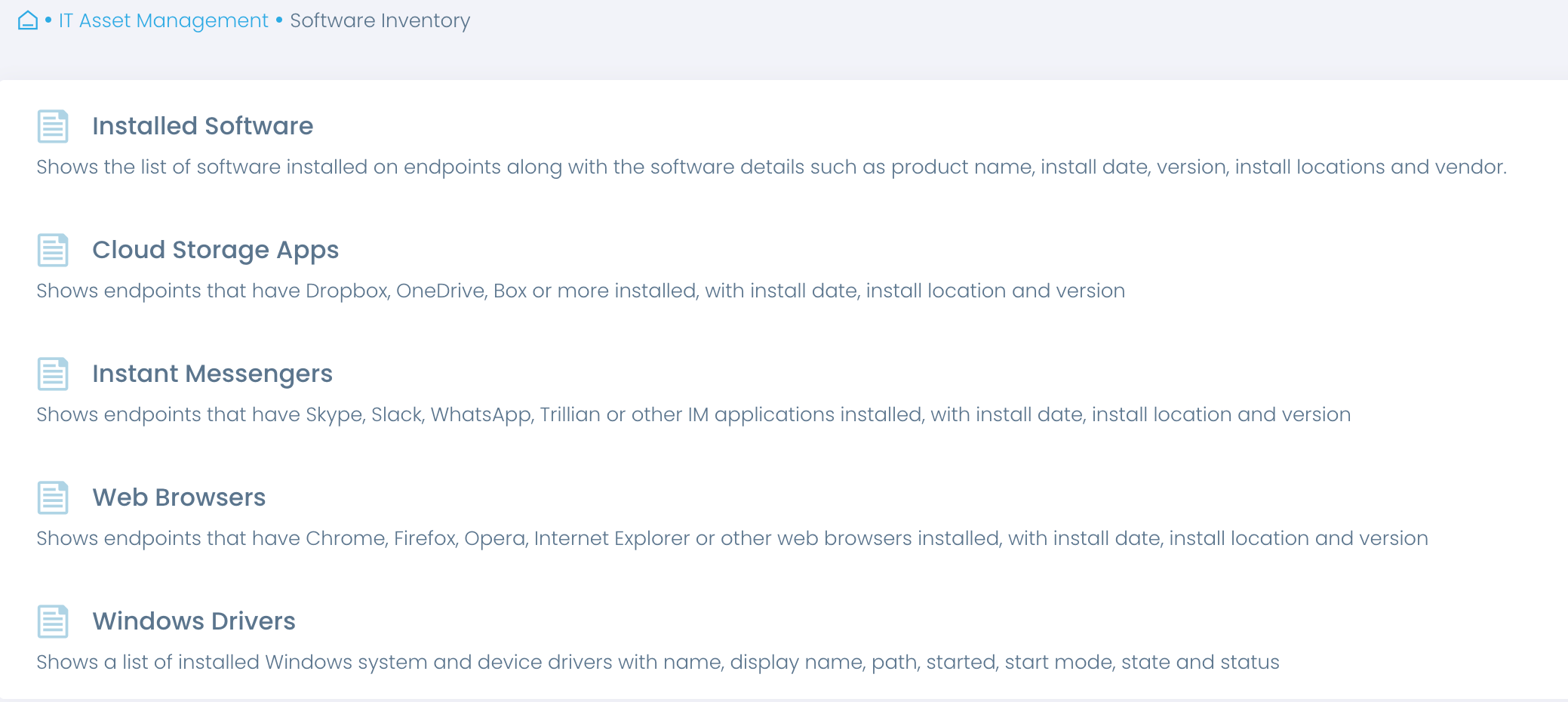 Get an overview of endpoint hardware and software to make informed decisions about required replacements, upgrades and disposal, to ensure your assets remain secure and compliant.
Verify and prove to auditors that your endpoints are consistently and continuously protected with authorized antivirus and anti-malware software without manual evidence collection.  
Validate that no unauthorized software is installed on endpoints posing a risk to your environment and customer data. Detect unauthorized, obsolete or unsupported software to be disposed of. 

CC3.2, CC5.2, CC7.4, CC7.5, CC8.1  
Protect assets from external threats, identify and remediate vulnerabilities, restore the environment after an incident while managing system changes appropriately 
Identify and r

emediate vulnerabilities

 
Patch management is essential for achieving and maintaining SOC 2 compliance and ensuring the security and availability of an organization's systems and data. 
Keep your OS and third-party applications up to date on the latest patches with compliance automation from Action1. Patch all servers and workstations consistently even if they are remote, not connected to a corporate VPN, not joined to a domain, or offline. 
Patch your Windows OS and third-party applications as soon as updates are available. Identify what patches are missing on what endpoints, and get alerts about new Windows updates.
Test patches on isolated systems, approve updates for deployment, schedule update rollout granularly, and verify that patches were successfully applied without manually checking every workstation.

Prove to auditors that you have a working vulnerability remediation process in place that also follows SOC 2 change management principles with detailed reports on installed patches and patching history.
CC6.1, CC6.5, CC6.6, CC6.8 
Deploy authorized software only, follow a change control process, detect unauthorized installations, and remove unused or unauthorized software  
Manage software lifecycle securely and more easily with compliance software from Action1. Deploy business applications and security solutions, detect unauthorized installations, and deinstall software automatically. Your endpoints don't need to be connected to a corporate network, VPN, or joined to a domain.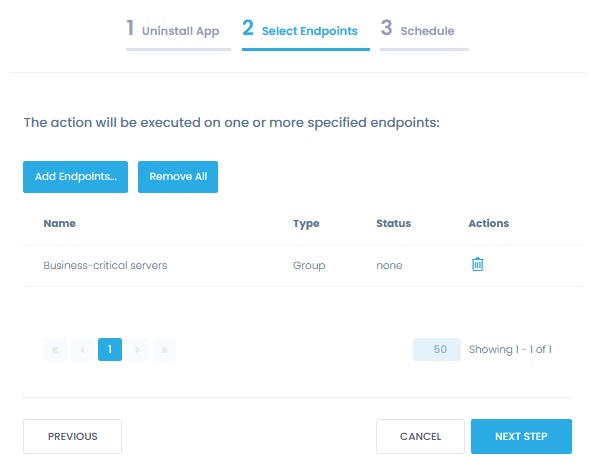 Deploy approved software, including security solutions, to any number of endpoints automatically from a single location. Keep a history of these changes to demonstrate that you follow a controlled process.
Discover and deinstall unapproved, unused or unsupported applications from multiple endpoints at once to bring your IT assets back to compliance. Force a reboot, if it is required to finish the process.
Get real-time alerts on software changes that can bring you out of compliance, such as unauthorized software installations or the removal of an anti-malware solution from any endpoint.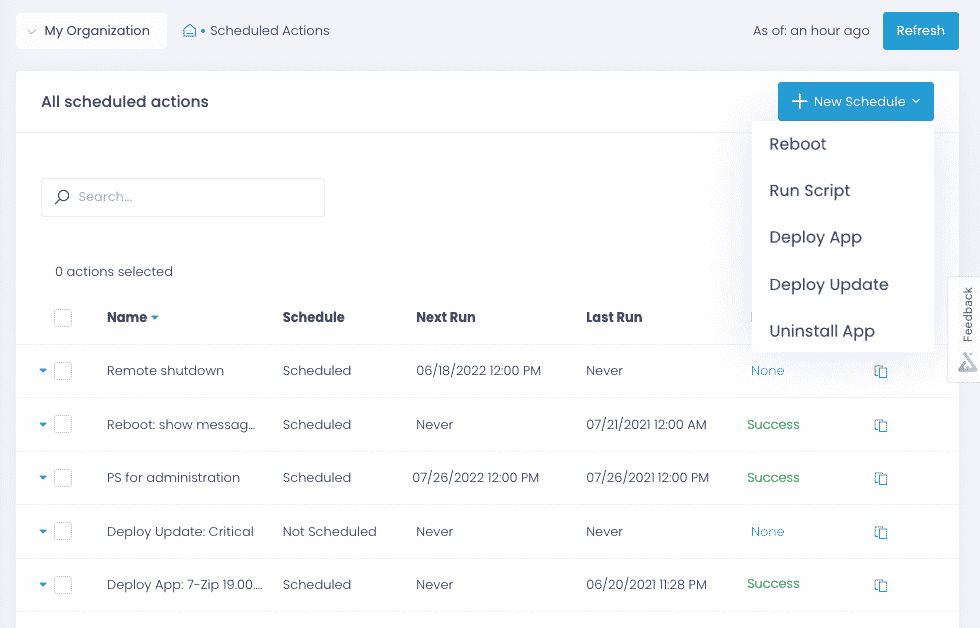 CC4.1, CC5.2, CC6.1, CC6.8 
Restrict access to assets, validate that controls are functioning and detect unauthorized configuration changes 
Enforce secure endpoint configurations

 
Apply security configurations, such as enabling BitLocker and removing local admin rights, across onsite and remote endpoints with pre-built and custom scripts run automatically or ad-hoc.

Support periodic evaluations with scheduled reports to ascertain that endpoint security controls are running, e.g. confirm that BitLocker is enabled and no one has unauthorized local admin rights. 
Get real-time alerts when someone tampers with endpoint configurations, which may indicate malicious software or an insider attack.  
Simplify your compliance journey with a secure and compliant solution. 
Action1 enforces two-factor authentication, provides role-based-access and audit logs, and secures all connections with TLS 1.2 and AES-256.  
Action1 is compliant with the requirements of security standards and regulations, such as SOC 2, ISO/IEC 27001 and HIPAA/HITECH.
Action1 saves you from poking extra holes in your firewall configuration, such as opening an inbound port for remote connections to resources. 
Trusted by thousands of IT teams around the world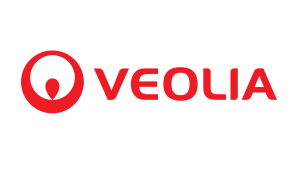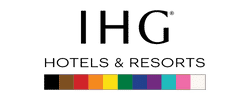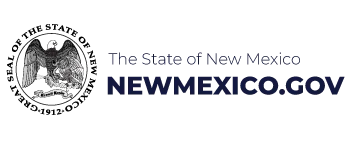 Why customers choose Action1
Tame complexity
Get up and running and start getting value in one hour with a solution that is easy to deploy and just works. No legacy technology, clunky tools, and feature overload.
Do it all in one place
Patch business-critical systems and applications, deploy and remove software, inventory assets, configure and monitor endpoints—all from a single centralized location.
See phenomenal ROI
Get your first 100 endpoints free of any charge, with no strings attached. Scale up at a simple, all-inclusive price without hidden costs or nickel-and-diming.
Action1 slashed times to bring our environment in line with our IT security policies from 6 hours a week to just 20 minutes a week, which is 18 times faster than with our previous approach.
With our previous tool, we were under constant risk, as 20% of our network was not being patched with security updates because they were off-site or not joined to our company domain. Action1 addresses this security gap by enabling us to establish a robust patch management program that covers 100% of our devices.
We are audited for ISO 27001:2018, and patch management is one of the requirements. Thanks to Action1, we've set up patching policies that meet our organization's needs. As a result, we update the whole infrastructure in minutes. We also leverage Action1 to monitor the state of our IT assets as required by ISO 27001:2018.
Frequently Asked Questions
Who has to comply with SOC 2?
SOC 2 is designed for organizations that provide services and host data on behalf of other companies, such as cloud service providers, managed service providers, and software-as-a-service (SaaS) companies. These organizations must undergo an audit by a third-party assessor to ensure that they meet the security and availability standards set forth in the SOC 2 framework. Once the audit is complete, the organization will receive a report, which can be shared with potential customers to demonstrate the organization's commitment to security and availability. 
What are SOC 2 cybersecurity requirements?
Security requirements are the only ones that are not optional under SOC 2. It has a number of specific requirements for security, including: 
Developing and implementing written policies and procedures for

security and availability

.

 

Protecting the confidentiality, integrity, and availability of information.

 

Regularly testing and monitoring security

controls

to ensure they are operating effectively.

 

Implementing access

controls

to prevent unauthorized access to systems and data.

 

Protecting against malware and other types of security threats.

 

Regularly performing backups and disaster recovery procedures to ensure the availability of systems and data.

 
Overall, SOC 2 requires organizations to take a comprehensive approach to cybersecurity, with a focus on protecting their systems and data from a wide range of threats.