Risk-based Patch Management
Discover, prioritize and remediate vulnerabilities in a single solution
to prevent security breaches and ransomware attacks
^ Continuous patch compliance for servers and workstations
^ Automated vulnerability discovery and remediation workflows
^ Real-time scalability for distributed enterprise networks
^ Trusted by thousands of global enterprises
Setup in minutes to reduce your cyber risks and costs: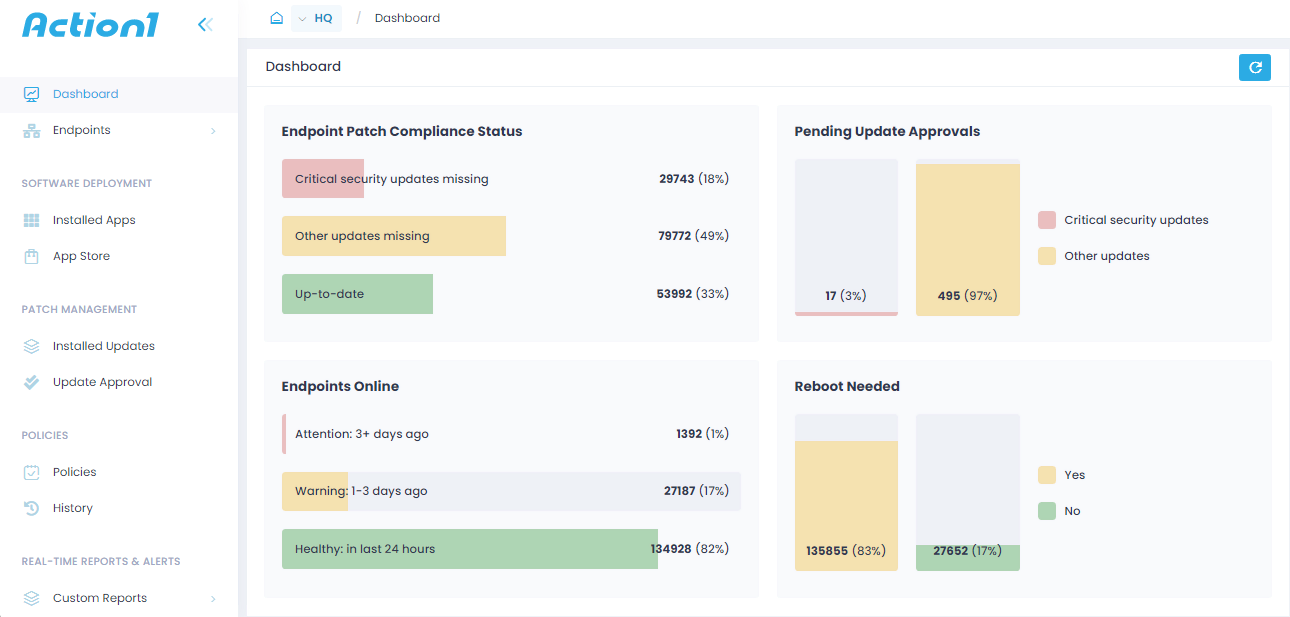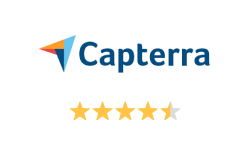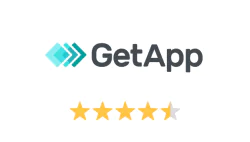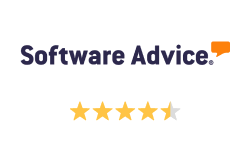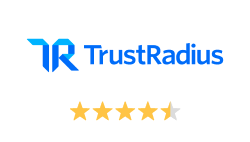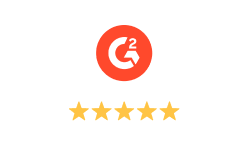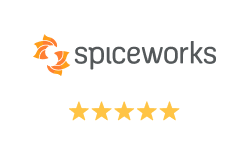 Enterprise-grade Patch Management
Enable IT security and operations teams to detect, prioritize, and remediate vulnerabilities to ensure continuous compliance – all while reducing costs and making your enterprise secure.
Detect
Real-time visibility into missing critical updates for Windows and third-party apps.
Remediate
Bandwidth-efficient P2P update distribution. Patching of offline endpoints as they go online.
Comply
99% patch compilance in hours, not months. Real-time compilance reporting.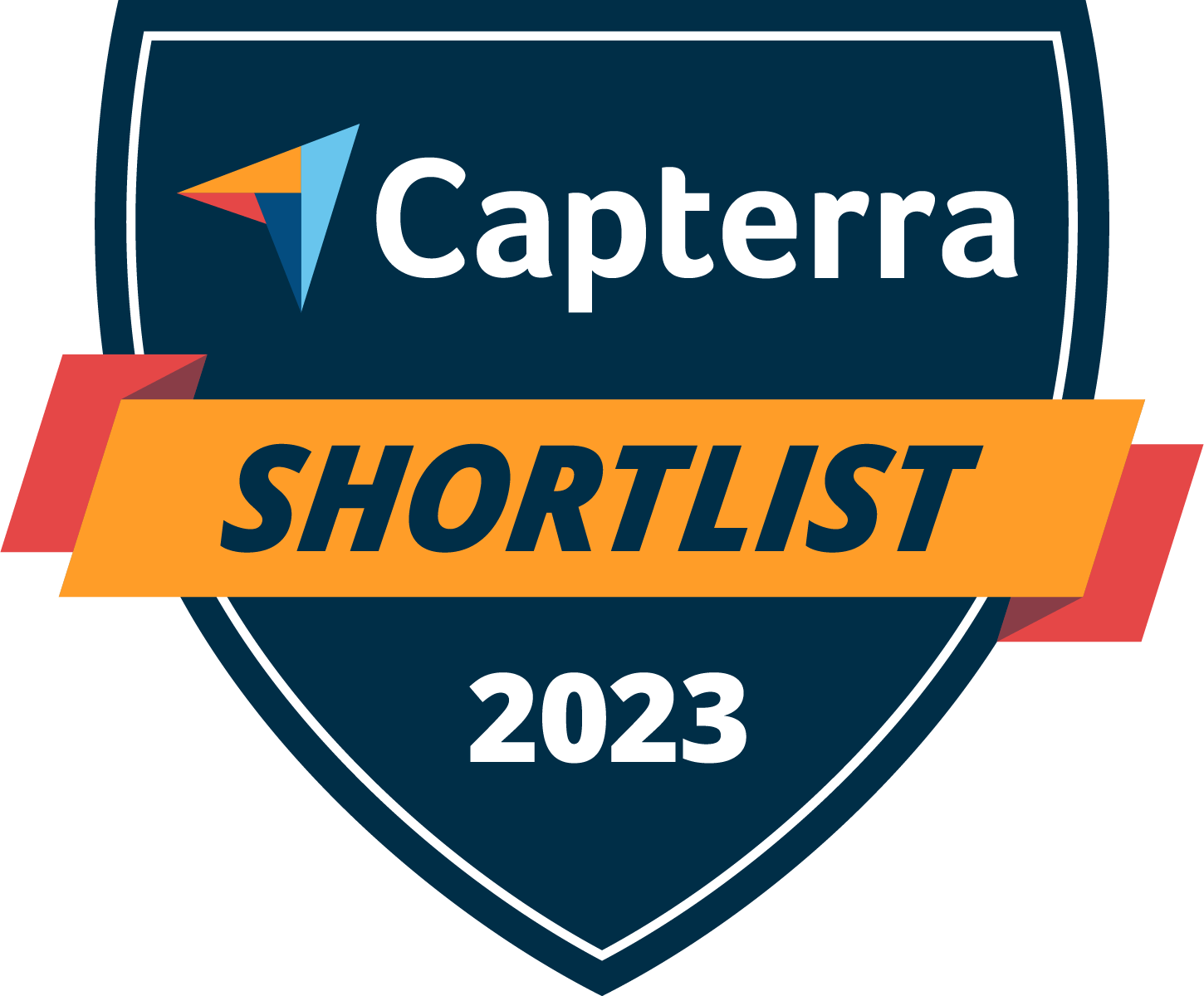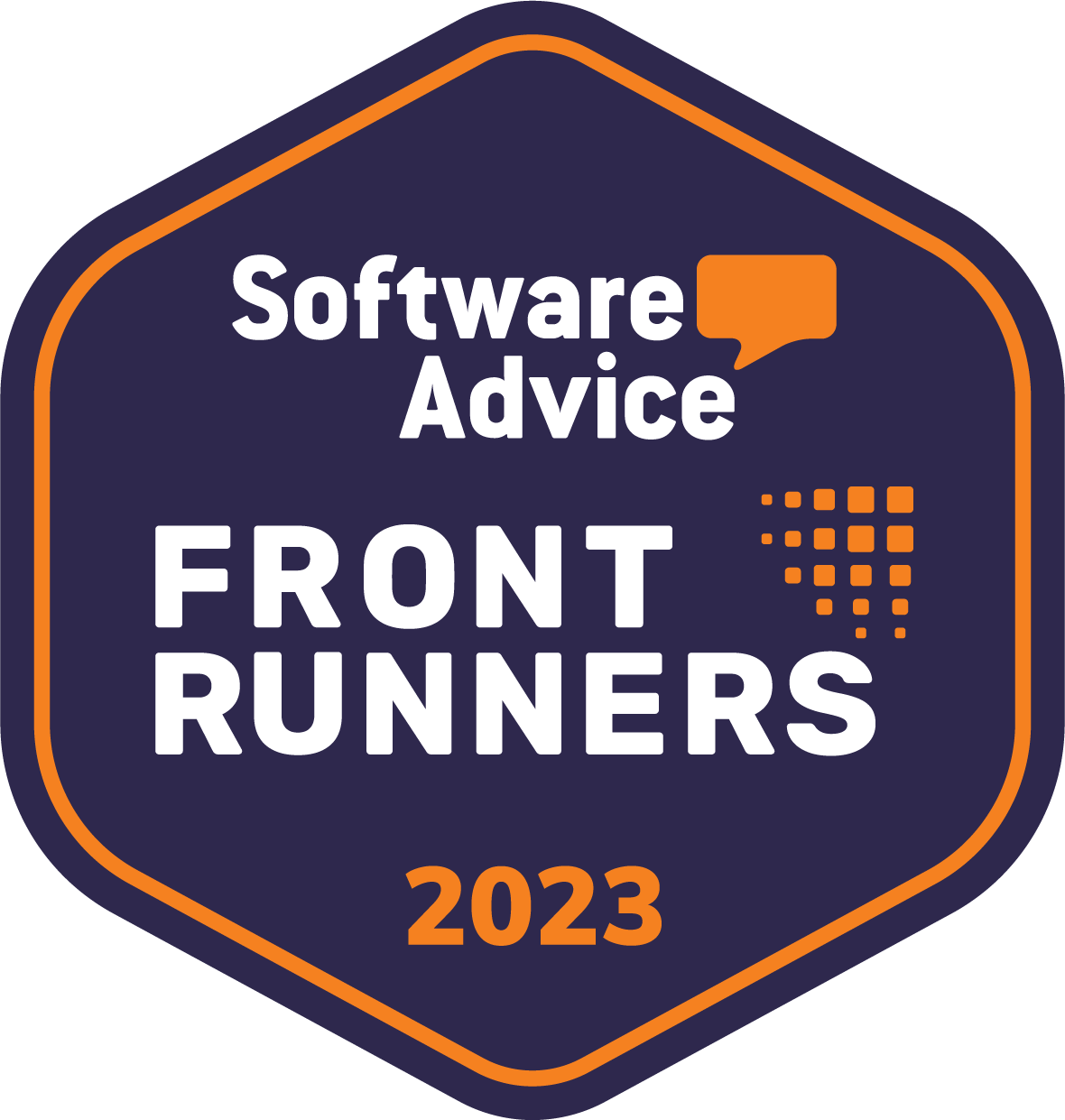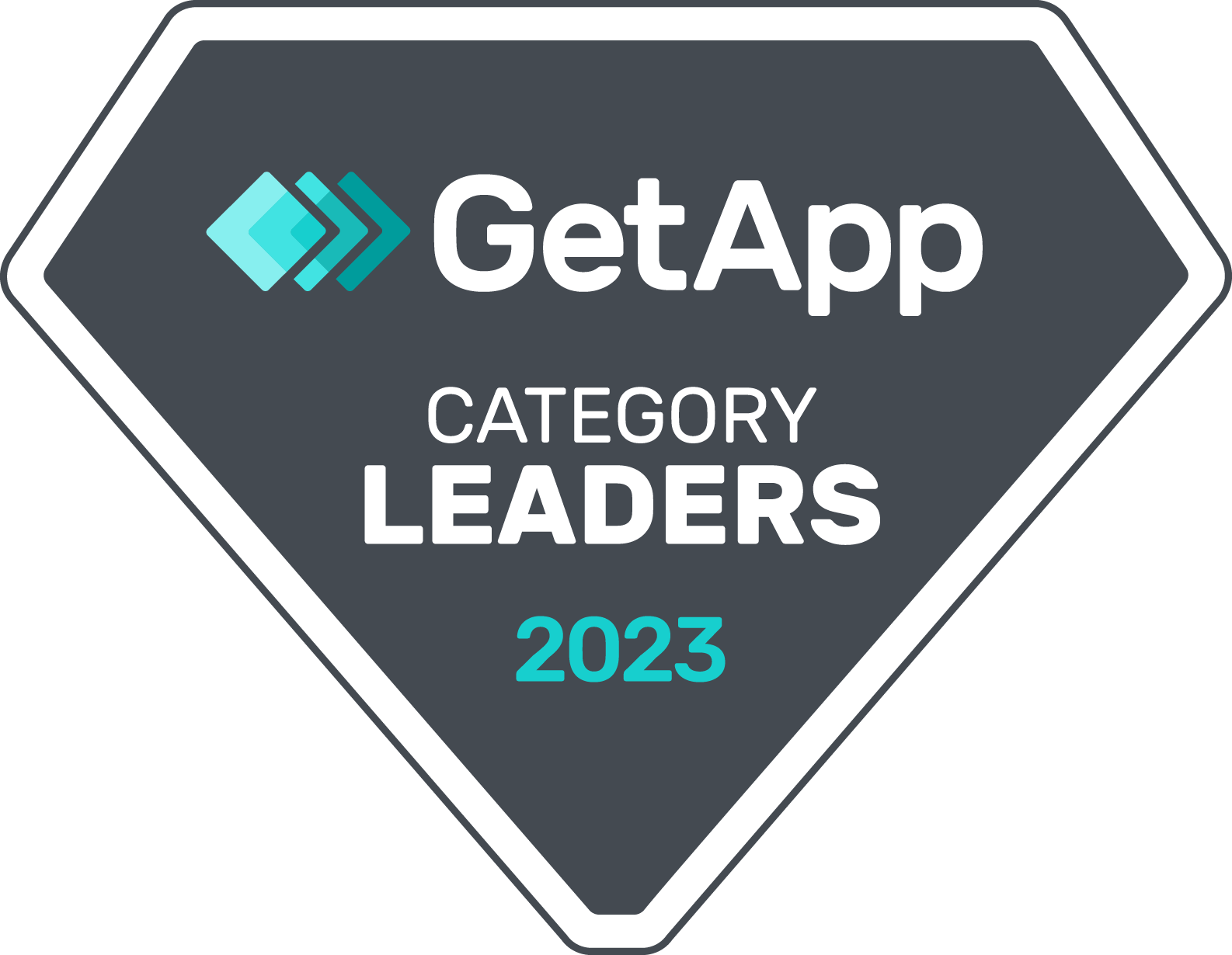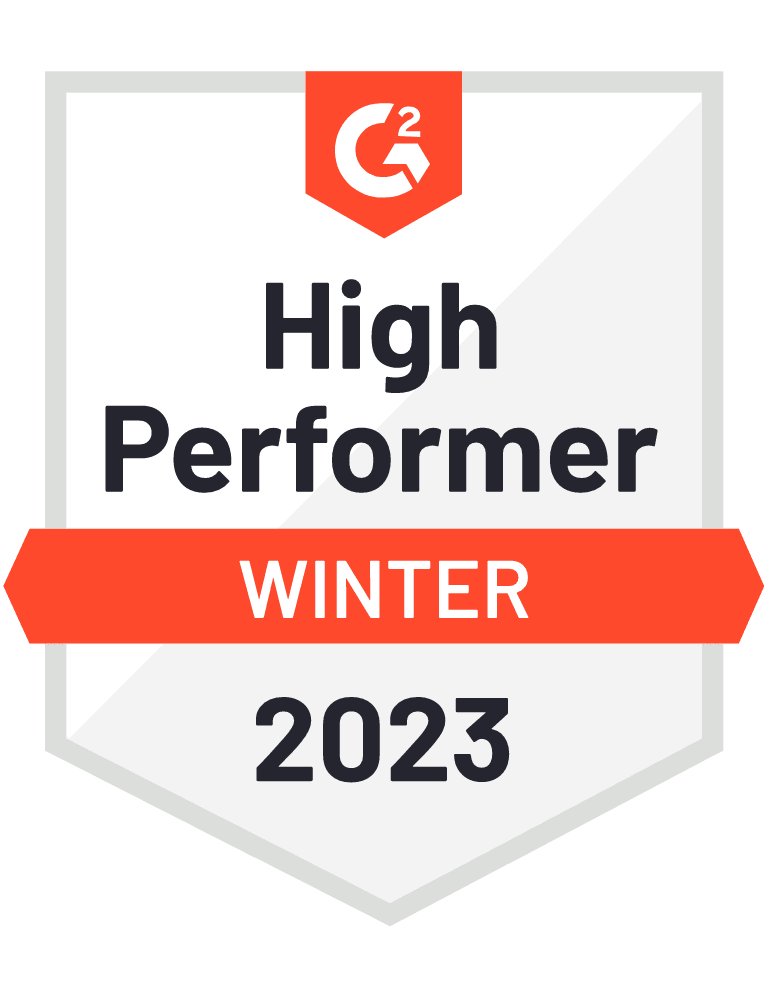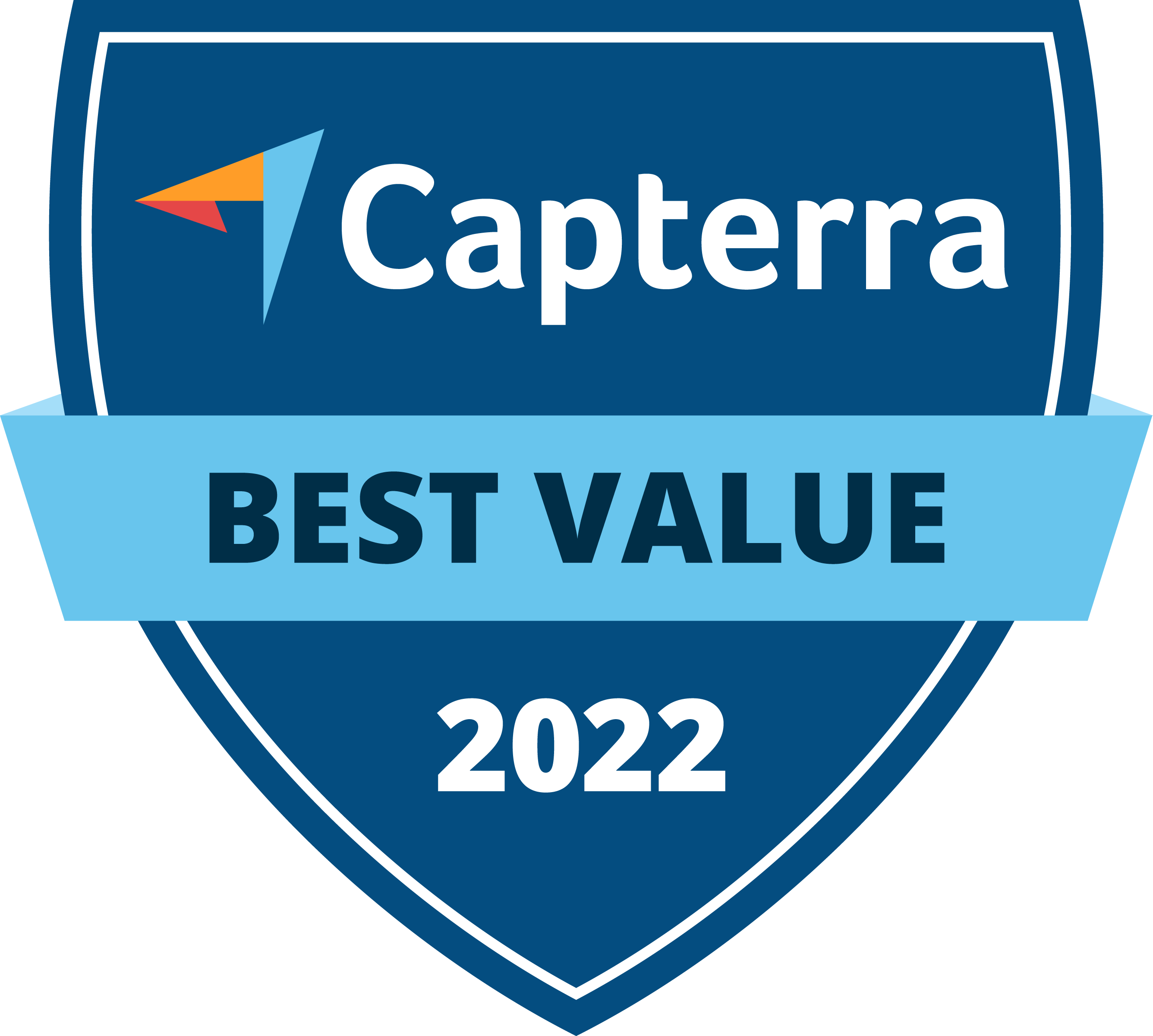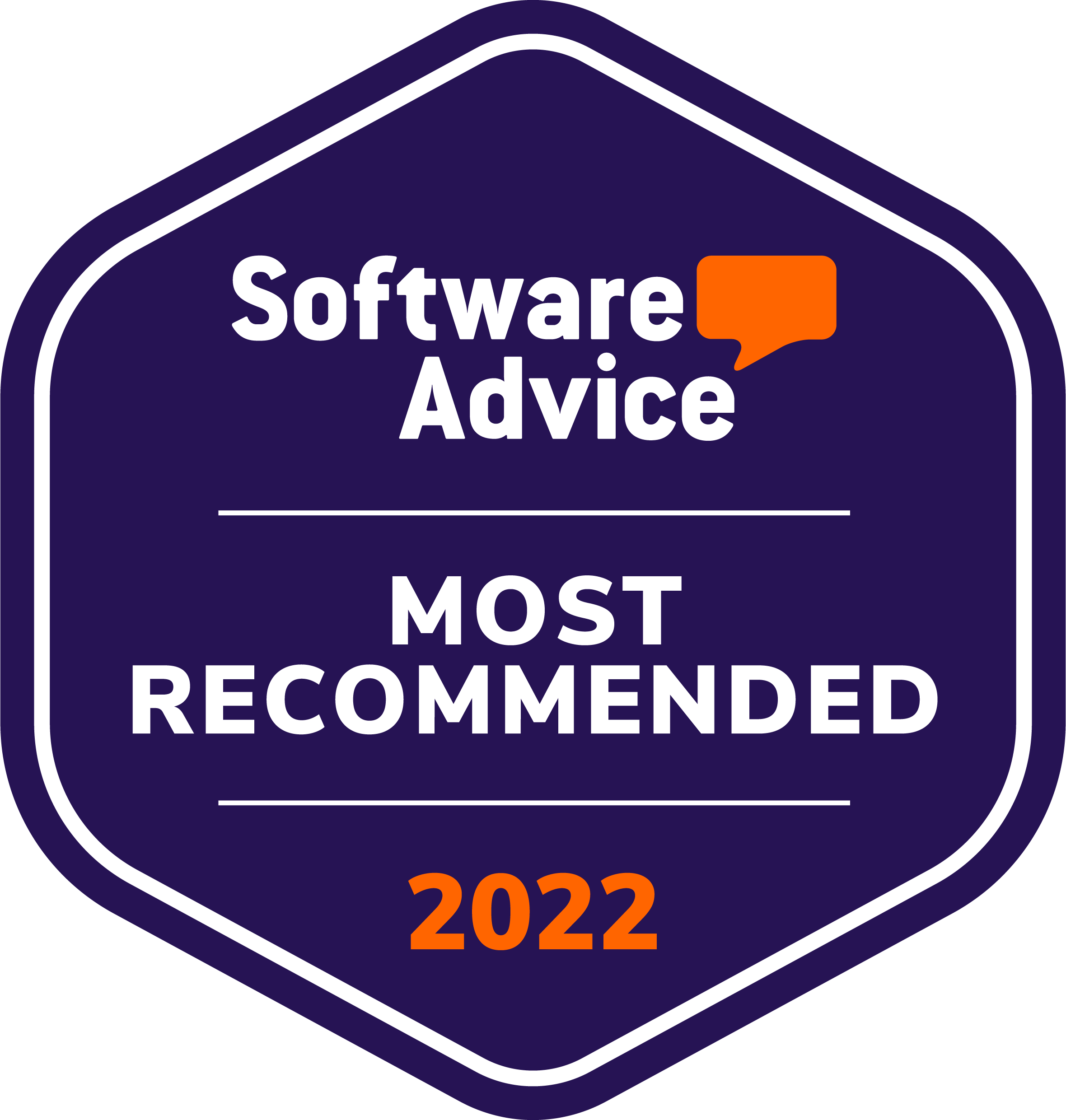 Commitment-free interactive way to see the product in action
Join Our Live Demo Webinar:
Risk-based Patch Management with Action1
This Wednesday | 12 PM EST / 9 AM PST
Trusted by thousands of IT teams around the world
1,000,000+
Endpoints Patched
<1%
Non-Compilant Endpoints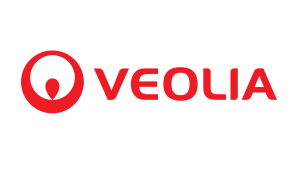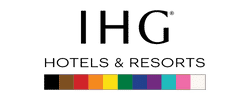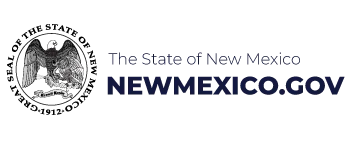 "A comprehensive cloud-based endpoint manager with a stack of powerful features, any one of which could justify installing the service all on its own. If you're responsible for a bunch of remote PCs, go check it out immediately."
"Action1 pushes the last frontier of cloud adoption away from where it is currently. Action's patch management, secure remote management and other features are changing the way organizations approach their endpoint security management needs."
"The new features added to the Action1 platform are compelling and help to round out the overall solution it offers. Managing Windows updates and third-party software patching can be challenging, even for on-premises solutions. Action1 delivers a much-needed set of features for businesses struggling to meet the challenge of maintaining remote endpoints and continues to grow more powerful with each new iteration."

"Action1's approach is novel, fast, and accurate. It has all the features one might need when it comes to remote administration and endpoint management. Installing Action1 was easy; it took me less than five minutes to get started. The ability to query in natural language makes Action1 incredibly intuitive. Another feature I enjoyed was the real-time alerts that provide insights into the overall organization."
I turned to Action1 because it was a highly customizable all-in-one solution. Thanks to Action1, we have improved the productivity of our remote workforce, ensured the security of remote operations, and provided the best customer service ever.
Action1 empowers us to increase operational efficiency dramatically by streamlining our remote IT management. We were able to fully automate our workstation build process — making it 9 times faster whilst increasing quality.
With Action1, I'm saving hours every week and bringing in better control and consistency across everything that we do. It was also very easy to deploy; I was able to quickly install it and ensure nothing was missed.
Action1 saves us both time and money — it enables us to manage updates and software across all our endpoints more effectively. Also, its built-in remote desktop empowers us to provide IT support, which saves us $10,000 a year as we do not have to purchase an additional remote support platform.
With Action1, I am confident that we can keep our customers' remote devices properly updated and patched, troubleshoot any problem that users experience, and provide high-quality support. Connections are stable and reliable, and we can scale the platform up as much as we need.
Action1 fully meets my needs in remote monitoring and management and enables me to provide our remote employees with office-quality IT support, while being an affordable solution. It's hard to quantify the amount of money Action1 saves us, but the time savings are huge.