Cloud-Native IT inventory software
For work-from-anywhere enterprises
^ Real-time inventory of your software and hardware assets
^ Insight into Windows workstations, laptops and servers
^ No VPN and corporate domain necessary
^ Secure and trusted: SOC 2 Type II and ISO 27001:2022
Setup in minutes to reduce your cyber risks and costs: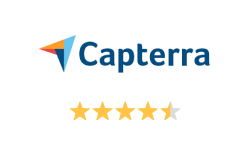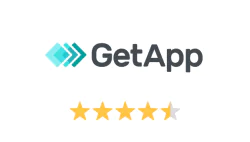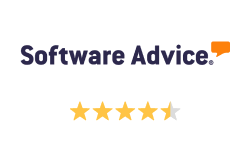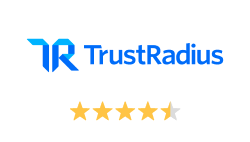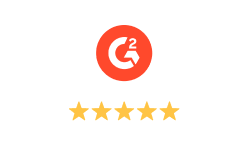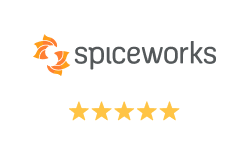 Stay on top of your business assets
Automate asset inventory management for Windows workstations and servers, and gain accurate real-time insights into your managed software and hardware assets, with computer inventory management software from Action1. Know what devices you have, how they are configured, who is using what software and what devices need an upgrade.
Software asset inventory
Know exactly what software is installed on what endpoints, with insights into versions, installation dates and more. Get an overview of all installed software or focus on specific types, such as cloud storage and instant messengers.
Hardware asset inventory
Make informed decisions about required hardware replacements and upgrades. See what RAM is used on what devices, who's running out of storage space, what hard drives you need to purchase, what drives to update and more.
Alerts on asset changes
Get real-time alerts on software and hardware changes, such as unauthorized software installations, software deinstallations, memory and disk removals, BIOS version changes, Bitlocker status changes and low disk space.
Keep software assets up-to-date
Make sure your onsite and remote endpoints are always up-to-date on the latest software patches, even if they are offline, disconnected from a corporate VPN or not joined to a corporate domain.

Pass compliance audits
Prove to auditors that unauthorized software and hardware assets are promptly removed, and patches are applied, with detailed reports on installed software and patching history.
Integrate with service desk
Create tickets for hardware upgrades and software management tasks automatically by integrating insights from Action1 into your IT service management system via a RESTful API.
Manage inventory with Action1 asset inventory software
Remove unauthorized software
Identify endpoints with unauthorized applications installed and deinstall them to bring your IT assets back to compliance. Detect new unauthorized installations and respond to them timely.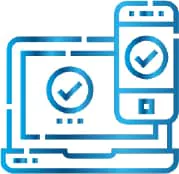 Install missing software
Verify that all required software, such as security applications or approved messengers, are installed on all appropriate endpoints to ensure compliance, security and user productivity.
Replace obsolete software
Replace software efficiently and at scale by deinstalling an old application and rolling out a new one in one go with multi-step deployments, that can be scheduled afterhours to avoid any business disruptions.
Go beyond tracking assets. Manage them
Unlike most inventory tools, Action1 also enables you to keep your IT assets up-to-date with its remote management platform. Patch operating systems and software applications, deploy configuration management scripts and access remote endpoints – all from a single IT asset tracking and management console.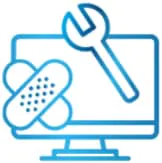 Patch management
Identify missing updates and patch both OS and third-party applications from a single console across all your endpoints.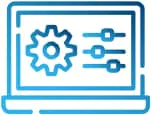 Endpoint management
Manage endpoint configurations remotely by running scripts and deploying software automatically across multiple computers.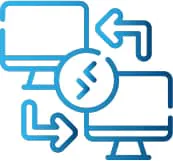 Remote access
Support users and maintain servers from any desktop without any additional software, RDP, VPN and opening inbound ports.
Why customers choose Action1 computer inventory software
Break free from VPN
Manage software from anywhere with Action1 cloud-native platform. End users don't need to be on a corporate network, VPN, or joined to a domain.
See phenomenal ROI
Get your first 100 endpoints free of any charges, no strings attached. Scale up at a flat price, no hidden costs or nickel-and-diming.
Get support you deserve
If any issues arise, have them promptly and definitively resolved by our knowledgeable and responsive support available 24/7.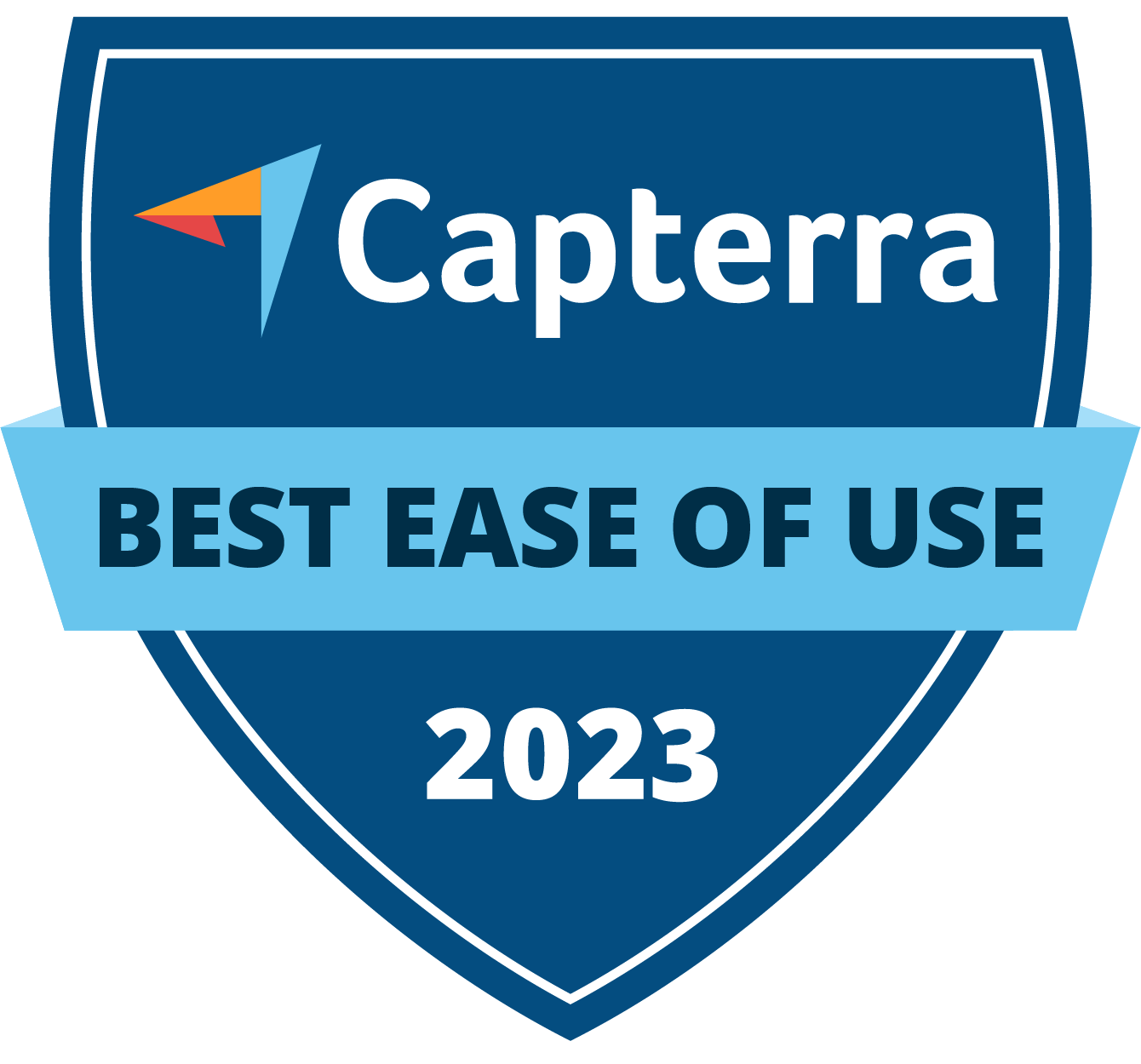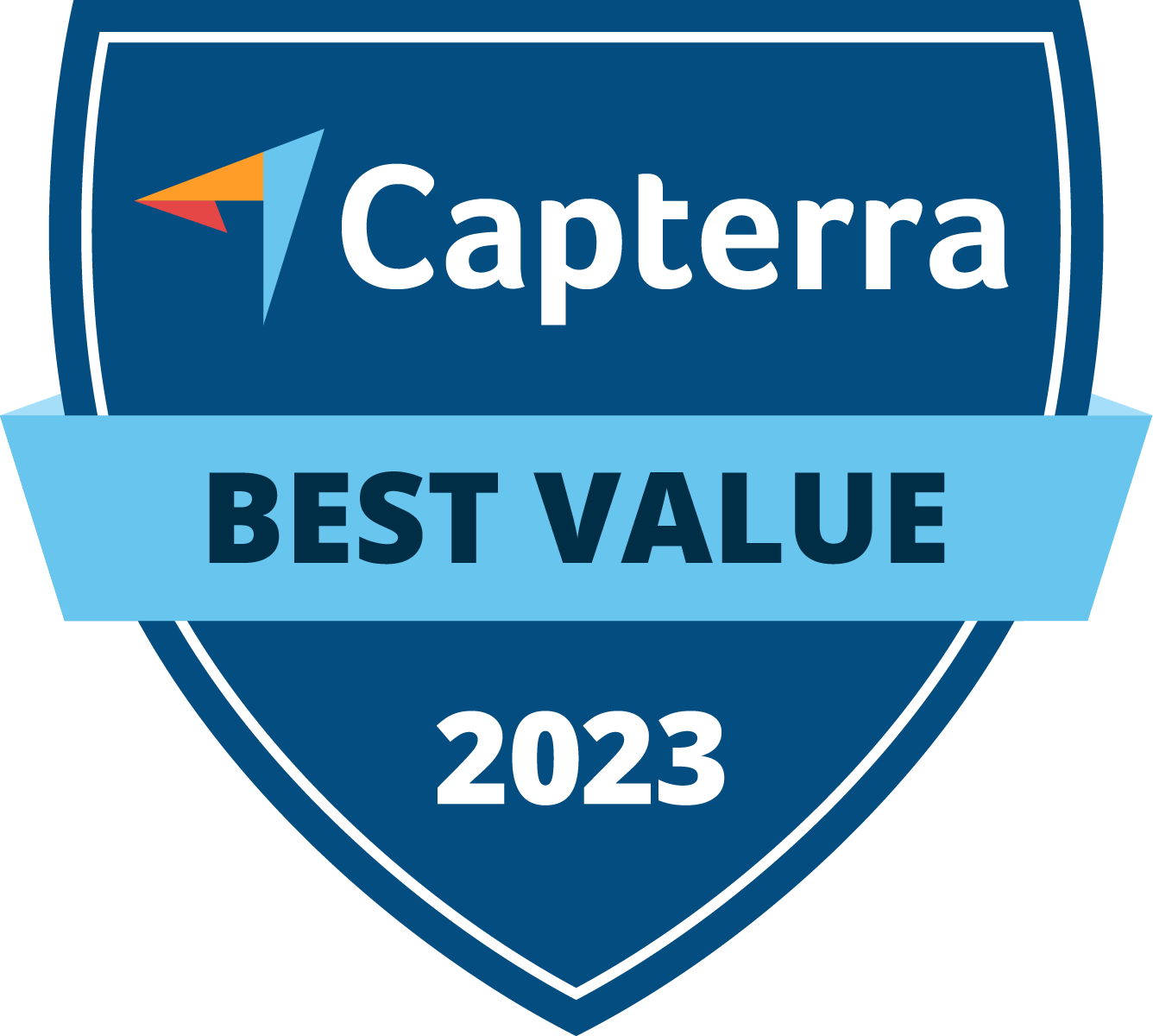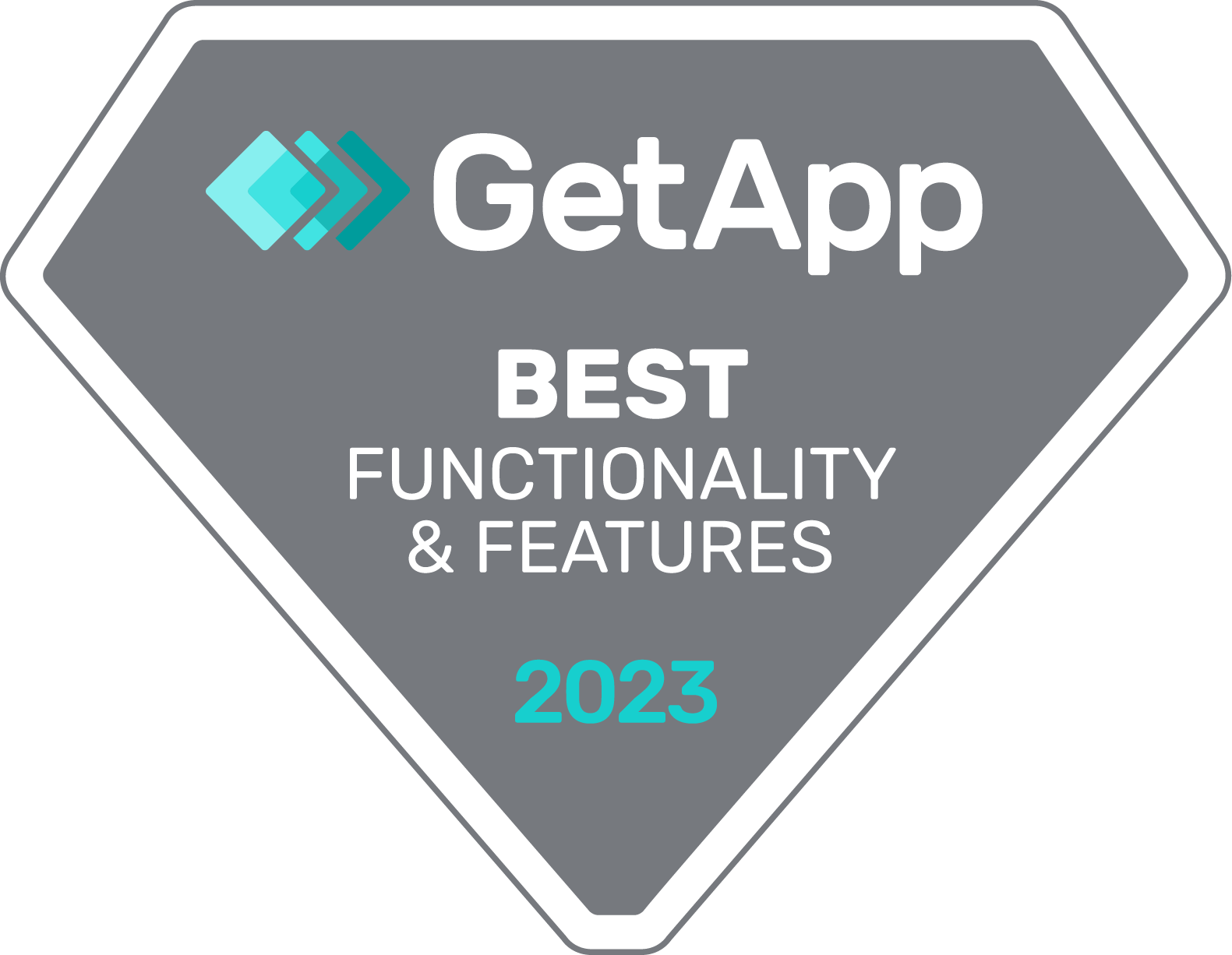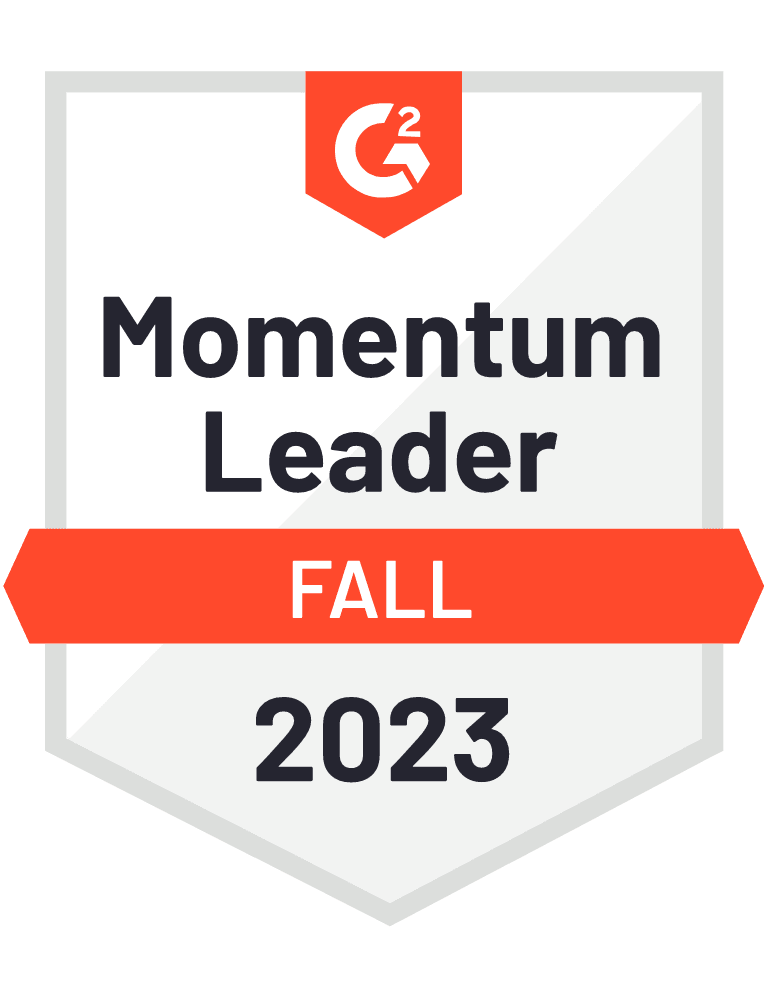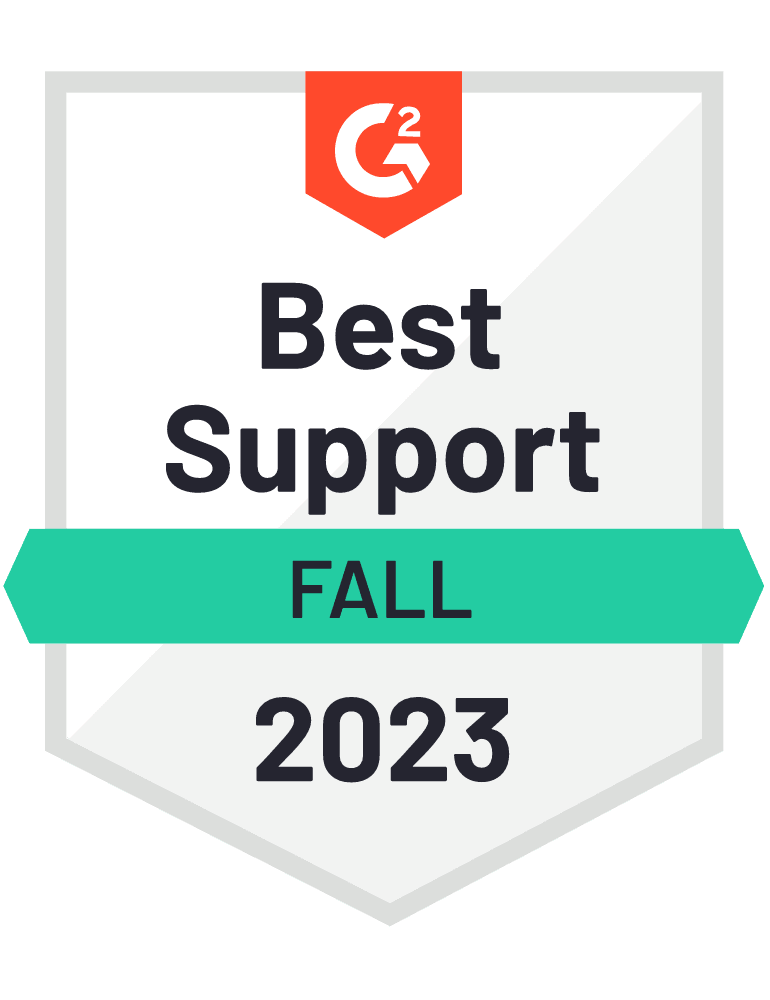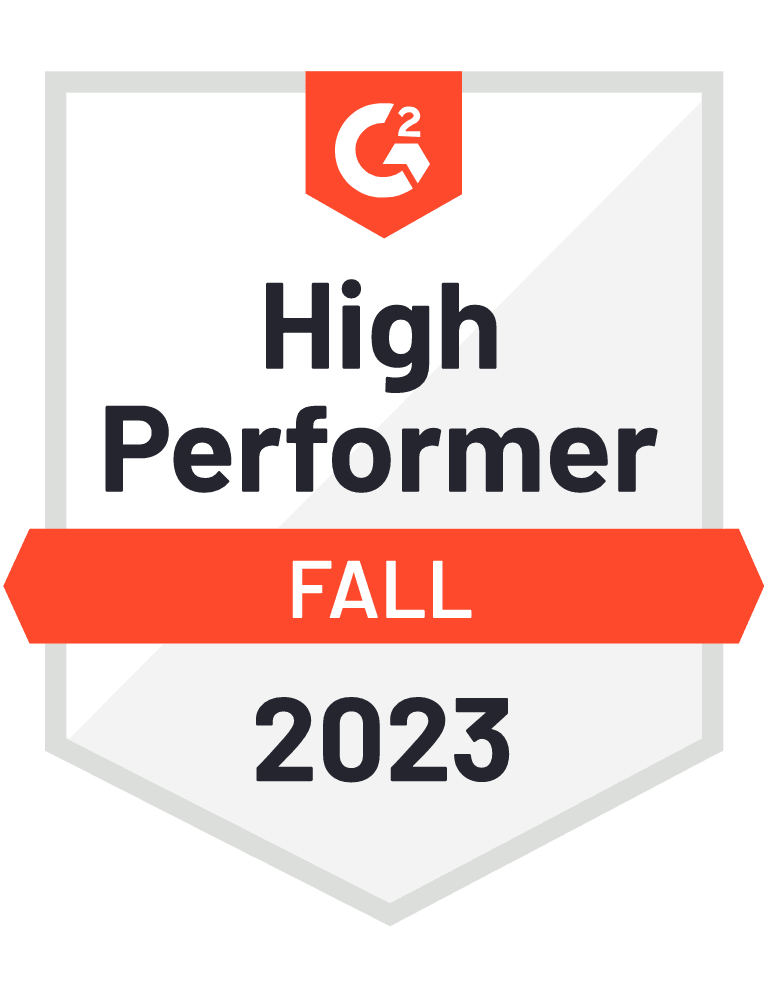 Risk-based Patch Management
Discover, prioritize and remediate vulnerabilities in a single solution
to prevent security breaches and ransomware attacks.
Setup in minutes to reduce your cyber risks and costs:
With Action1, I am confident that we can keep our customers' remote devices properly updated and patched, troubleshoot any problem that users experience, and provide high-quality support. Connections are stable and reliable, and we can scale the platform up as much as we need.
Action1  saves us both time and money — it enables us to manage updates and software across all our endpoints more effectively. Also, its built-in remote desktop empowers us to provide IT support, which saves us $10,000 a year as we do not have to purchase an additional remote support platform.
Action1 fully meets my needs in remote monitoring and management and enables me to provide our remote employees with office-quality IT support, while being an affordable solution. It's hard to quantify the amount of money Action1 saves us, but the time savings are huge.