Switch To Action1 And Enjoy Free RMM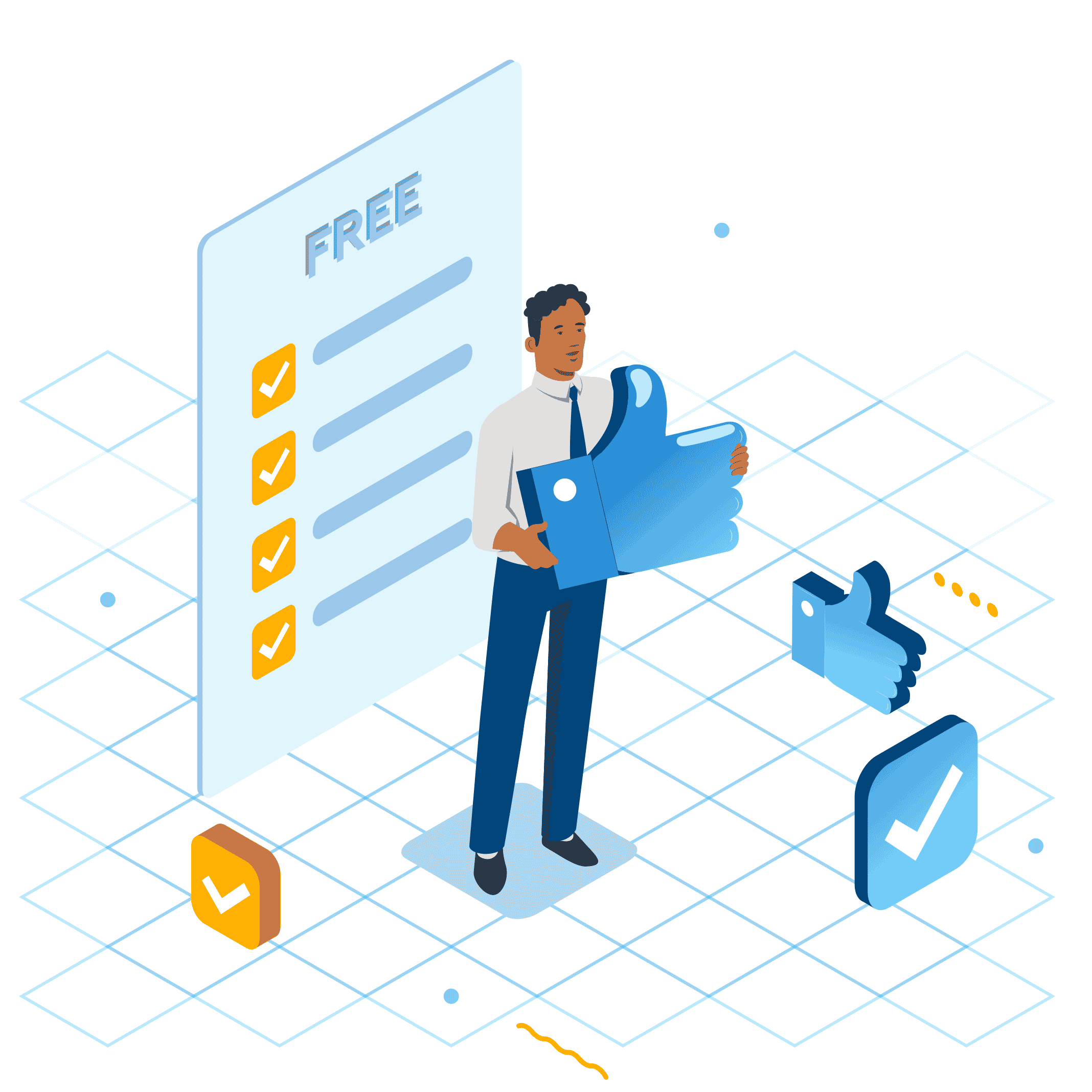 Are You Looking to Replace Your Current RMM Solution?
Ditch legacy approaches to endpoint management and switch to Action1, #1 secure and easy-to-use cloud RMM that delivers real-time visibility into vulnerabilities and IT assets, now and save:
Use Action1 FREE on all your endpoints until your current contract expires
Action1 is guaranteed to be lower cost than your current solution.
Reduce the frustration of trying to work with private equity-driven vendors sporting outdated technology intent on squeezing you!
Make the change to Action1 to secure and empower today's hybrid workforce more effectively and enjoy the following features:
Policy driven updating for MS & 3rd party patches
Deploy applications at scale
Remote desktop compliant with privacy laws
Real-time visibility: vulnerabilities and IT assets
And more.
Advantages of Action1 RMM Over Other Vendors
Cloud architecture and reduced TCO
All-in-one IT solution within a single console
Perfect-fit for hybrid workforce
Ease of use and swift onboarding
Built-in remote access feature
Strong security and easy integrations
Seamless Migration Without Forfeiting Subscription Cost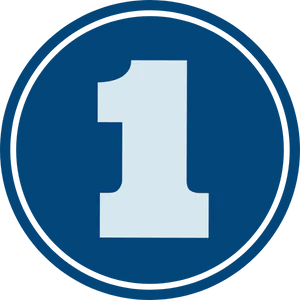 Step 1
Submit your request for the offer via the form on this page.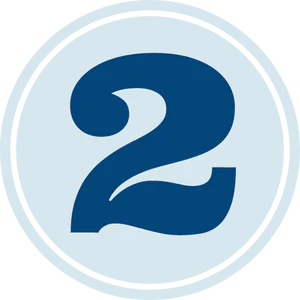 Step 2
Our representative will get in touch with you. Have your invoice with another vendor handy.
Explore Action1 RMM Capabilities