Cloud-Native Software Deployment
For work-from-anywhere enterprises
^ Remote third-party application deployment and patching
^ App Store with 45+ most commonly used software applications
^ Custom application deployment via a private App Store
^ No VPN and corporate domain necessary
^ P2P software distribution
Start reducing your cybersecurity risks and costs today: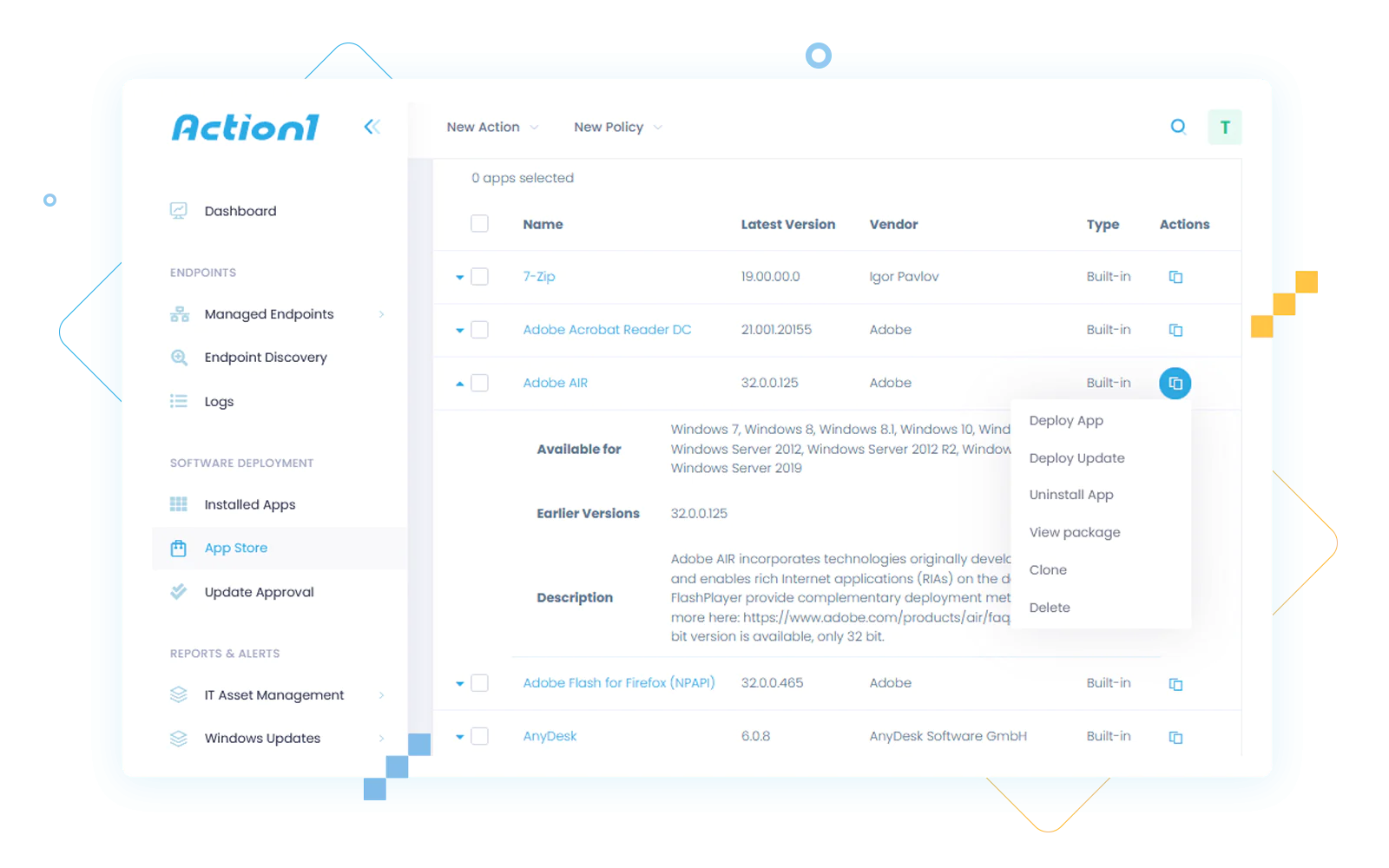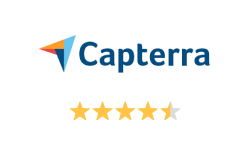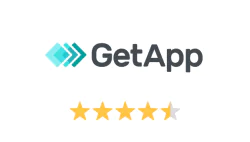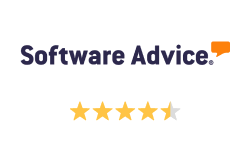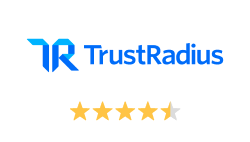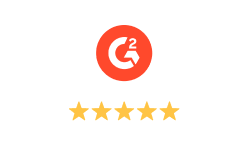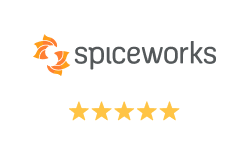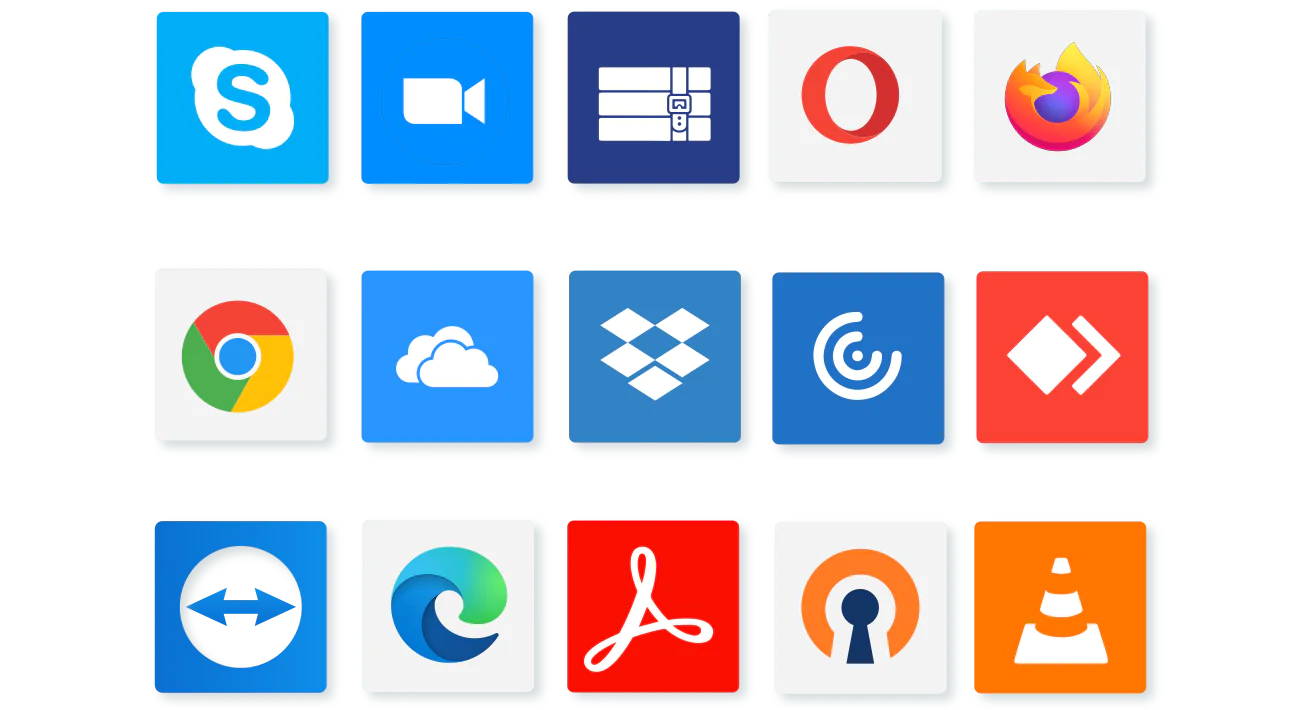 Deploy commonly used applications
Ditch old-school on-premise software repositories and deploy most popular third-party applications from a cloud-based App Store library, which contains 45+ up-to-date and ready-to-deploy applications, curated and tested by Action1.
Deploy your custom applications
Upload your custom third-party or proprietary software packages to your private App Store library within Action1 and roll them out to all appropriate workstations or servers. Enjoy all App Store benefits, including P2P software distribution.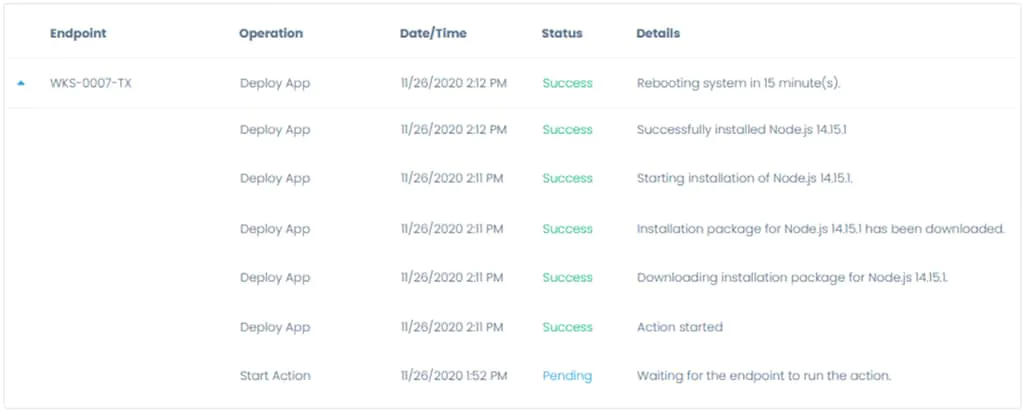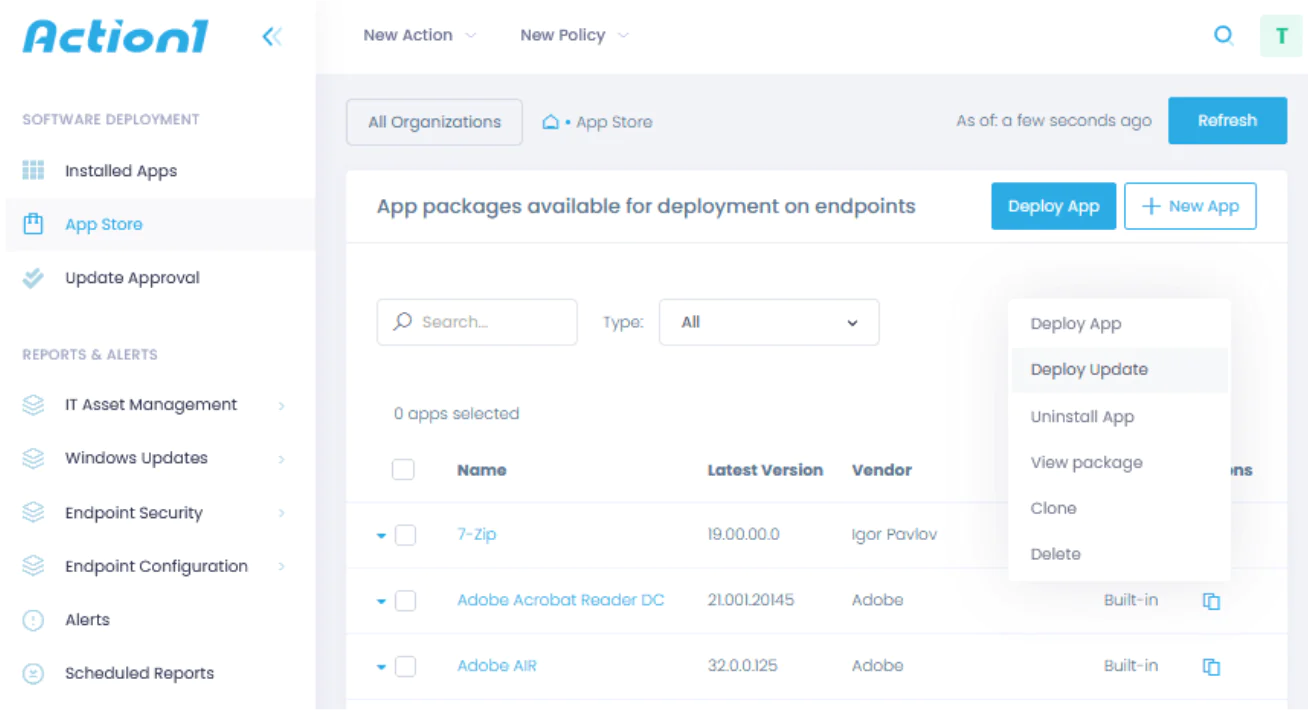 Automatically update applications, curated by Action1, and save the hassle of checking vendors' websites for the latest versions. Upload new versions of your custom applications and update them from the same console.
Automate software inventory
Get a real-time inventory of your software system to promptly identify and deploy missing software and patches, make informed decisions about automating software management and deployment activities, and prove compliance.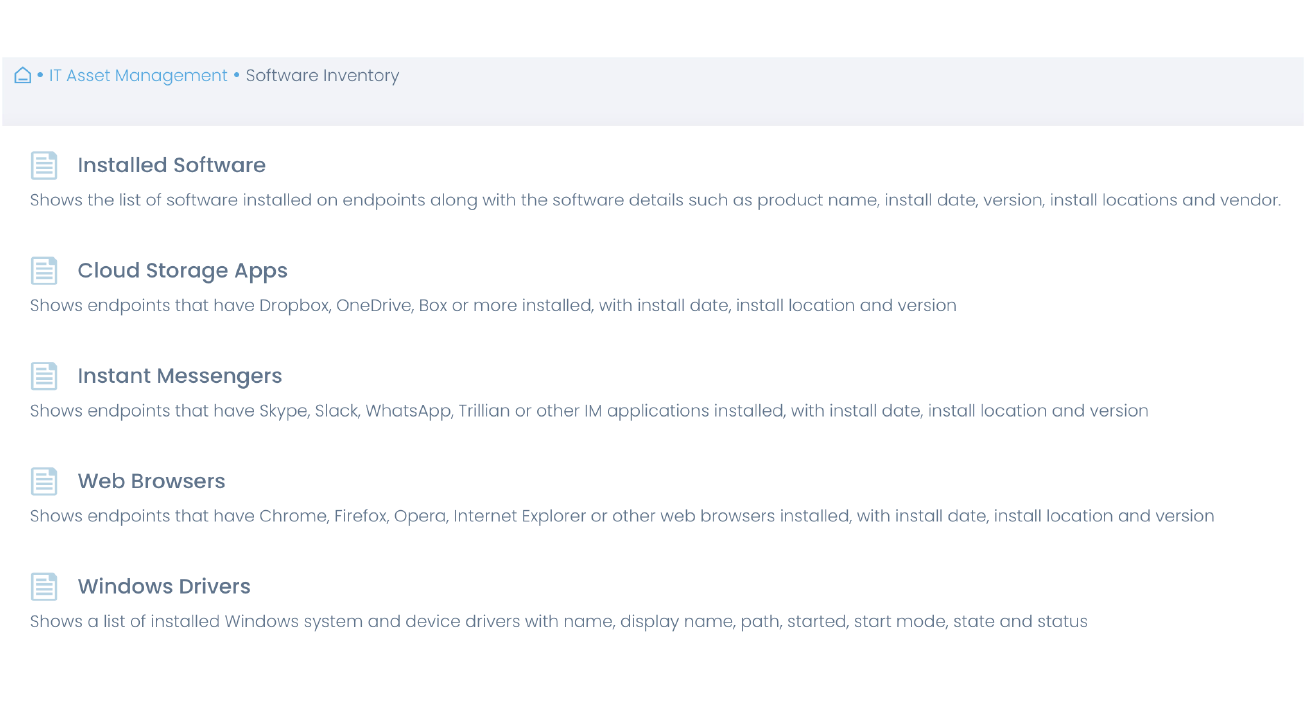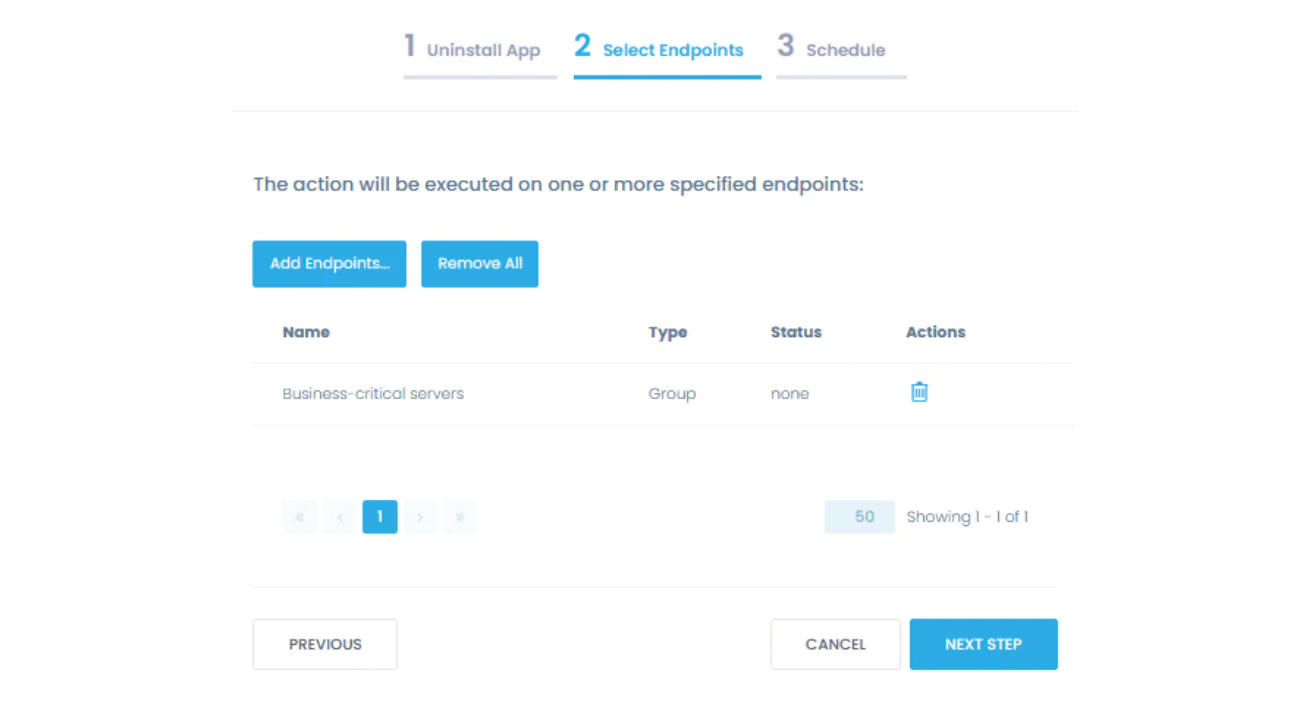 Uninstall software remotely
Discover and remove unauthorized or potentially harmful applications from all workstations to keep them in compliance. Force machines to reboot after the removal, if this is required to finish the uninstallation process.
Orchestrate deployment processes
Simplify new device onboarding and migration to new software by scheduling multi-application and multi-step deployments.
Minimize downtime by scheduling deployments and removals to run afterhours, and customizing reboot preferences.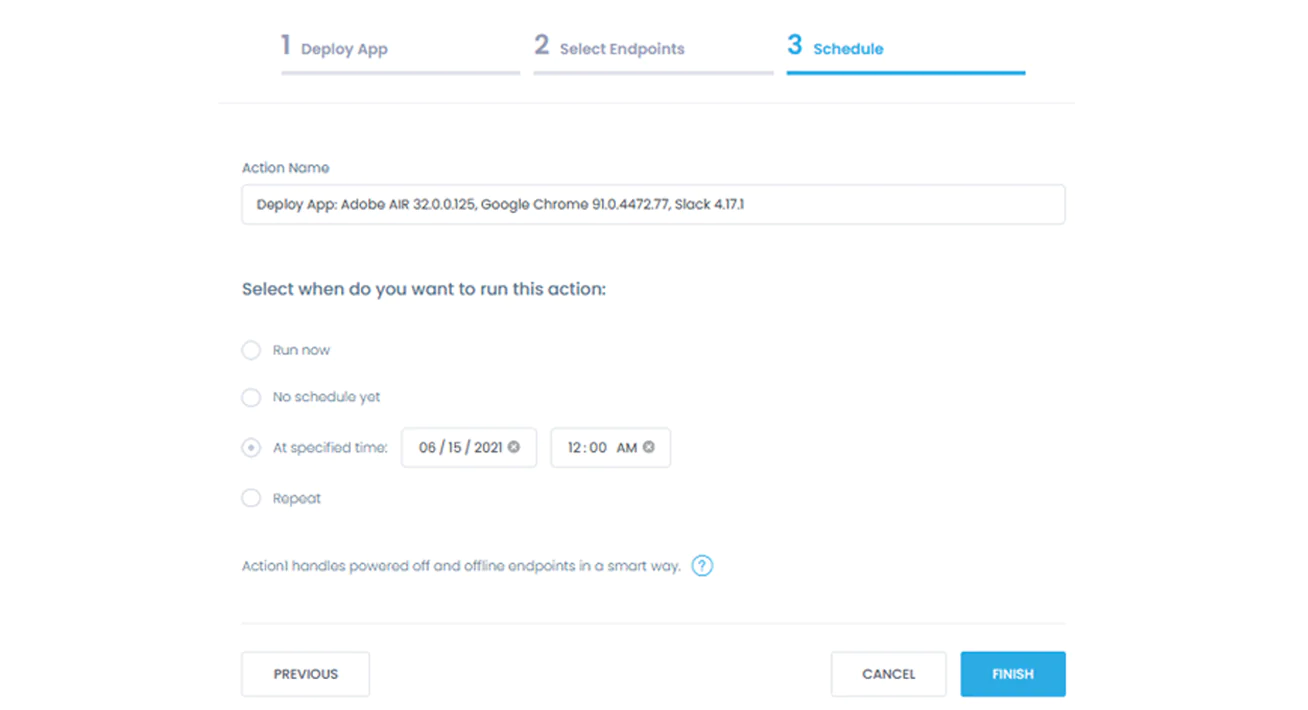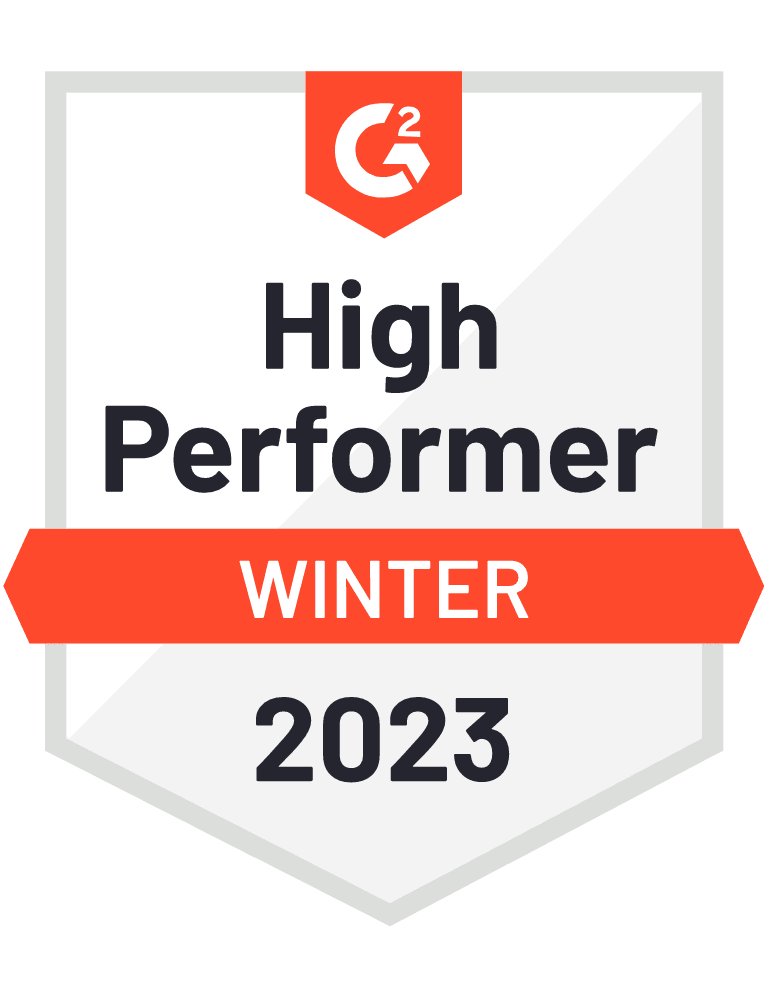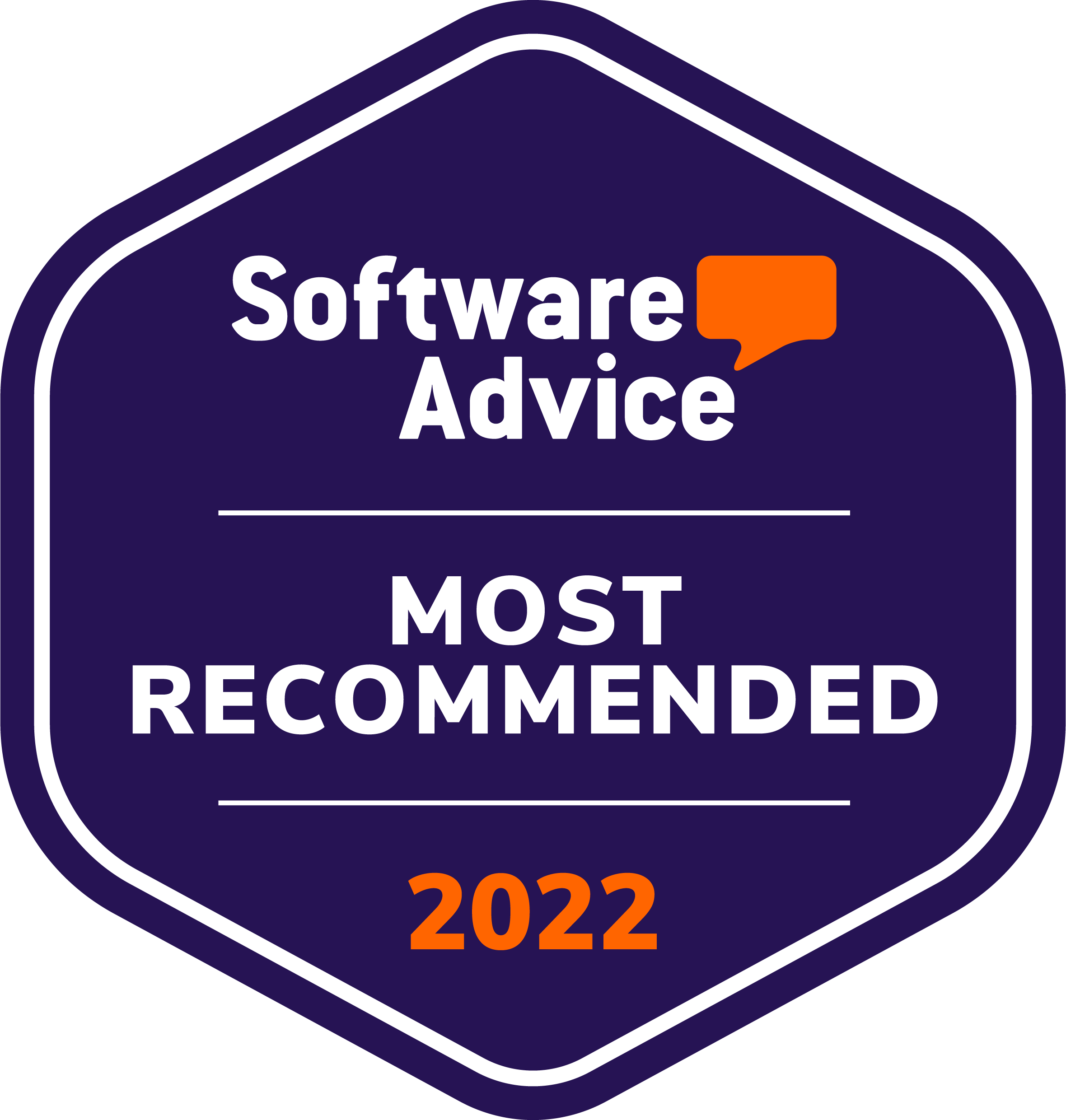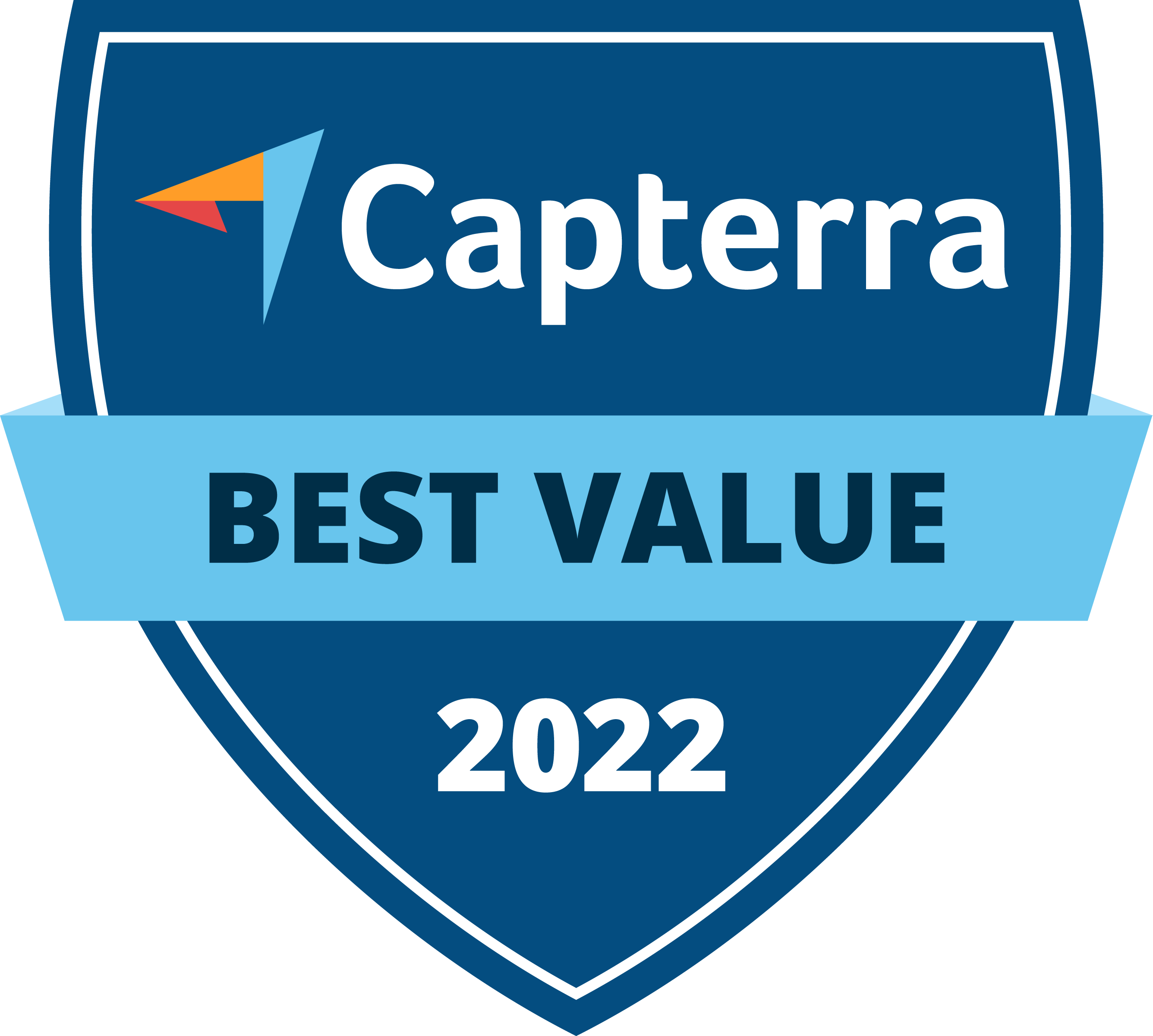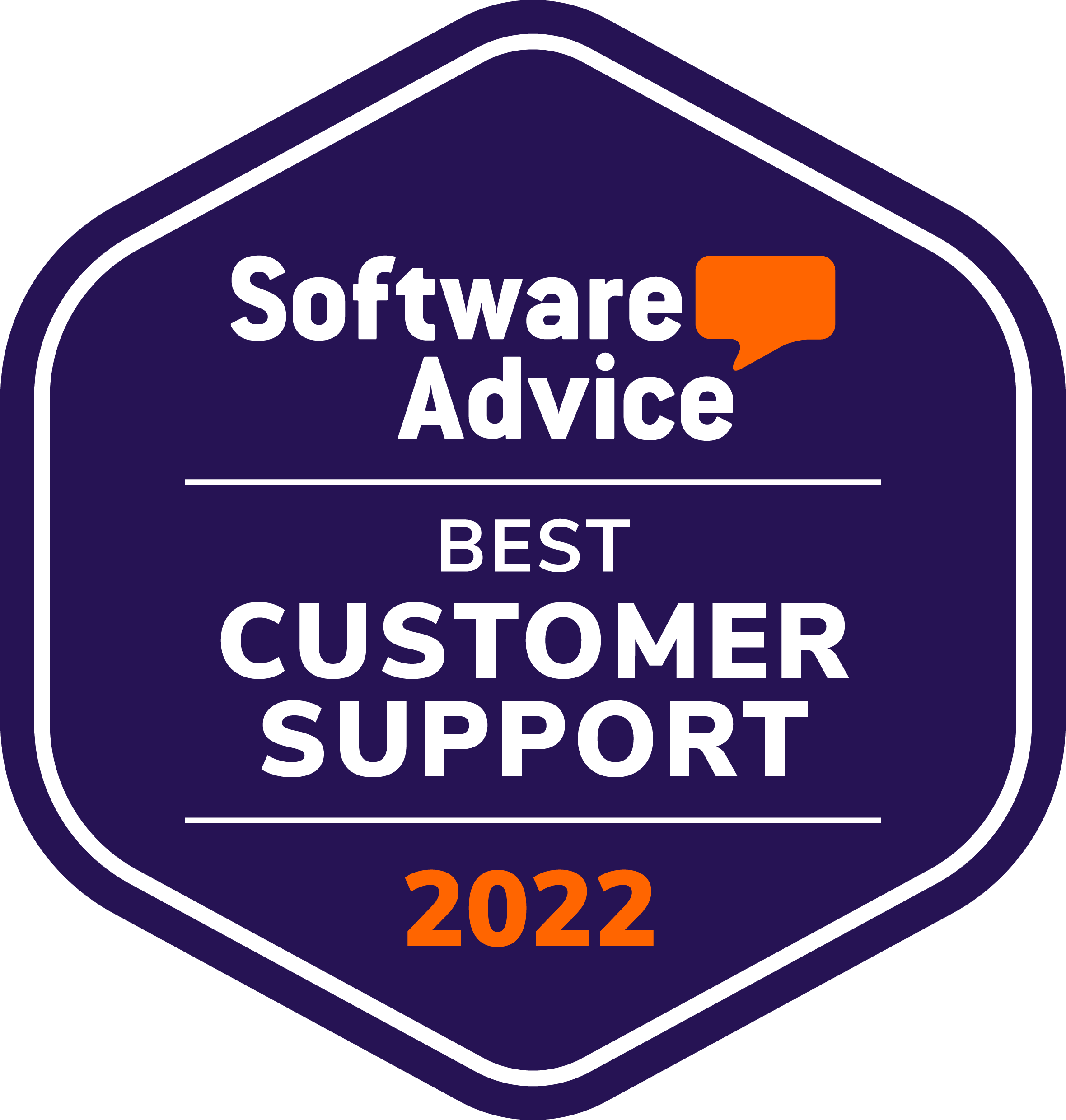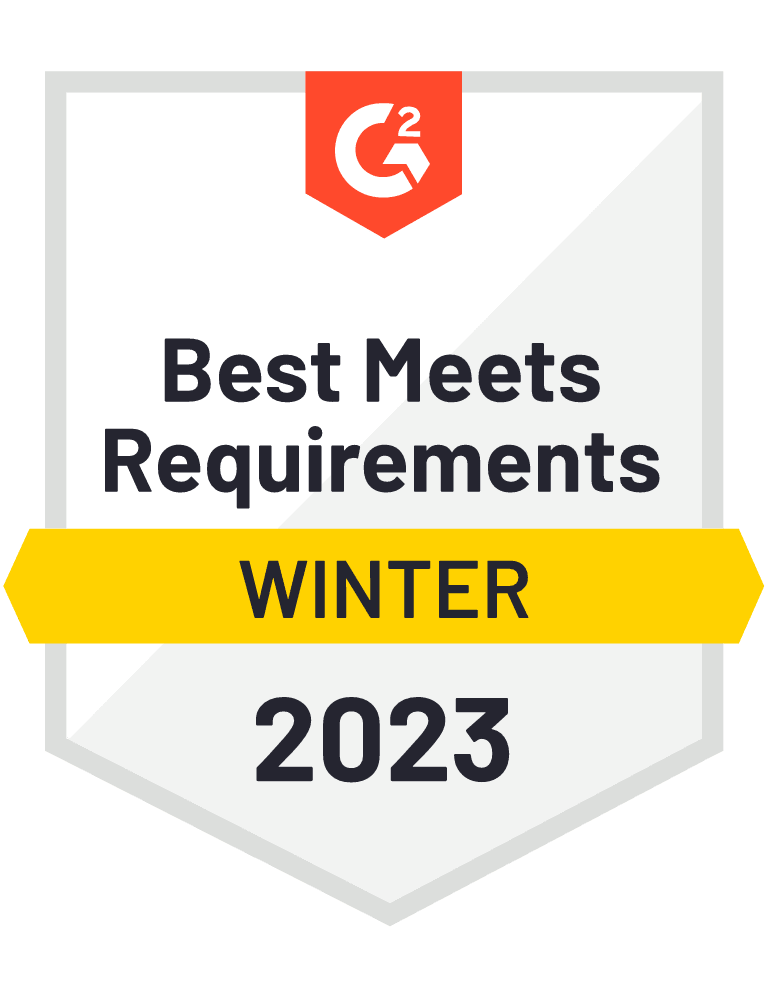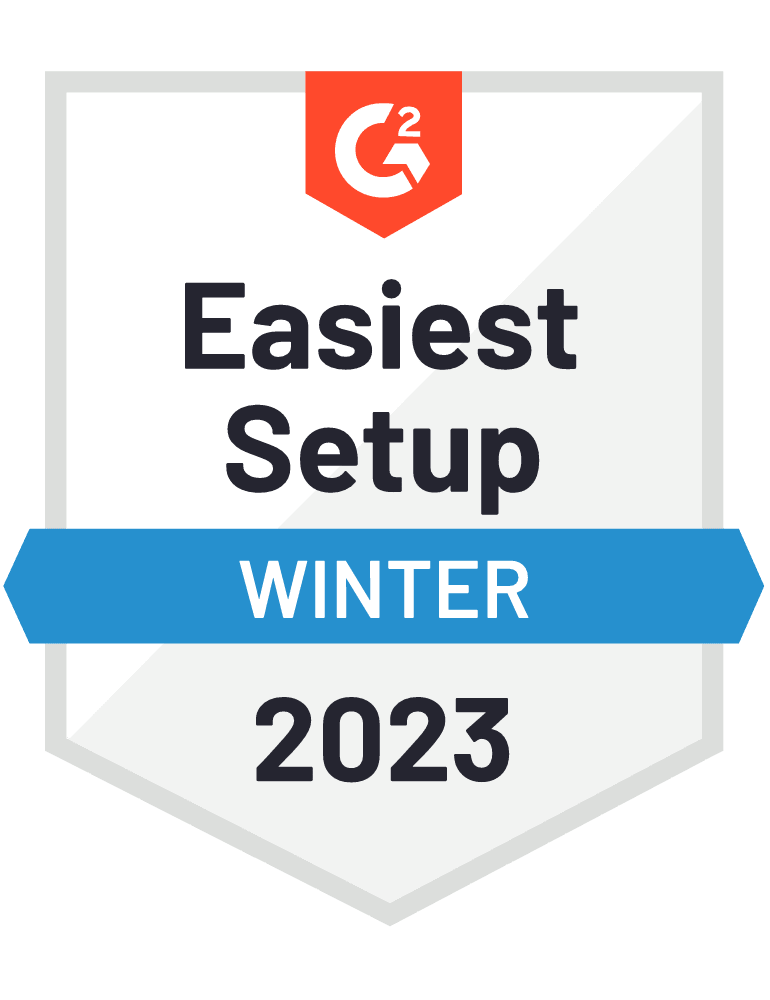 Trusted by thousands of IT teams around the world
25K+
automated deployments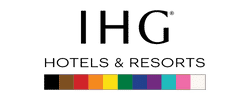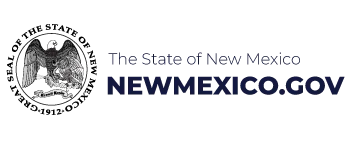 Why customers choose Action1
Break free from VPN
Manage software from anywhere with Action1 cloud-native platform. End users don't need to be on a corporate network, VPN, or joined to a domain.
Avoid bandwidth issues
Distribute software and updates faster and ensure network availability for critical applications with Action1's P2P distribution technology.
Reach offline devices
Automatically catch up on the scheduled software deployment and updates as soon as endpoints that were offline get back online. 
Ditch complexity
Start getting value from day one. Deploy and patch software consistently. No legacy technology, clunky integrations and console fatigue.
See phenomenal ROI
Get your first 100 endpoints free of any charges, no strings attached. Scale up at a flat price, no hidden costs or nickel-and-diming.
Do it all in one place
Patch operating systems, deploy scripts for configuration management and access remote endpoints – all from a single console.
Action1 RMM saves me 10–15 minutes per machine on software deployment. I can access every machine remotely, so I don't have to literally travel to every location and touch every machine. 
Action1 RMM empowers us to increase operational efficiency dramatically by streamlining our remote IT management. We were able to fully automate our workstation build process — making it 9 times faster whilst increasing quality.
We utilize around 20 proprietary applications that aren't commonly used out in the world. Being able to deploy them easily — and push updates for them — is really helpful.
See automated software deployment in action
Frequently Asked Questions
What is a software deployment process?
Software deployment is the process that involves installing applications to multiple computers and making sure the latest updates are distributed in a timely fashion. This is a complicated and time-consuming task that gets even more complicated as more and more endpoints are disconnected from the corporate LAN. In fact, manual software deployment can quickly become almost impossible. Today, deployment software, such as Action1, is crucial for system administrators and IT managers.
What are IT software deployment best practices?
1. Have a strategy
Document your software deployment process with a structured checklist to ensure no steps are missed.
2. Create policies
To ensure a particular app is deployed across all workstations, create a policy to check for missing software and force installation for compliance.
3. Automate deployment processes
Configure reboot options and schedule software deployment for when end users are not using their endpoints to avoid disruptions and maximize efficiency.
What are the benefits of the Action1 software deployment tool?
Unlike the other LAN-dependent and cloud-based automated software deployment tools and scripts, Action1 offers the following benefits:
– Enables you to install software on a remote computer not connected to a corporate network (e.g., a laptop of a traveling employee)
– Does not require managed computers to be members of an Active Directory domain for remote software deployment to work
– Automatically installs software on a turned-off computer once it is turned on again
– Runs in the cloud and does not require any infrastructure
– Provides a curated library of the most popular software packages
– Supports both installation and removal of software on remote computers
– Helps automate software deployments across all computers on your network
– Comes built-in with patch management, endpoint management and remote desktop tools.