Third-Party Application Patching
Automate detection and remediation of critical vulnerabilities in third-party applications
^ Real-time detection of missing third-party patches
^ Privately maintained application patch repository
^ Bandwidth-efficient P2P patch distribution
^ Secure and trusted: SOC 2 Type II and ISO 27001:2022
Setup in minutes to reduce your cyber risks and costs: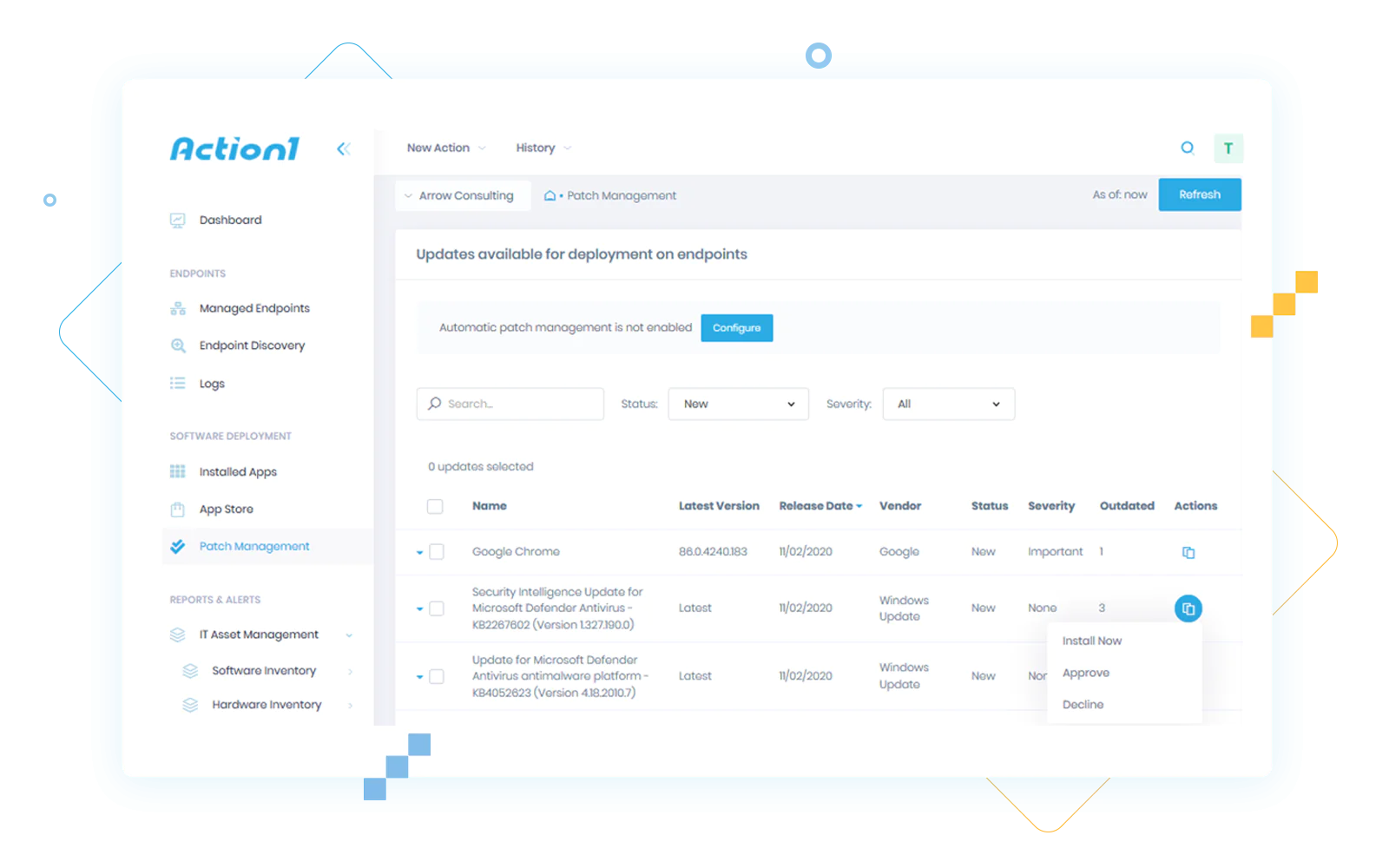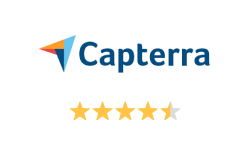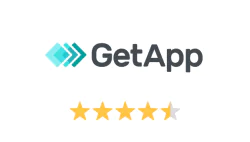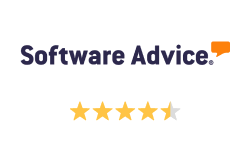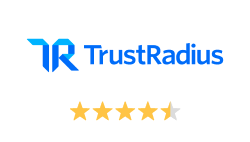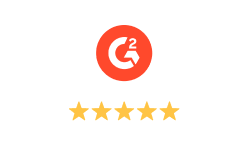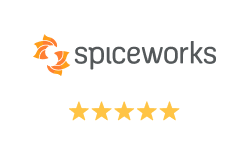 What is Third-Party Patching?
Third-party patch management is a process of addressing vulnerabilities in outdated third-party applications, such as Google Chrome, Adobe, Java, Firefox, Zoom, and more. Ignoring third-party patching and doing only OS updates can lead to vulnerability exploitation and ransomware incidents. While many patch management solutions and RMMs support patch management for OS updates, third-party application patching is a key component that is commonly neglected by most.
Automate third-party application patch management
Action1 enables uniform automation of patch management for third-party apps and OS updates into one common process. Real-time scanning of vulnerable applications (web browsers, video conferencing tools, office apps, etc) detects missing patches as soon as they are released by the vendor. The private patch repository of pre-built and read-to-deploy third-party application patches saves you from patch maintenance and manual patching. Policies automate third-party patching based on criteria define.
Unlike many community-maintained software repositories, Action1 App Store is securely maintained by an in-house team of trained Action1 patch management experts.
Deliver patches faster and avoid bandwidth issues without maintaining local appliances or cache servers.
See missing third-party patches in seconds without relying on outdated scan results from yesterday.
Choose your patching schedule and define automated patching criteria, such as severity, update type, vendor, or specific applications.
Minimize frustration, increase security
Customizable reboot behavior to give your users ample time to save their work and postpone reboots for a limited time, but enforce your patching deadlines.
Action1 is the only third-party patch management solution with both SOC 2 Type II and ISO 27001:2022 certifications.
Trusted by thousands of IT teams around the world
<1%
non-compliant endpoints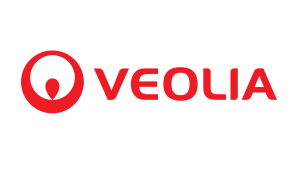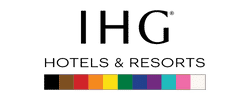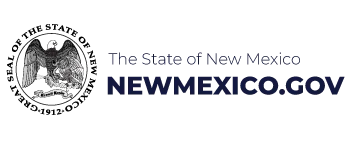 Why customers choose Action1
Third-party patching without VPN
Patch applications on remote and onsite endpoints with Action1 cloud-native platform. No company network or VPN connection required.
Instant value and cost reduction
Start getting value in minutes, not hours or days. Apply software patches consistently without legacy technology, clunky integrations, or multiple consoles.
Vulnerability assessment
Instantly detect known software vulnerabilities that may or may not have patches available yet.
Remote control included
Troubleshoot issues using our built-in remote control feature without the need to invest in a separate remote access tool and install yet another agent.
Offline device security posture
Improve your third-party patching success rates by automatically deploying patches as soon as endpoints that have been offline come back online.
See phenomenal ROI
No additional hardware or software to deploy. Get your first 100 endpoints free, with no strings attached. Scale up as needed at a flat per-endpoint price.
Action1 helped us save about 125 hours per month by automating patch management. That's a huge enabler to our business; as an MSP, the more you automate, the more money you save, and the more savings you can pass on to your customers.
I gotta tell you that Action1 has changed how I install updates — I feel like now I can sleep, knowing my clients are patched.
With Action1, I'm saving hours every week and bringing in better control and consistency across everything that we do. It was also very easy to deploy; I was able to quickly install it and ensure nothing was missed.

"Infrastructure and operations leaders can improve efficiency and security by taking a modern approach to patching Windows and third-party applications."

"Your organization should be reducing the time that it takes to patch software and operating systems, as monthly patch cycles don't address how quickly attackers are moving and the remote nature of work."

"Action1 delivers security risk mitigation via policy-based patching and deployment of OS and third-party software and includes a remote desktop."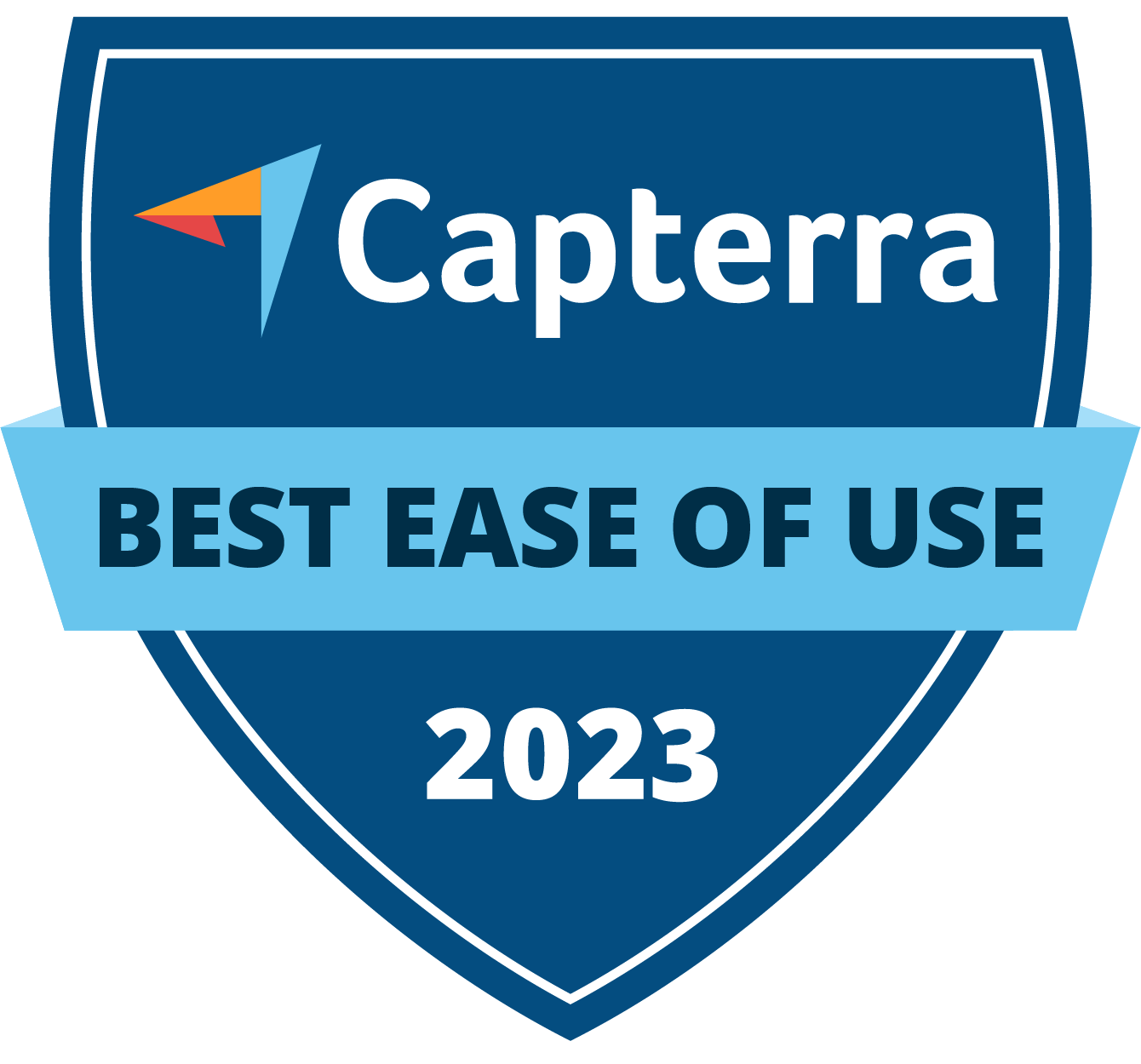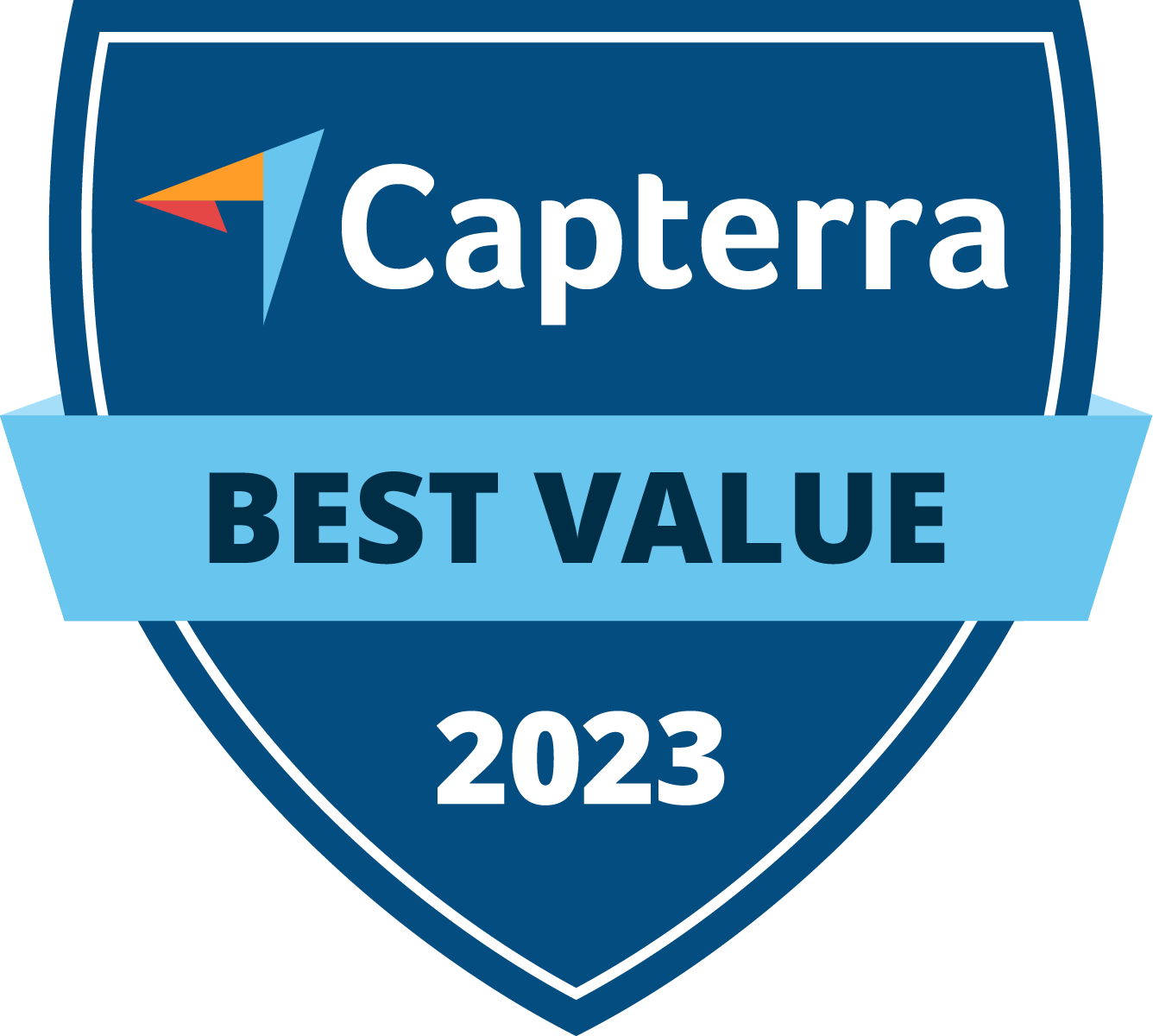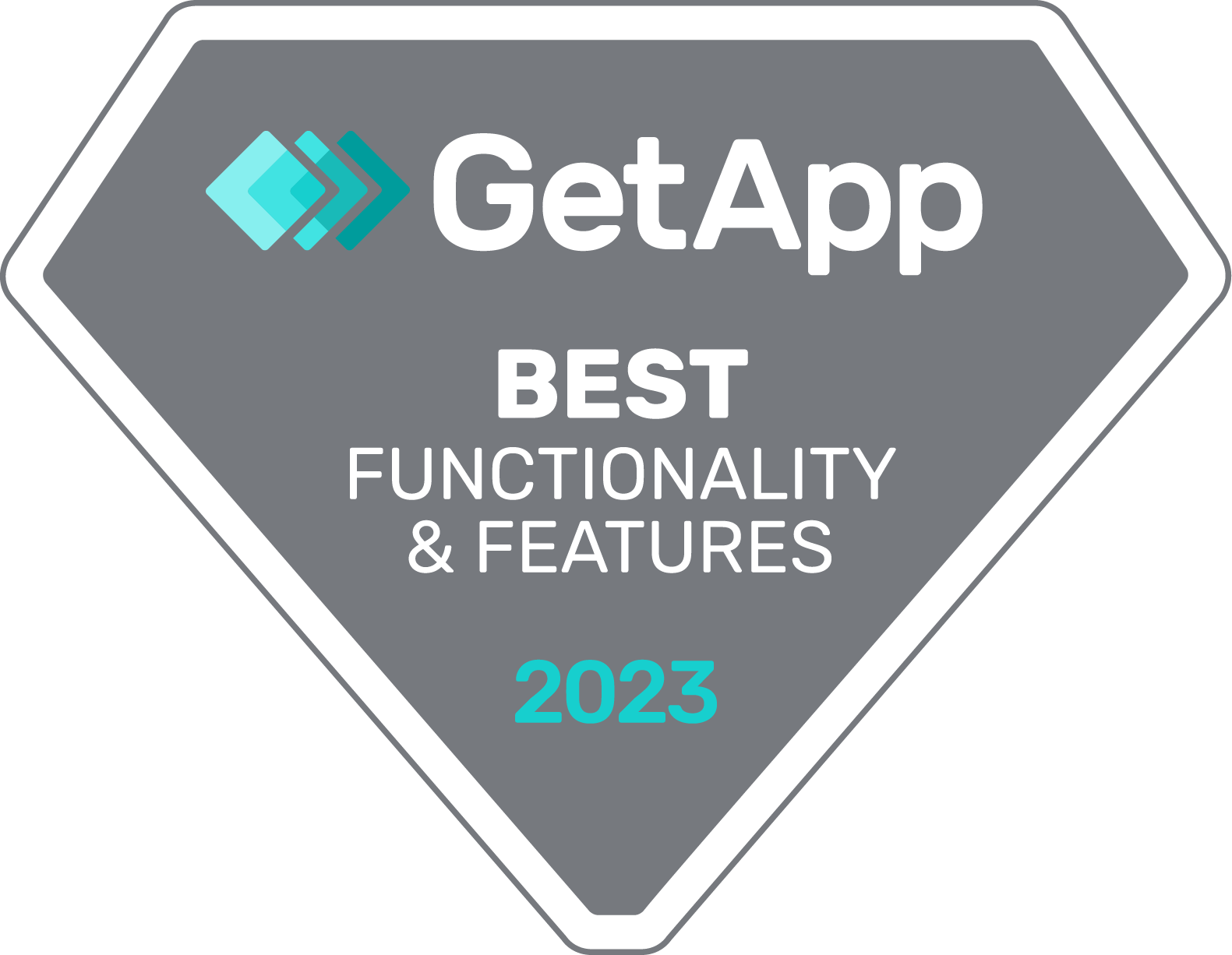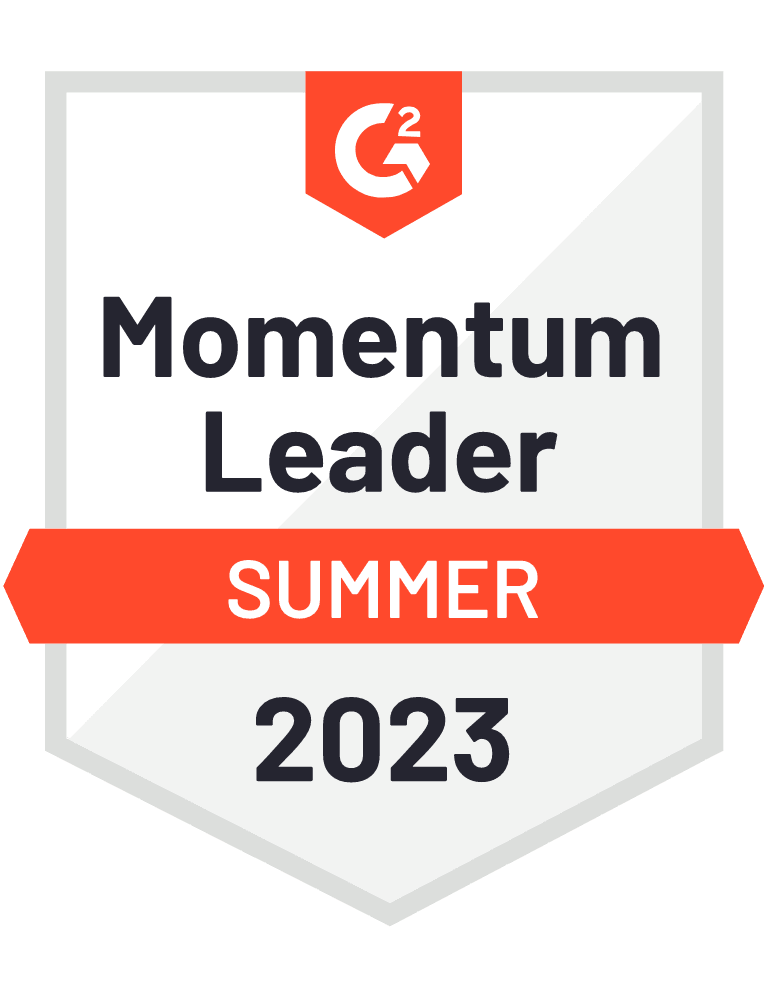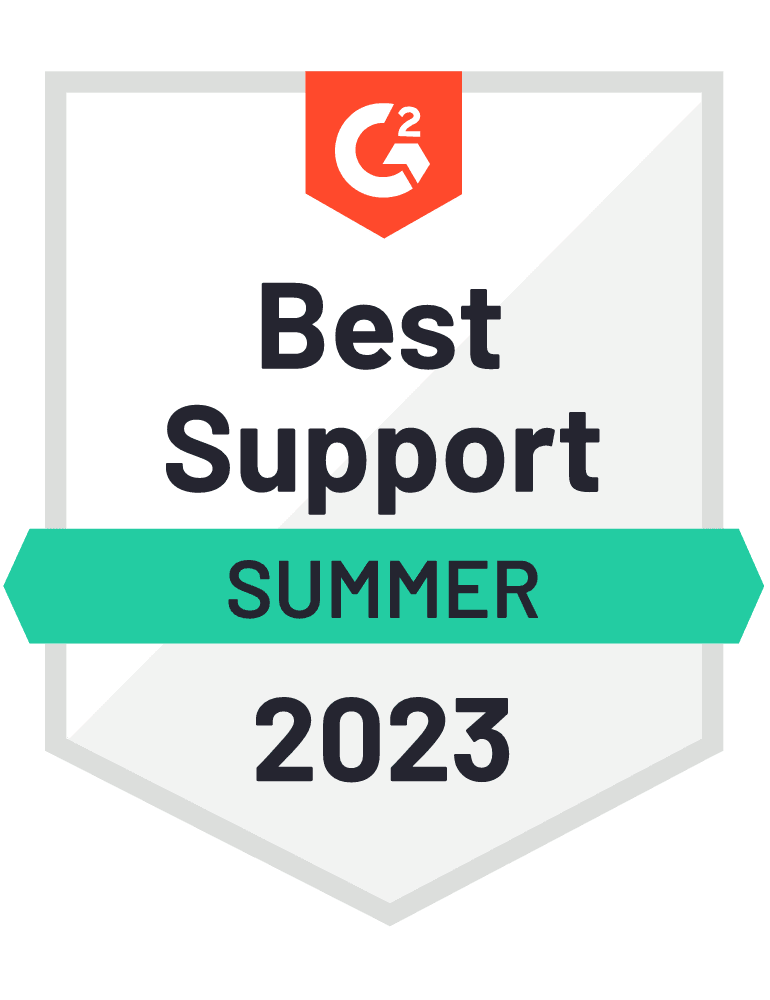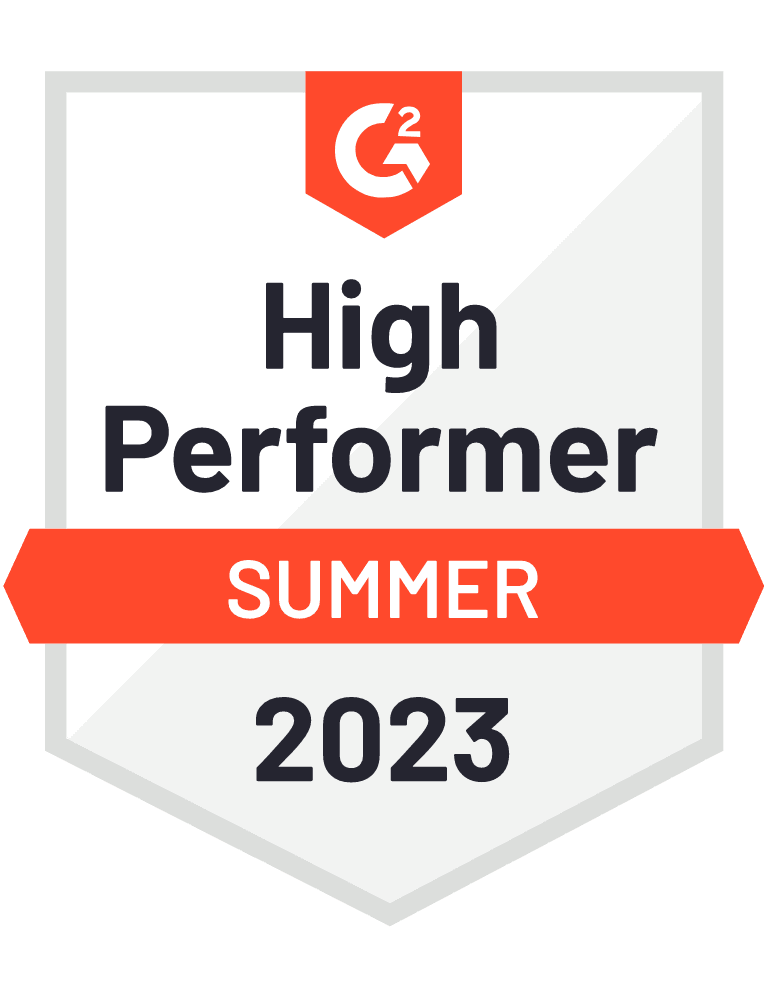 See #1 cloud-native patch management in action
Frequently asked questions