Computer Inventory and Management Tool
Manage your computer inventory from an intuitive cloud-based dashboard. The Action1 RMM dashboard is easy to use, provides a comprehensive insight into your IT assets, and even enables you to execute commands in real-time.
 Automate hardware and software asset discovery.
 Manage configurations.
 Effectively manage IT assets lifecycles.
 Achieve and prove compliance.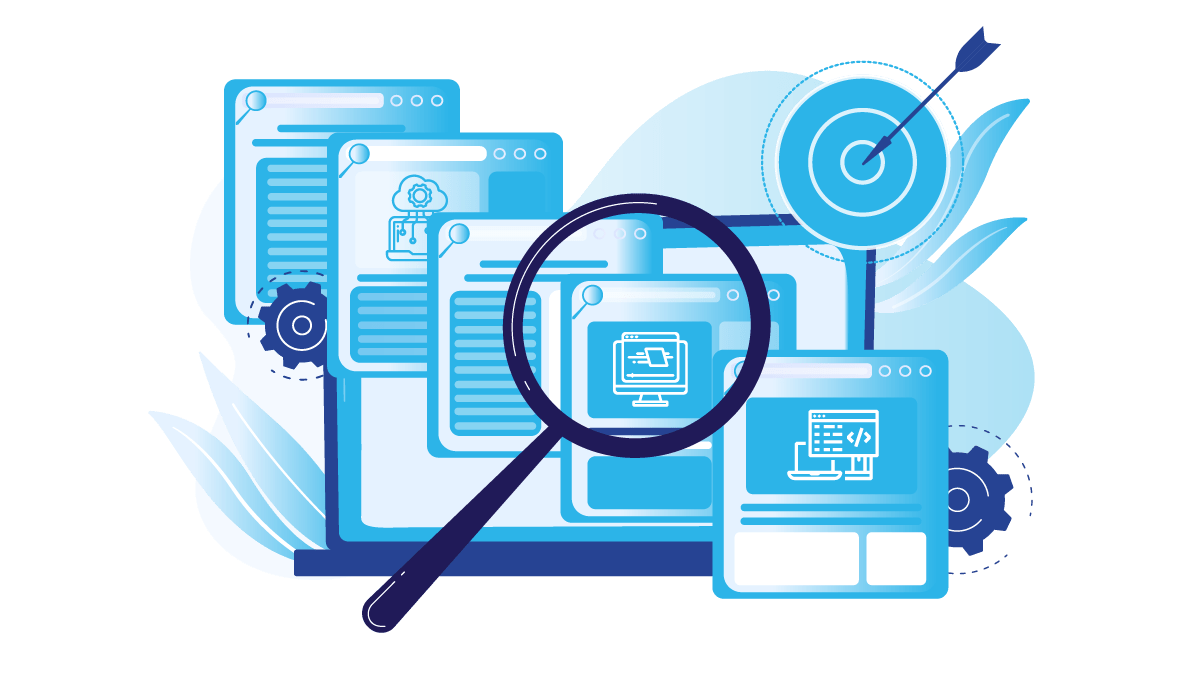 Benefits of Action1 Computer Inventory System
Growth-Oriented Computer Inventory Management System
Your computer inventory system needs to support your business as it grows and changes, keeping you on top of all new hardware and software, including third-party applications. The Action1 IT asset inventory solution can automatically discover and monitor all hardware and software on your network, so you can manage it effectively and efficiently.

Support a Complex and Diverse Network
Action1 RMM gathers data on your managed software and hardware automatically and provides real-time insight on an intuitive cloud dashboard. You can track status and changes, manage configurations, deploy and uninstall software as required — all remotely.
Full Compliance Through Automated Computer Inventory Tools
Maintain complete visibility into your software inventory and keep applications properly patched to meet industry compliance standards. Identify and remove unsanctioned software. Generate extensive reports to satisfy even the most fastidious auditors. The Action1 computer inventory program is designed to help you achieve, maintain, and demonstrate compliance and provide a solid foundation for your business growth and development.
Cloud-Based Architecture
Action1 RMM's cloud-based interface empowers you to manage endpoints and hardware inventory directly from your web browser, regardless of LAN connectivity or geographical location. Connect managed devices to your network by installing the Action1 agent and manage your hardware and software assets remotely without ever stepping foot on site.
Try the Action1 Computer Inventory System for Free
Get started with Action1 RMM to get the data-driven insight you need to understand and control your IT asset inventory.
Sign up for your 2-week free trial, or use the solution free for up to 50 endpoints forever, with unlimited features and functionality.