#1 Cloud-Native Patch Management Solution
Third-party Patching, Windows Updates and Feature Upgrades
^ Real-time assessment of missing patches and compliance status
^ Custom application patching via App Store
^ No VPN is required for remote, off-site patching
^ Bandwidth-efficient P2P software update distribution
Setup in minutes to reduce your cyber risks and costs: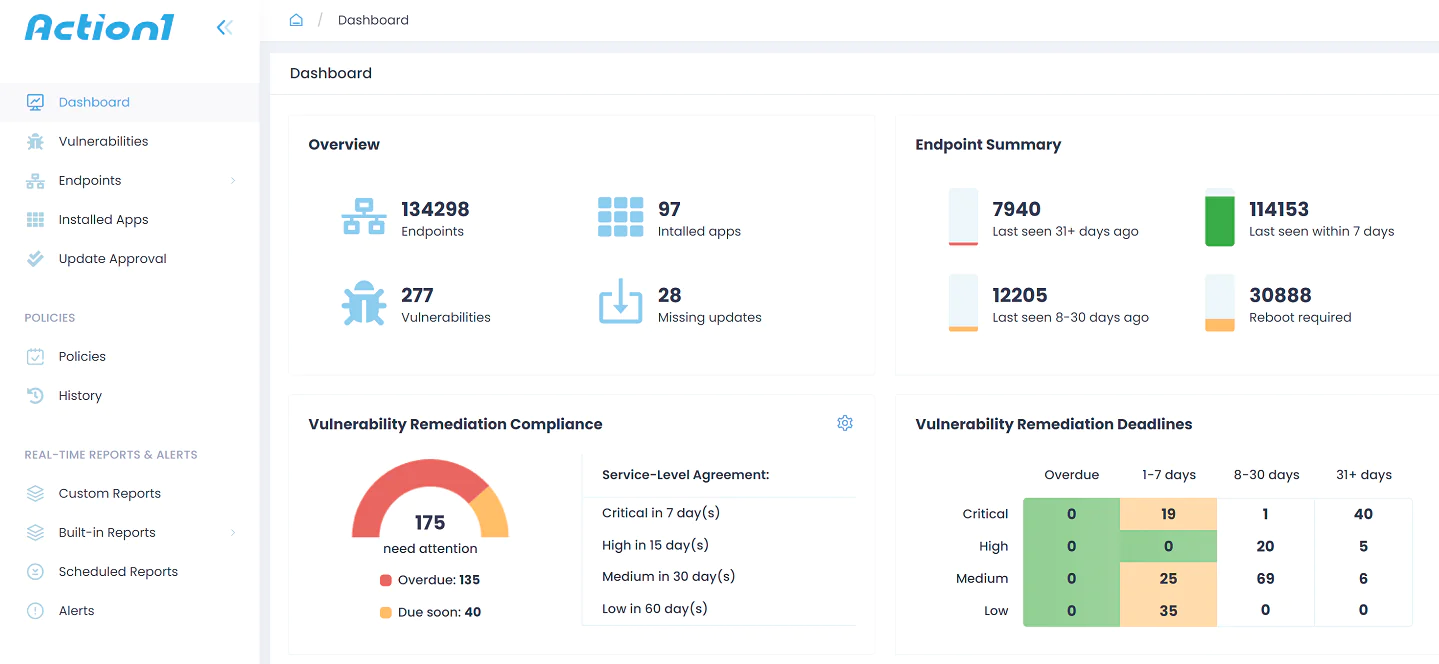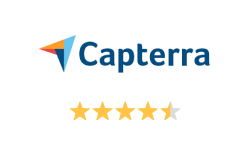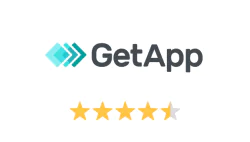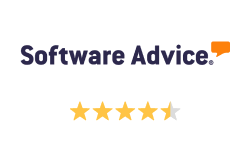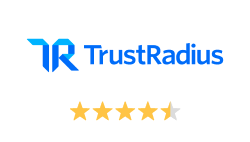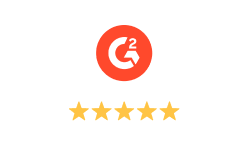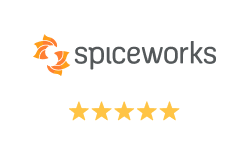 What Is Patch Management?
Patch management is the process of remediating software vulnerabilities by sourcing, distributing and applying software updates. Patching is the most important part of a vulnerability management program. Implementing Action1 helps to fix security vulnerabilities in operating systems and applications before they are exploited by threat actors. Action1 automates the patching process per patch management best practices by identifying missing updates, testing, approving, scheduling and deploying patches, as well as generating status reports.
Automate the entire patch management process
Unlike other patch management tools, Action1 implements a reliable and consistent patch management process, regardless of where your endpoints are. It automates the entire software update process, from scanning your network for missing updates, to installing patch updates to multiple endpoints in minutes and reporting on compliance status.
Update Windows OS consistently on all your workstations and servers, even if they are not on a corporate network, disconnected from a company VPN, or not joined to a domain.
Deploy patches for dozens of the most common applications, tested by Action1 team shortly after release, and save the hassle of checking vendors' websites for the latest versions. Patch your custom applications from the same console.
See in seconds what OS and application patches are pending on what machines, either by an endpoint or by an update. Be notified about new Windows updates and missing software patches waiting to be rolled out.
Prioritize patches based on their security severity. Choose the patching schedule for update deployment to meet your patching policy requirements, assign patches between critical and non-critical endpoints, avoid patching overlaps and user downtime.
Test patches before the rollout per established patch management best practices. Approving patches before deploying them is easy, too: specify whether updates have to be manually approved or choose to deploy all critical security patches automatically.
Centrally upgrade Windows 10 to Windows 11 or install feature upgrades for Windows 10 or Windows 11 across the entire enterprise including remote employees.
Trusted by thousands of IT teams around the world
<1%
non-compliant endpoints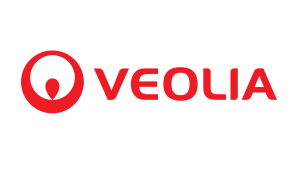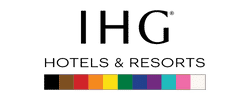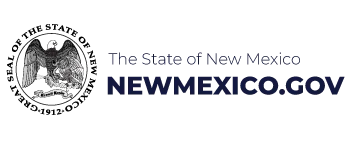 Why customers choose Action1
Patching without VPN
Patch remote and onsite endpoints with Action1 cloud-native platform. No company network or VPN connection required.
Ditch complexity
Start getting value in minutes, not hours or days. Deploy and patch software consistently without legacy technology, clunky integrations, or multiple consoles.
Avoid bandwidth issues
Deliver software updates faster and ensure network availability for critical applications with Action1's P2P patch distribution capability.
Secure and trusted
Action1 is the only patch management solution with both SOC 2 Type II and ISO 27001:2022 certifications.
Patch offline devices
Improve your patch success rates by automatically installing OS and application patches, as soon as endpoints that have been offline come back online.
See phenomenal ROI
No additional hardware or software to deploy. Get your first 100 endpoints free, with no strings attached. Scale up as needed at a flat per-endpoint price.
Action1 helped us save about 125 hours per month by automating patch management. That's a huge enabler to our business; as an MSP, the more you automate, the more money you save, and the more savings you can pass on to your customers.
I gotta tell you that Action1 has changed how I install updates — I feel like now I can sleep, knowing my clients are patched.
With Action1, I'm saving hours every week and bringing in better control and consistency across everything that we do. It was also very easy to deploy; I was able to quickly install it and ensure nothing was missed.

"Patch management. It's one of those tasks that nobody wants to do, but it's essential."

"The top issue in vulnerability management is that organizations aren't prioritizing their patching and compensating controls to align to vulnerabilities targeted by threat actors."

"Action1 develops a risk-based patch management platform for distributed networks trusted by thousands of global enterprises."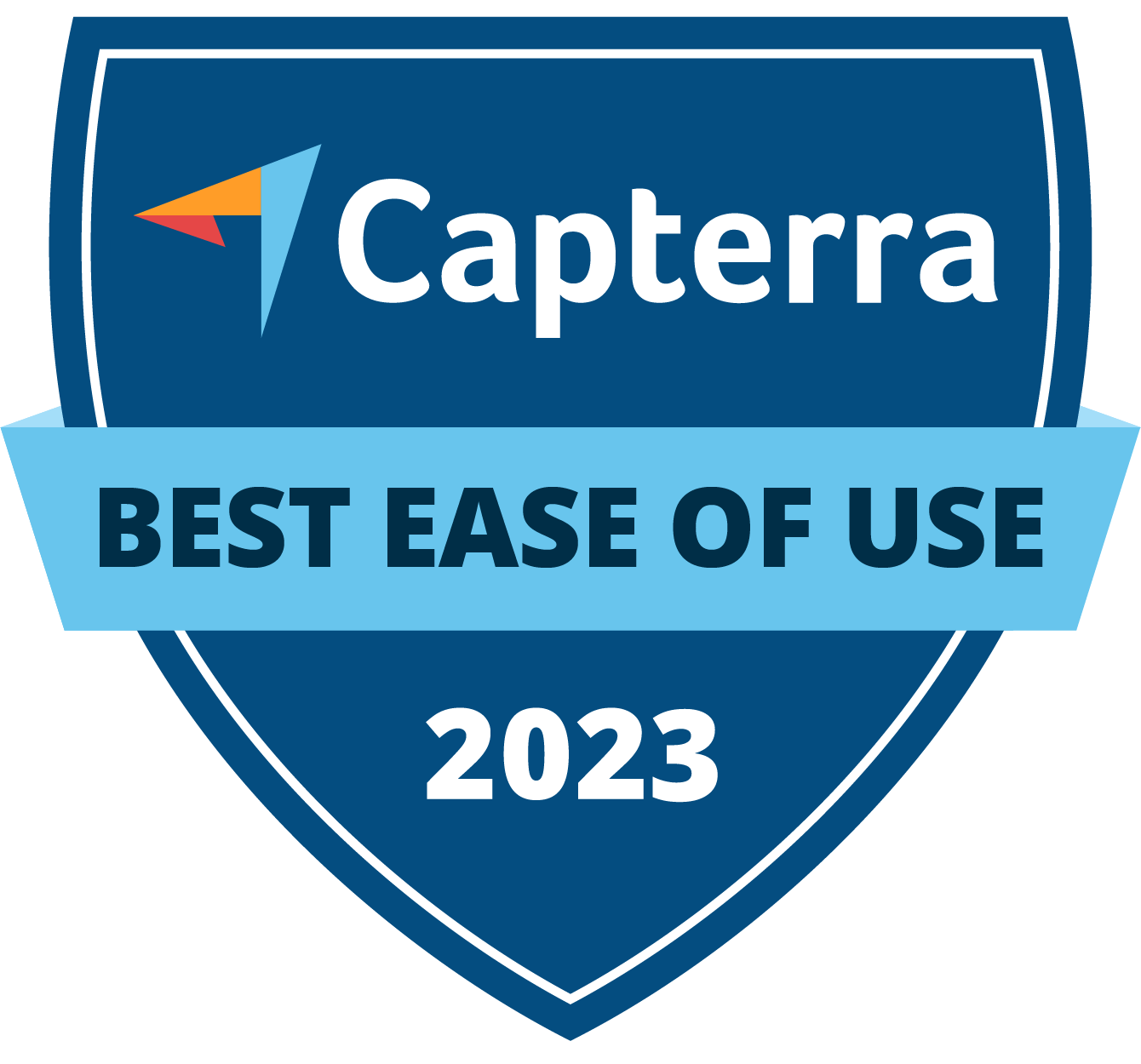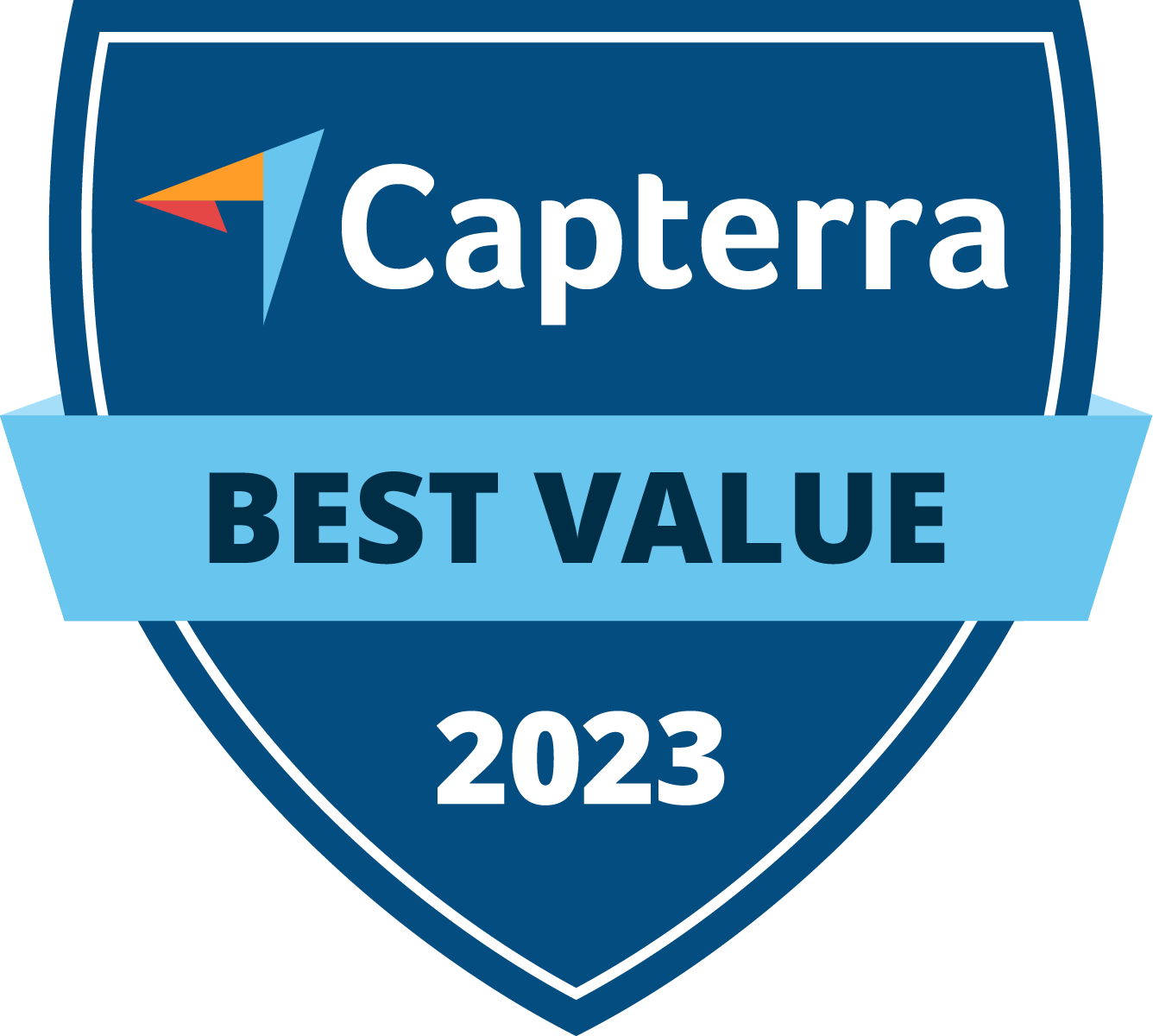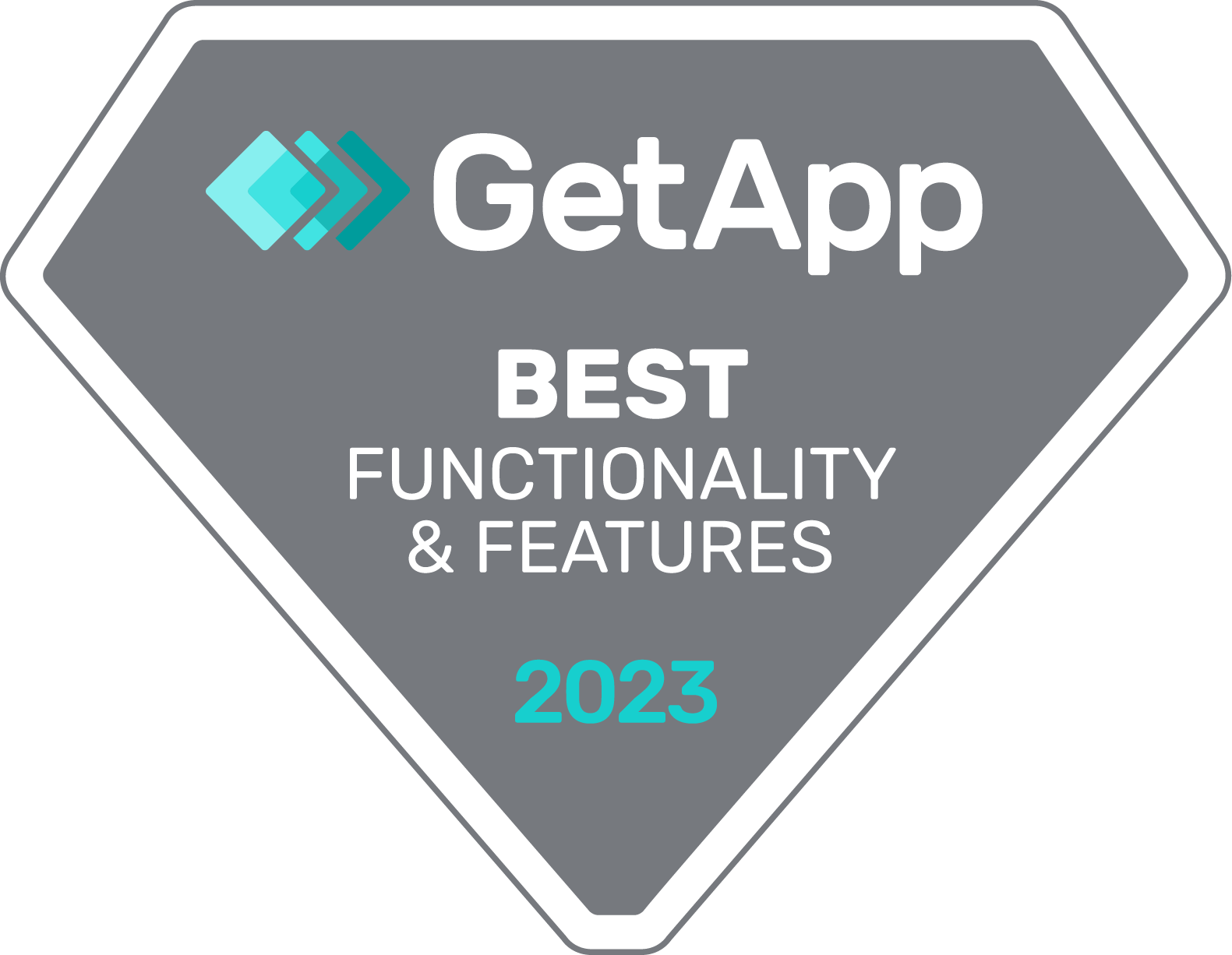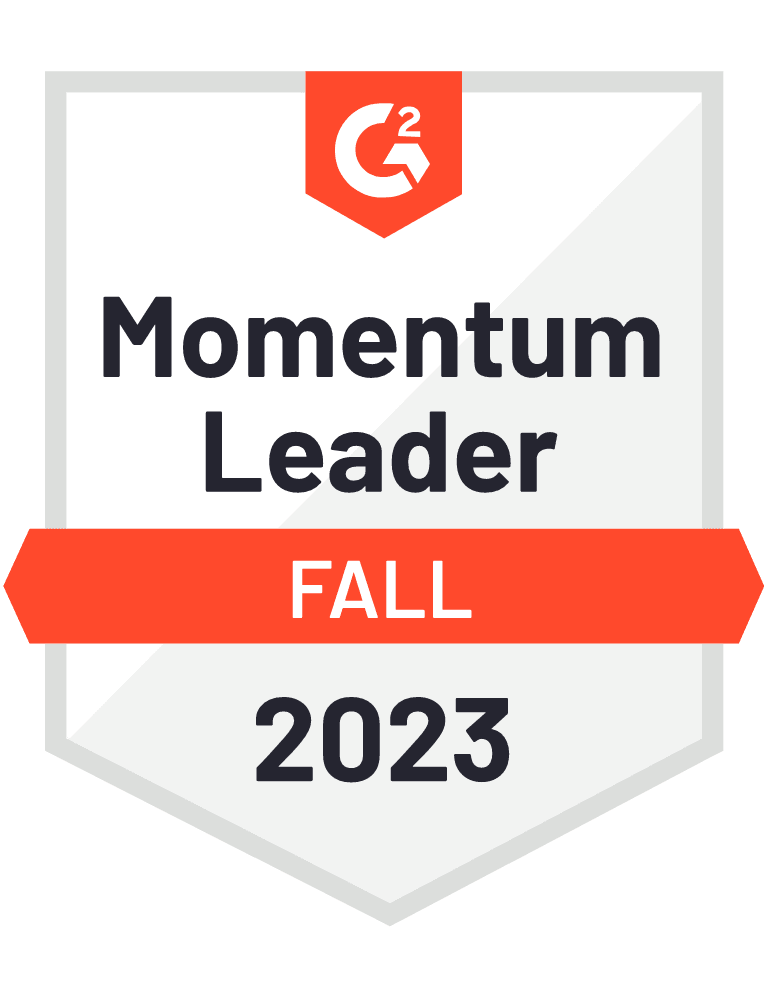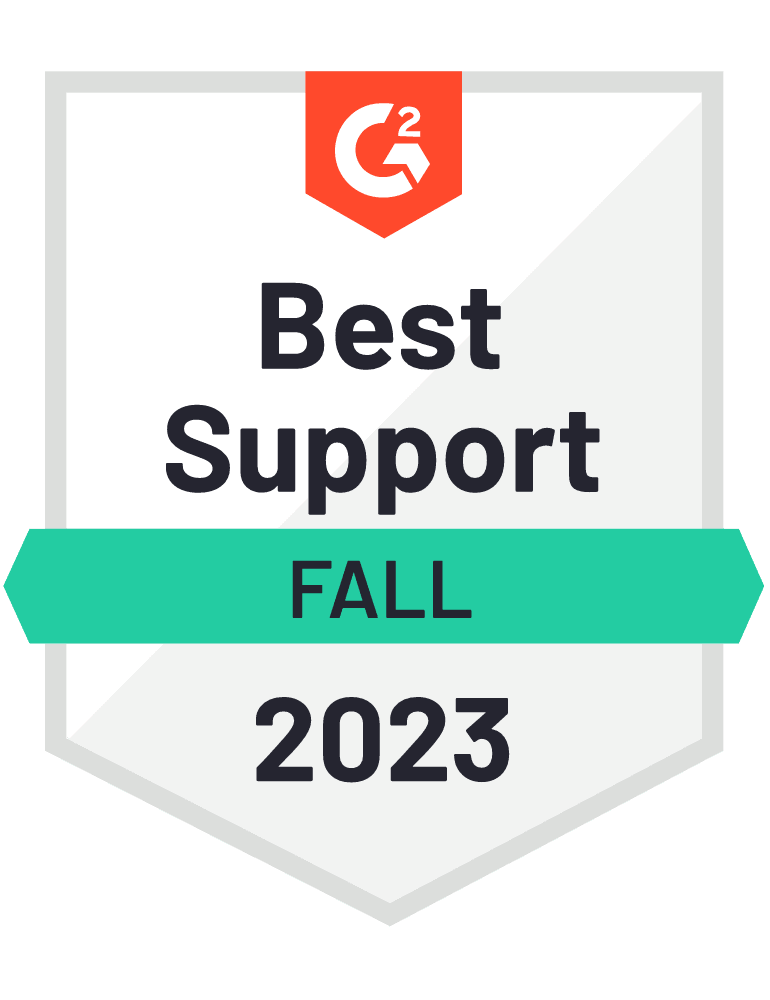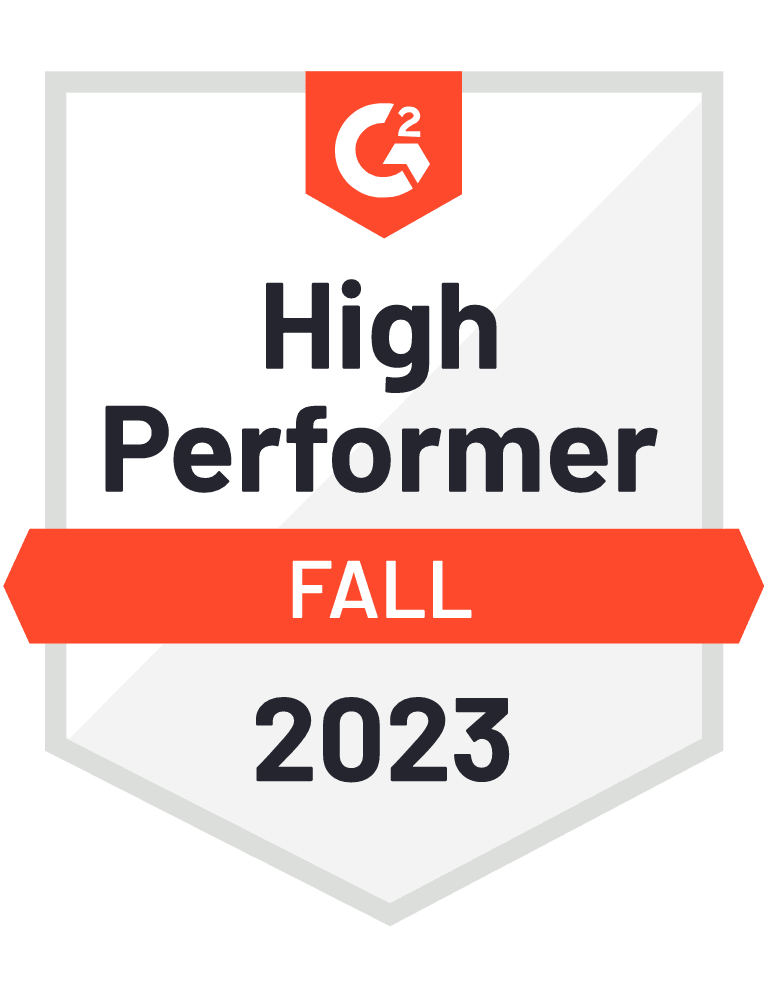 See #1 cloud-native patch management in action
Frequently asked questions