I had the pleasure of attending the annual
Piper Sandler Cybersecurity CEO Summit
in San Francisco this week, thanks to my friends at Piper Sandler. This major tech M&A advisory firm recently advised
Remediant
on its sale to
Netwrix
, a company I co-founded and led with my fellow co-founder of Action1, Alex Vovk.
The Summit brought together many cybersecurity executives and experts, including Wiz's Assaf Rappaport, Cisco CEO Chuck Robbins, Excel CEO Dave Merkel, HUMAN Security CEO Tamer Hassan, and other notable "celebrity CEOs." However, the true highlight of the event was Kevin Mandia, CEO of Google's Mandiant division, who delivered the closing remarks after a long and exhilarating day.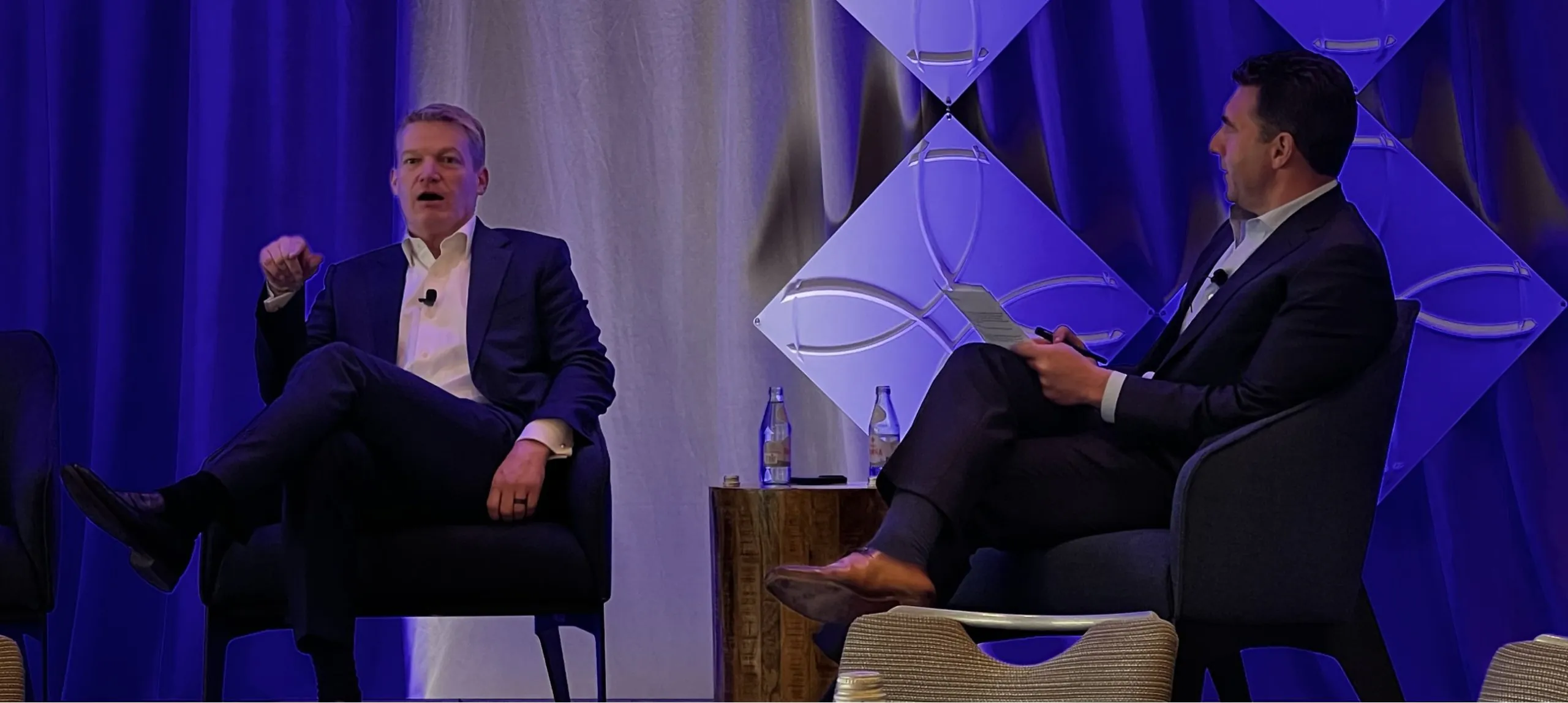 Kevin Mandia discussed a range of topics, such as cloud visibility (or observability), multi-cloud security, zero-days, and more. Mandiant, a leader in security breach investigations, has handled numerous high-profile cases, with over 1,000 breaches investigated just last year. One significant statistic Mandia shared was that 33% of all security breaches resulted from the
exploitation of unpatched vulnerabilities
, emphasizing the critical role of
patch management
processes.
A proper patch management process can prevent many security incidents, and the key to implementing an effective process is automation paired with the right solution.
About Action1
Action1 provides a risk-based patch management solution for distributed work-from-anywhere organizations. Action1 helps to discover, prioritize, and remediate vulnerabilities in a single solution to prevent security breaches and ransomware attacks. It automates patching of third-party applications, patching of operating systems, drivers, and firmware, ensuring continuous patch compliance and remediation of security vulnerabilities before they are exploited.