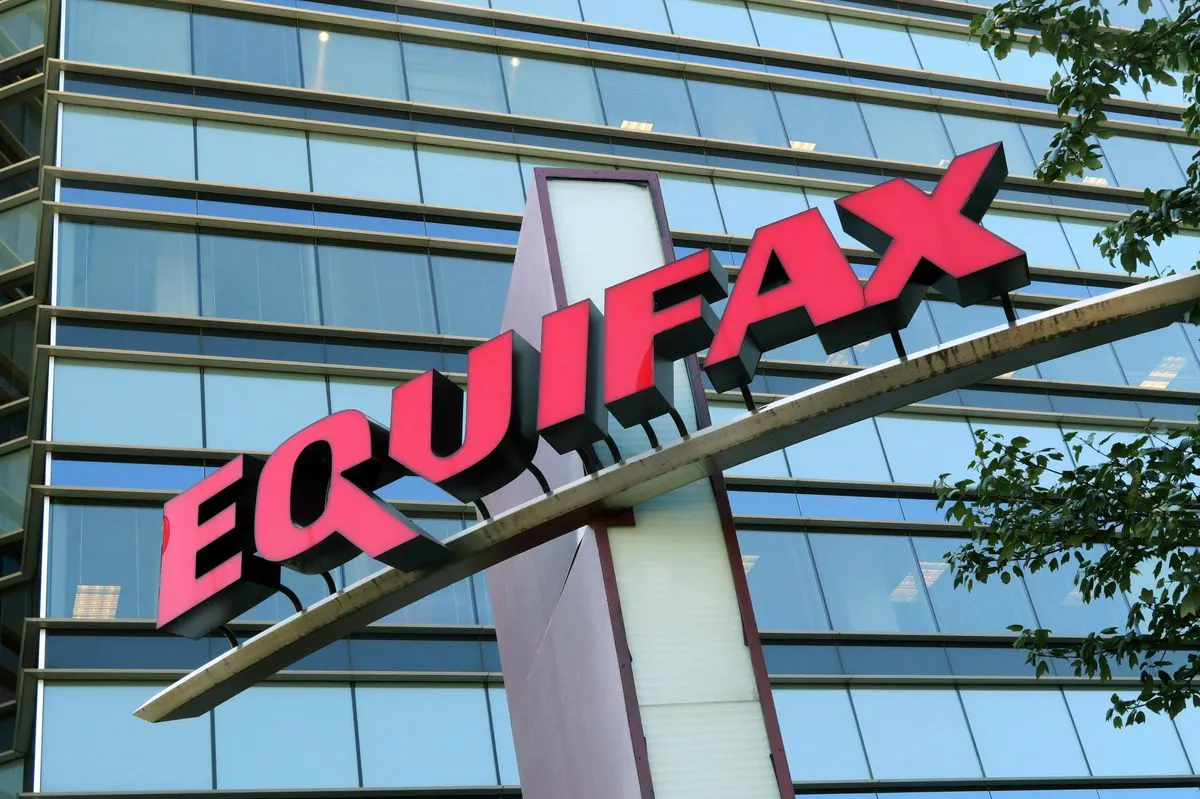 The colossal Equifax breach in the summer of 2017 still reverberates through the cybersecurity industry even six years later. The incident impacted a staggering 147 million people, serving as a chilling reminder of the severe consequences of cybersecurity breaches. This breach, among the largest ever recorded, has driven important dialogues about effective vulnerability management and the critical role of timely patching.
In a telling testimony to Congress, Equifax's CEO at the time identified human error as the primary cause of the breach. A vital software patch that needed deployment was not communicated to the team responsible for patching, even though the person in charge was aware of its existence. This communication breakdown left a significant vulnerability unaddressed, culminating in a data breach that exposed the personal information of millions.
Motivated by this catastrophe, Equifax embarked on a journey of reflection, adaptation, and evolution, resulting in the creation of their new Security Controls Framework. At its core is the focus on vulnerability management, emphasizing the importance of not just identifying vulnerabilities but also implementing an effective response.
Detect and Respond to Vulnerabilities
Equifax's Framework boils down to these essential steps:
Identify: Find risks and determine the severity
Protect: Ensure your assets are prepared for potential attackers
Detect: Discover vulnerabilities within your system
Respond: When a vulnerability is found, act on it
Recover: Assess what happened to help prevent future incidents
These tenets highlight the need for robust communication and collaboration between IT operations and IT security teams. IT operations teams must comprehend the severity of discovered vulnerabilities and address them promptly. Simultaneously, IT security teams need to articulate these vulnerabilities clearly to the operations team, emphasizing their potential fallout and the urgency of patching.
The Importance of a Robust Remediation Workflow
The Equifax breach illuminated the crucial role of a robust remediation workflow, in addition to regular vulnerability scanning. This workflow includes a structured communication protocol between IT ops and IT security teams to ensure timely patching of detected vulnerabilities.
The lessons from the Equifax breach are clear: Merely identifying vulnerabilities isn't enough. The effectiveness of a vulnerability management process hinges on how quickly and efficiently these vulnerabilities are patched. Consistent vulnerability scans, transparent communication, well-defined patch management, and coordinated efforts between IT ops and IT security teams are indispensable.
Equifax's Security Controls Framework can serve as a valuable guide, providing foundational principles to build an effective vulnerability management program. While we can't change the past, it serves as a potent lesson. The Equifax breach, impacting millions, emphasizes that in the realm of cybersecurity, the human element is as pivotal as the technological one. Neither can afford to be overlooked.
Implementing Vulnerability Remediation
Indeed, navigating the complexities of vulnerability management can be a daunting task. But with the right tools at your disposal, it becomes significantly more manageable. This is where Action1 can play an instrumental role. Action1 can enable efficient vulnerability remediation workflows and bridge the gap between your IT operations and IT security teams. By streamlining communications, Action1 ensures that everyone stays on the same page, facilitating timely patching and reducing the window of opportunity for potential attackers.
Leveraging a tool like Action1 not only simplifies the management of your IT environment but also bolsters your defenses, aligning with the core tenets of Equifax's Security Controls Framework.
What do you think about this new security framework by Equifax? Let's discuss this on Action1 subreddit or Action1 Discord.