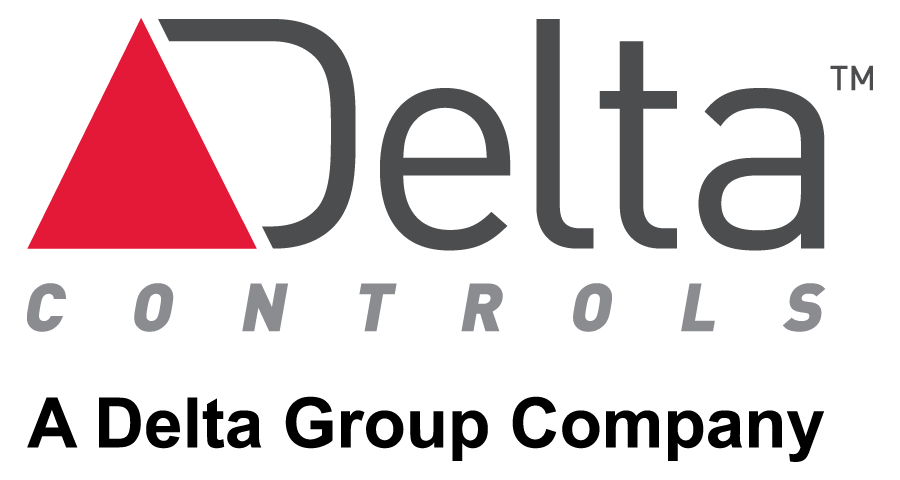 Company
Delta Controls is a world leader in building automation product manufactures & solutions providers since 1982. The company manufactures all products in Metro Vancouver, Canada, offering dependable, user-friendly control solutions for buildings in the commercial, healthcare, hospitality, education, and leisure markets.
Headquarters
British Columbia, Canada
Website
The Challenge
Delta Controls initially relied on a competitor product for patch management, but it proved ineffective over VPN connections when employees had to work remotely due to COVID-19 restrictions. Subsequently, the company's IT team had to manage updates manually, which was time-consuming and posed security risks. This led to interruptions for users, who either had to wait for IT to remote in and install updates or drop off their computer at the IT office. Consequently, some computers could be missing critical updates and become compromised. To address these challenges, Delta Controls prioritized the installation of Windows updates on corporate servers and workstations and appointed a dedicated IT employee as the accountable system administrator for infrastructure.
The need to streamline update deployment became especially critical as Delta Controls began seeking ISO 27001 compliance standards, which include timely software updates among the requirements.
The company's IT team started looking for a solution that did not rely being connected to their VPN and would allow them to automate patch management.
The Action1 Solution
Delta Controls chose Action1 because it was intuitive, cloud-native, and allowed the company to automate third-party updates in addition to OS updates. Delta Controls appreciated that Action1's team tests and delivers these updates to customers, saving them a lot of time. Furthermore, the 100-free-endpoints unlimited model was very favorable as it allowed Delta Controls to comfortably roll out the platform to a representative number of machines. Competitors, on the other hand, only offered a 7- or 14-day trial, which was not enough time for the company's IT team to properly evaluate their tools.
The Benefits
Improved security and significant time savings. Action1's intelligent policies enable Delta Controls to automate patch management for both OS and third-party updates. The company's IT team particularly appreciates that the platform helps them automate deployment of updates for a range of web browsers, which represent a significant attack surface given the frequency of critical security updates being issued for them. "Action1 provides us with peace of mind, knowing that our patches are installed, and we are protected from known vulnerabilities that attackers often target with ransomware and other malware," says Khashif, system administrator at Delta Controls. "Furthermore, it saves us plenty of time by reducing patching time from 8 hours per day to just 5 minutes."
"
A lot of value from Action1 comes from the peace of mind, knowing that your patches are installed, that you are protected from known vulnerabilities which attackers are likely to target with ransomware and other malware.
Khashif, system administrator at Delta Controls  
Finally, the Action1 platform allows the company's IT team to align patch management with the needs of their users. In particular, they can specify a four-hour window for patch installation to ensure that their services are not disrupted. Moreover, they no longer need to interrupt users' work to deploy updates.
Compliance readiness. Action1 helps Delta Controls achieve ISO 27001 compliance by enabling timely patching, which is a key requirement of the standard. Moreover, the platform provides Delta Controls with reporting capabilities that allow its IT team to document their organization's adherence to security policies and demonstrate compliance to auditors if requested.
Greater IT support. Action1 enables Delta Controls' helpdesk team to optimize software deployment by automating the installation of frequently requested applications. This saves time and improves the quality of IT support, as users receive faster access to the software they need.