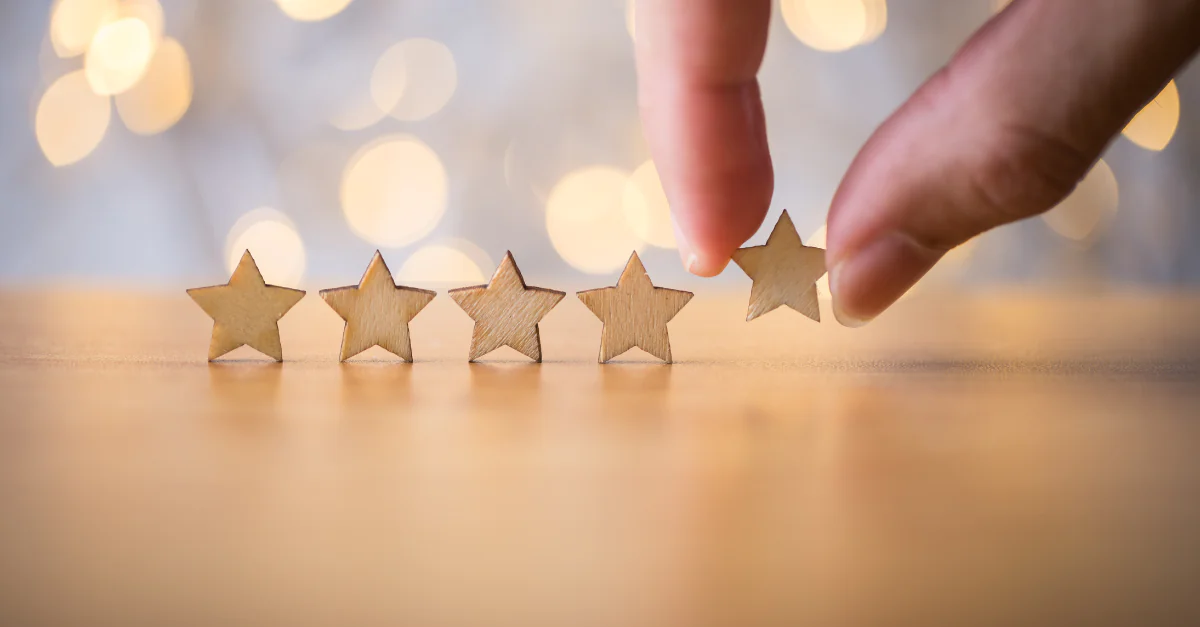 We are thrilled to announce that Action1 has kicked off 2023 with a series of wins in various user and industry ratings for its leading risk-based patch management platform. This time, Action1 has proudly received a total of 14 badges in recent research reports by Capterra, GetApp, and Software Advice, all of which are part of Gartner, Inc.
GetApp named Action1 a Category Leader in IT Management, Endpoint Protection, and Remote Support Software. Furthermore, Software Advice recognized Action1 as a FrontRunner in several categories, including IT Management Software and Remote Support, solidifying its position as an industry leader. The FrontRunners Report ranks industry-leading products based on their usability and customer satisfaction ratings. This evaluation is derived from analyzing end-user reviews and product data.
Last but not least, Capterra, a free online service that assists organizations in finding the right software, has recognized Action1 as a top software product in various categories, such as IT Management, Endpoint Protection, and Remote Support. Capterra Shortlist, an independent assessment, evaluates user reviews and online search activity to generate a list of market leaders in specific market segments.
We express our sincere appreciation to all our customers for their support in spreading the word and helping us achieve these positions.
***
Please, learn more about the Research Reports featuring Action1 below: