Action1 RMM: Cloud-Native, Secure,
Easy-to-Use
Manage work-from-anywhere enterprises without weeks of training
^ Cloud-native patching, deployment, monitoring, and remote access
^ Modern, refined, lightweight: not bloated with features
^ Dozens of pre-built apps, scripts, reports, and alerts
Start reducing your cybersecurity risks and costs today: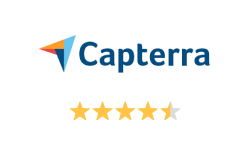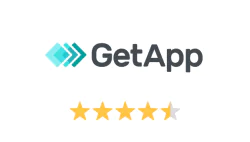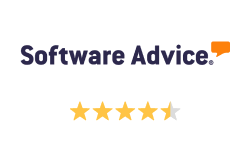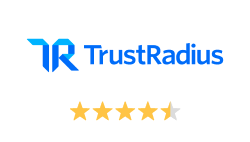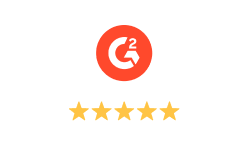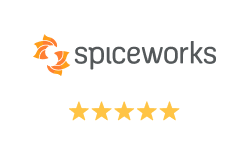 What is Remote Monitoring and Management (RMM)?
RMM is a process designed to help MSPs and IT departments remotely monitor endpoints and networks. Through Action1 RMM, technicians can remotely install software and updates, administer patches, provide remote support, and more.
Remote monitoring and management without weeks of training
Schedule automated remote management tasks. Patch endpoints and deploy software without bandwidth issues. Gather IT asset inventory, software, and hardware info in real time. Proactively monitor multiple endpoints simultaneously. Provide remote support via a built-in remote access tool.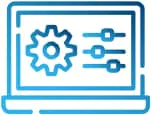 IT automation
Remotely run PowerShell and CMD scripts across multiple computers. Pick from the library of pre-built RMM scripts or add your custom ones for further use. 

Real-time reports and alerts
Monitor and manage endpoints with on-demand and scheduled reports and alerts. Pick from predefined reports or build virtually any custom one.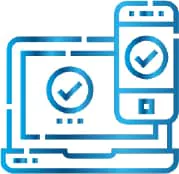 IT asset inventory
Get a real-time inventory of your hardware and software assets to make more informed decisions on your endpoint management efforts.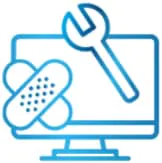 OS and application patching
Update both OS and third-party applications from a single console consistently across all your endpoints.
Software deployment
Deploy and remove applications ad-hoc or at scale. Choose apps from the built-in App Store or add your custom apps.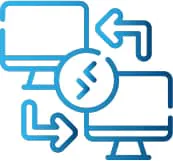 Remote access
Support users and maintain servers directly from your web browser without any additional software, RDP and VPN.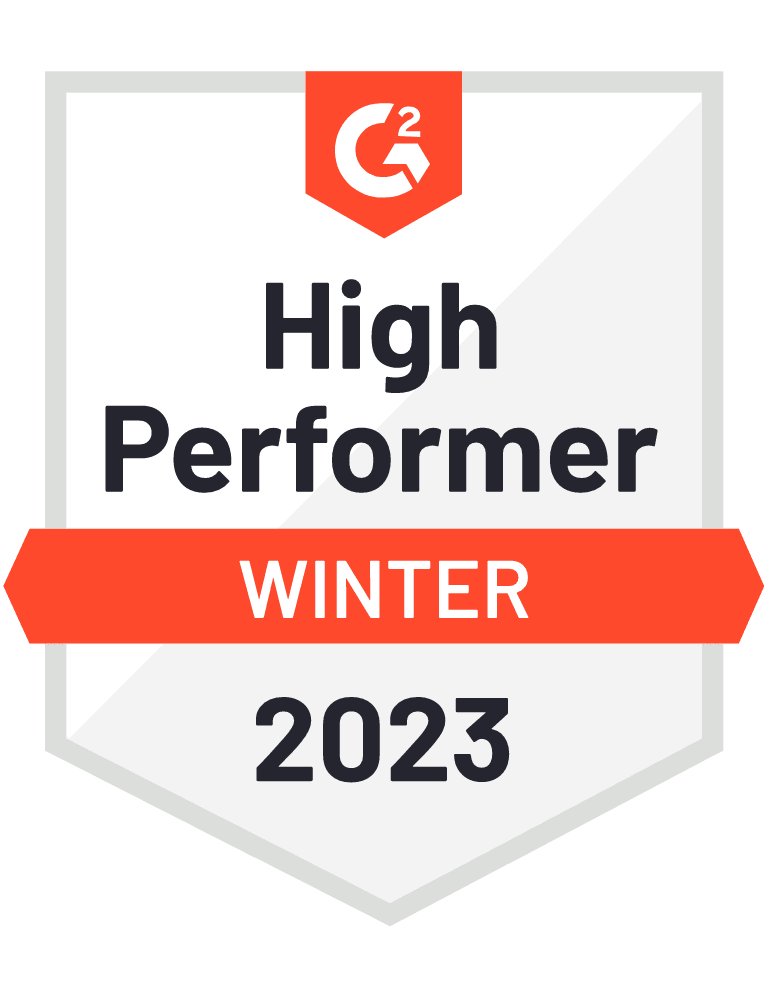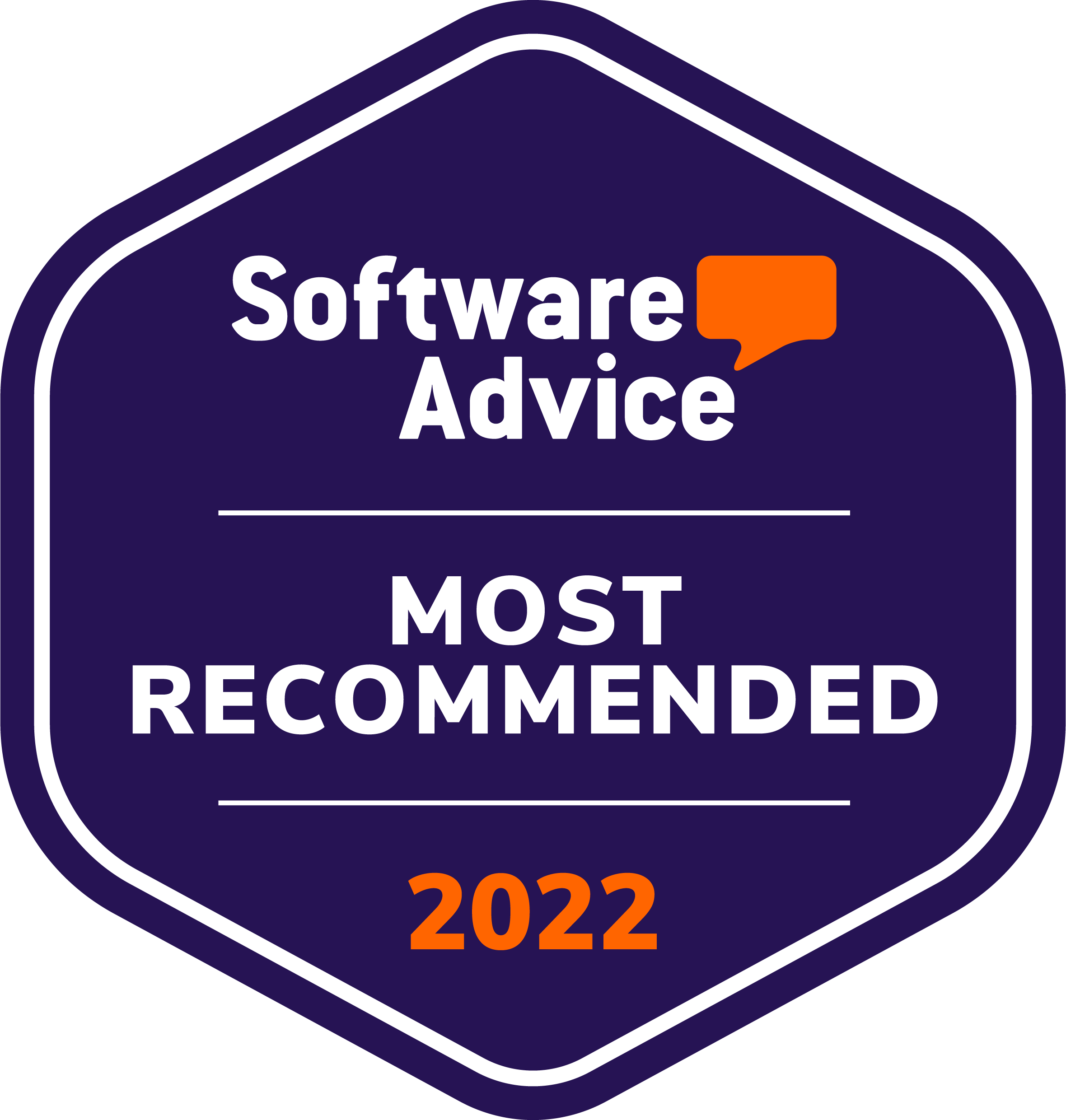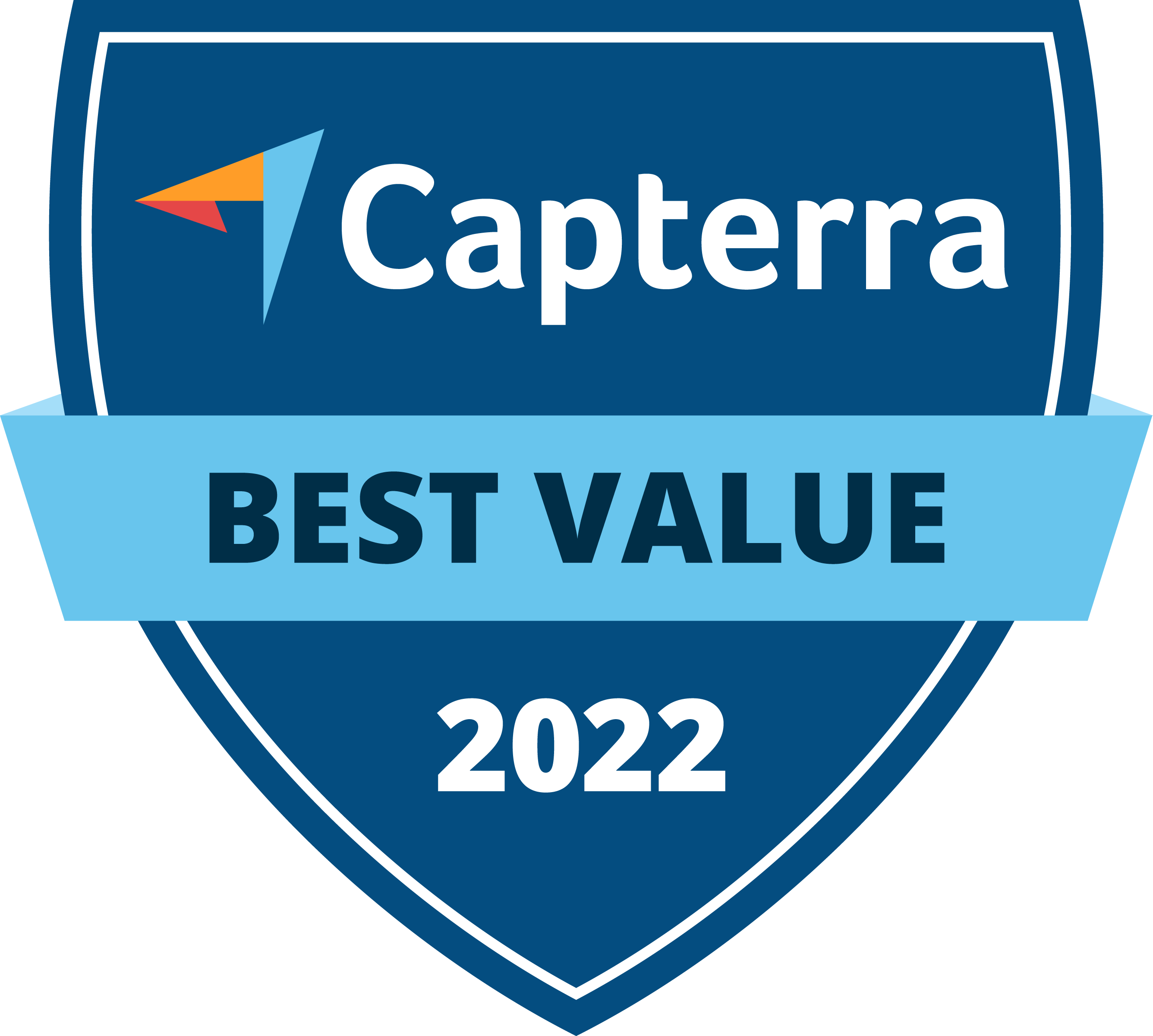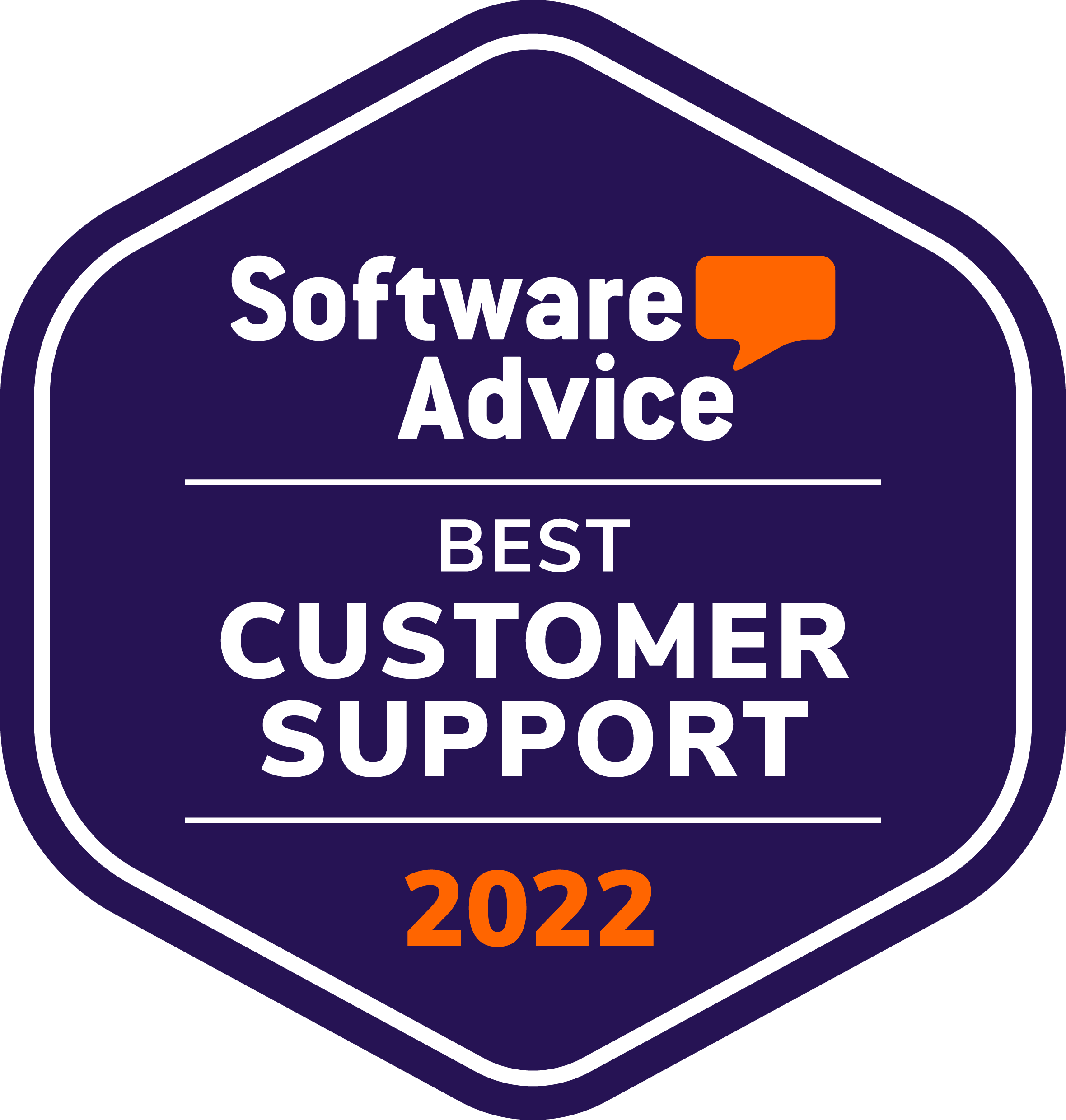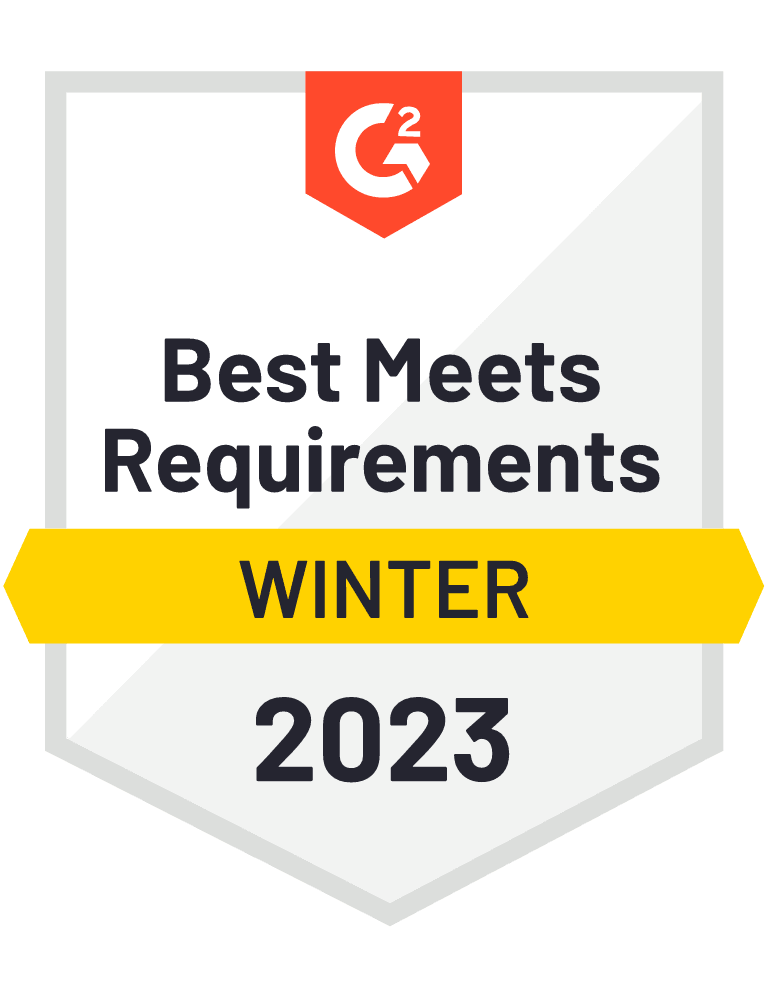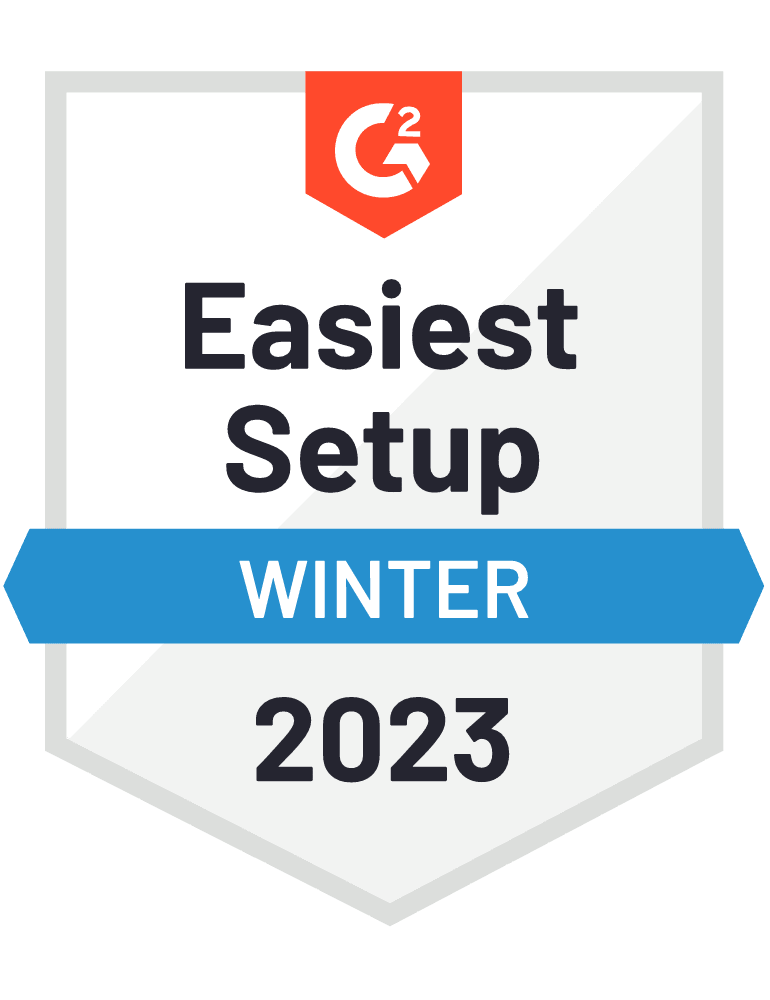 Trusted by thousands of IT teams around the world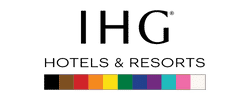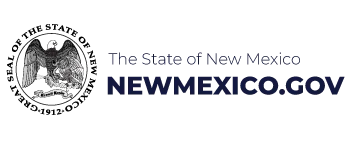 Why customers choose Action1
Break free from VPN
Update and manage remote and onsite endpoints with Action1 cloud-native RMM. No company network, domain, or VPN required.
Configure in 1 hour
Start getting value from day one with a solution that is easy to deploy and just works. No legacy RMM technology and feature overload.
Phenomenal RMM ROI
Get your first 100 endpoints free of any charges, no strings attached. Scale up at a flat price of $2 per endpoint. No hidden costs or nickel-and-diming.
Reach offline devices
Automatically catch up on updates, software deployment, script execution, and other RMM tasks missed as soon as endpoints get back online.
Optimize distribution
Deliver software and updates faster via RMM without burdening your network by relying on your own endpoints to distribute packages.
Get support you deserve
If any issues with our RMM tools arise, have them promptly and definitively resolved by our knowledgeable and responsive support.
See Action1 RMM In Action
Action1 RMM empowers us to increase operational efficiency dramatically by streamlining our remote IT management. The elements we love most in Action1 RMM are the power of scripting, the ability to add or remove software remotely, and the software inventory reporting.
In just three minutes, I can tag a set of desired machines and execute a command, which saves me from 5-30 minutes I would otherwise spend accessing each device remotely. That's something that you usually only see in products that are very expensive and complex to set up.
Thanks to Action1 RMM, we save two work weeks per year at a minimum, and we are probably underestimating the time savings. In addition, we avoid the expense of having to replace machines because now we can keep careful track of all our IT assets.