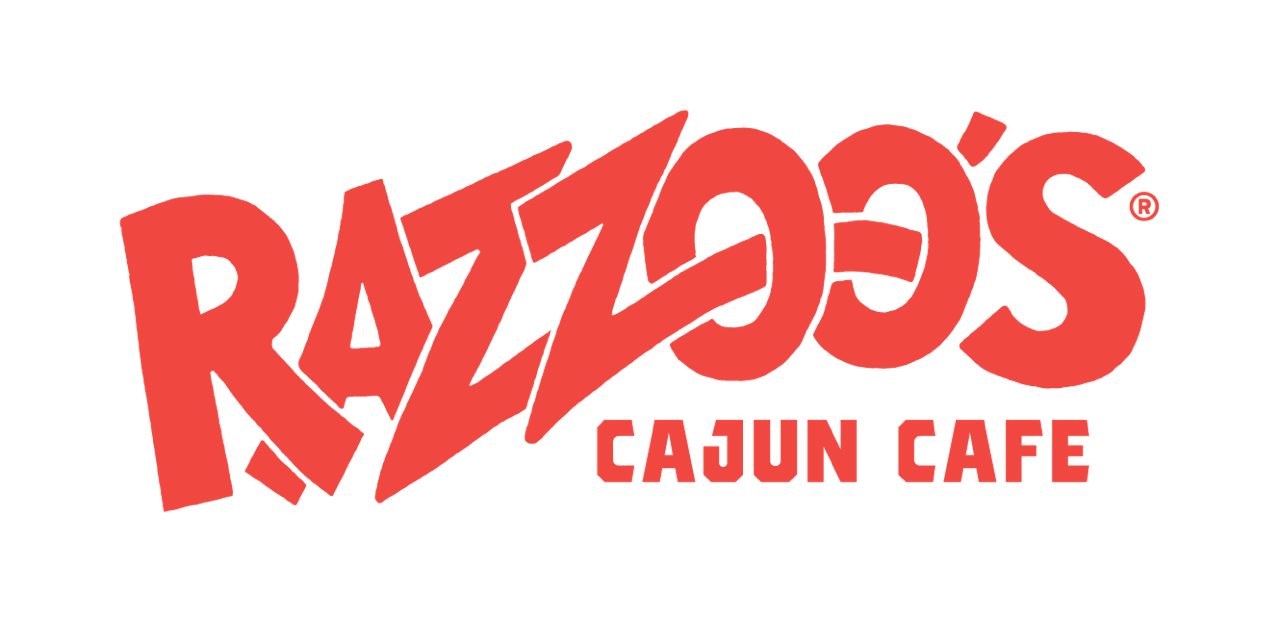 ABOUT

 

RAZZOO'S

 CAJUN CAFE

®
Razzoo's Cajun Cafe passionately creates bold, flavorful, Cajun-inspired dishes that bring to life all the flavor, fun and festivity of New Orleans and the French Quarter. Founded in Dallas in 1991, Razzoo's operates 22 restaurants in TX, OK and NC. Razzoo's is privately owned.
Headquarters
Addison, TX, USA
Website
The Challenge
As with nearly any modern business, IT plays a critical role for Razzoo's Cajun Cafe — efficient and reliable IT operations are essential to ensuring customer satisfaction, controlling costs, improving security, and maintaining business continuity. The restaurant's IT infrastructure includes a data center and 200 endpoints scattered across the central office and remote locations. 
When Chris Weis joined the company as a Senior Systems Engineer responsible for the IT infrastructure, he recognized that the company needed far better visibility and control over the fleet of corporate endpoints to empower its restaurants to be successful. Ideally, he wanted a single solution that would replace the multiple different applications and utilities the IT team was juggling. "We needed a tool to help us access remote locations and see what's going on in our restaurants and provide support, because that's where the business comes from," says Chris. "And it had to be secure and reliable, as required by our compliance standards."
The Action1 Solution
Chris chose Action1 because it is a cost-effective, all-in-one platform that addresses all his remote IT management needs, and includes a built-in remote desktop that enables effective remote support.
The Benefits
Improved IT efficiency with an all-in-one platform. Action1 immediately provided Chris's team with an understanding of all company endpoints — including some devices they were previously unaware of. Moreover, it gives them the ability to easily control and manage the endpoints. They can remotely access users' computers, keep all company endpoints up to date, get granular reports on software and hardware assets, deploy software, and run PowerShell scripts — all with a single tool.
"

With Action1,

 

I'm

 

saving hours every week and bringing in

 

better control and consistency across everything that we do.

Chris Weis, Senior Systems Engineer at Razzoo's Cajun Cafe 
Great IT support for all users. Action1's built-in remote desktop slashed the time required to access users' computers from 40 minutes to just a few minutes. Now Chris and his team can quickly find the device that a remote employee is talking about, pinpoint the issue they are having, troubleshoot and fix it. "That's huge — Action1 allows us to fully manage employees' computers for them and let them do their jobs instead of wasting time trying articulate their issues to the helpdesk, which helps make our restaurants successful," he says. 
Ability to manage endpoints in bulk. Chris particularly appreciates that Action1 enables him to remotely run commands and PowerShell scripts on all endpoints or specific groups of endpoints on schedule, and also to set up policies to execute those actions automatically if certain conditions are met. This helps him save time and streamline maintenance tasks. For example, in just three minutes, he can tag a set of desired machines and execute a command — saving him from 5-30 minutes he would otherwise spend accessing each device remotely. "That's something that you usually only see in products that are very expensive and complex to set up. Action1 takes a unique approach that gives us a simple mechanism to enjoy this useful functionality," says Chris.