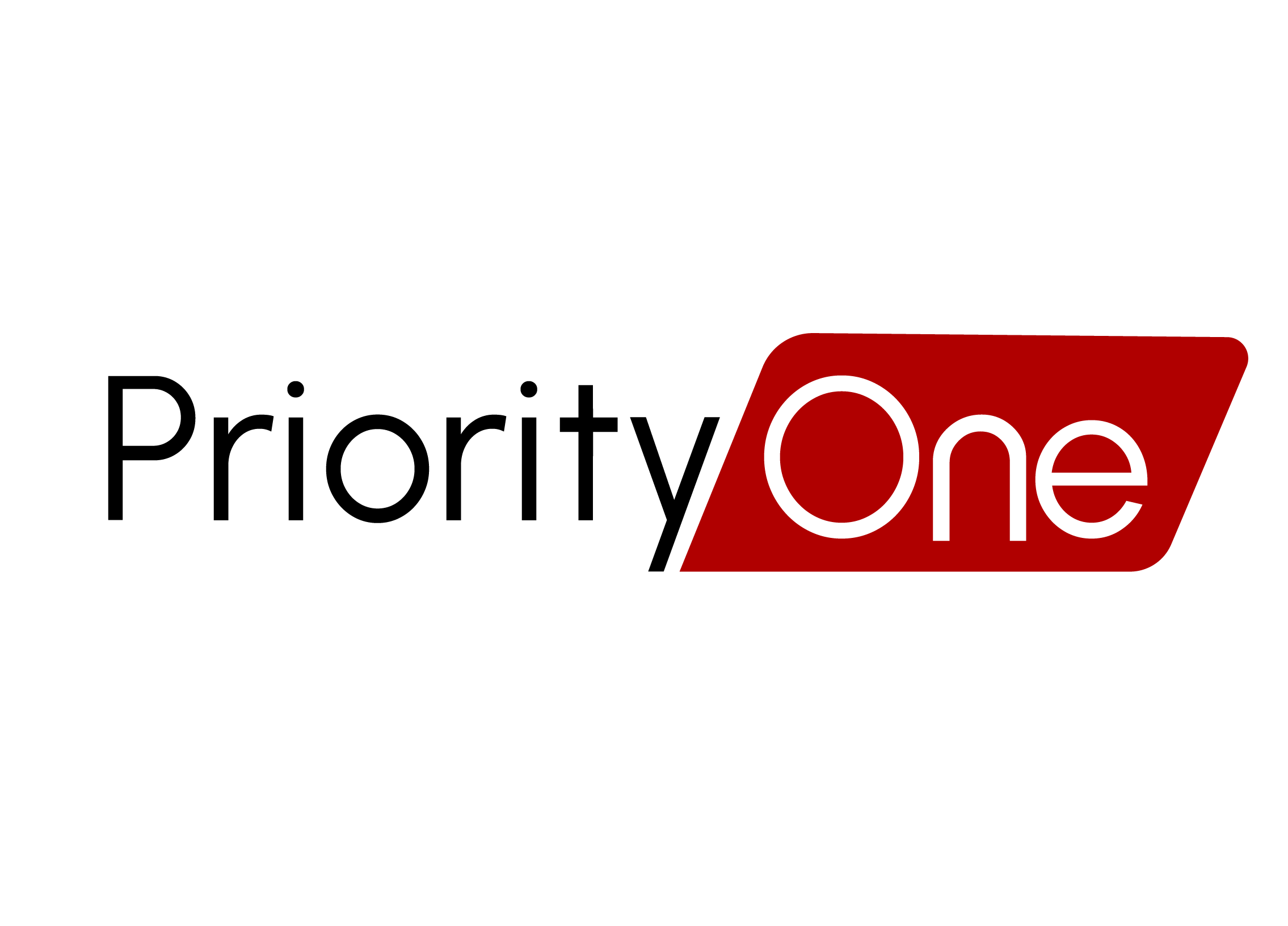 Company
Priority One is a London-based managed services provider (MSP) that has been delivering best-in-class IT service in the United Kingdom since 2007. The MSP serves dozens of SMBs in the financial, healthcare, and property sectors. 
Headquarters
London, UK
Website
The Challenge
One of the biggest challenges that Priority One solves for its customers is administrating, managing, and supporting their endpoints. As the MSP's business grew, Priority One's technicians found that their remote monitoring and management (RMM) tool was too complex and cumbersome to effectively manage the thousands of endpoints they were now responsible for. Accordingly, the MSP began looking for an alternative tool that would provide more control over customer endpoints and increase IT productivity. 
The Action1 Solution
Jon Abbott, CEO at Priority One, chose Action1 for its powerful endpoint management capabilities such as remote scripting, software deployment and removal, and software inventory reporting. Plus, its cloud-native nature meant it could scale easily and enable his team to manage both remote and office-based customer endpoints.
The Benefits
Effective remote IT management. With Action1, Priority One technicians can easily manage all Windows and third-party applications installed on customers' endpoints and keep them properly patched. Plus, its software inventory feature makes it easy to ensure that all software installed on customers' endpoints is properly configured and up to date. Moreover, the team has been able to deploy sophisticated scripts to maintain standardized configuration settings across all endpoints and significantly reduce the time required to provision new devices.
"
One of the elements that we especially appreciate in Action1 is the power of scripting. By using advanced PowerShell scripts through the platform, we were able to fully automate our workstation build process — making it 9 times faster whilst increasing quality.
Jon Abbott, CEO at Priority One 
Enhanced IT productivity. Because Priority One's technicians can perform their tasks so much faster and more efficiently than they could with their previous RMM tool, the MSP was able to improve operational effectiveness dramatically. Indeed, with Action1's intuitive interface and ease of use, the team can perform a significant portion of their remote IT management tasks in just a few clicks. "Action1 empowers us to do more with less," says Jon. "We enjoy its comprehensive set of remote endpoint management features, which saves us a lot of time and enables us to serve our customers more efficiently."