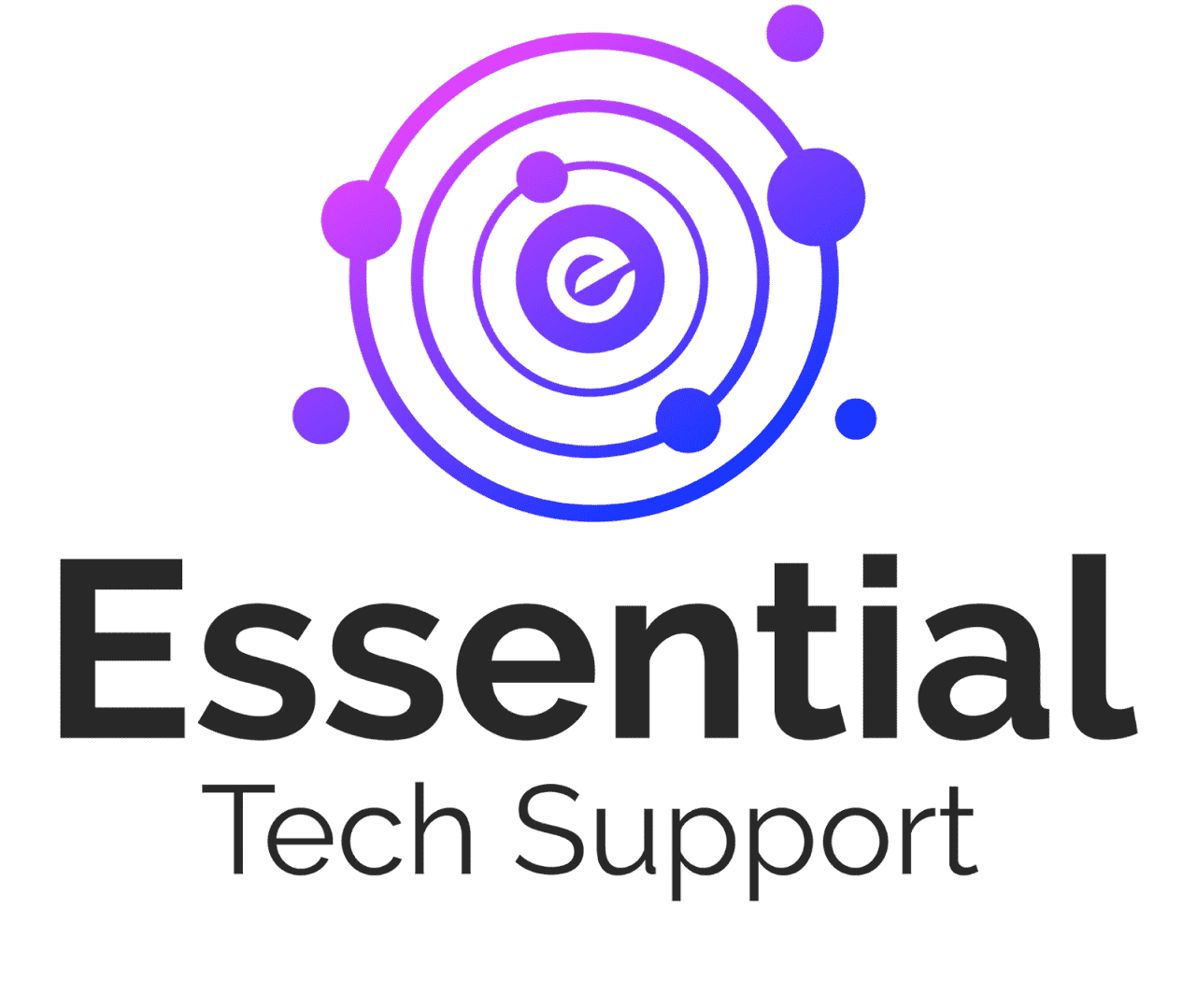 Company
Essential Tech Support is a managed service provider (MSP) that provides technology support for schools, churches, and nonprofits in Baltimore, Maryland.
Headquarters
Baltimore, Maryland, USA
Website
The Challenge
Essential Tech Support is a managed service provider (MSP). Five technicians manage 250 Windows endpoints and a few thousand other devices. Initially, they used Syncro remote monitoring and management (RMM) software to patch and manage their devices. However, it proved to be too cumbersome. In particular, since Syncro heavily relies on scripting, Essential Tech Support would have needed to hire a dedicated scripting expert. Plus, patch management was difficult, requiring the team to create a number of workarounds to ensure that all necessary patches were installed on the devices.
Ian Holub, CEO and co-founder of Essential Tech Support, started looking for a more convenient and efficient replacement for Syncro. "Before Syncro, we tried Kaseya and Zoho. But none of those products made endpoint management easy. In the end, we realized we needed to move to a straightforward and intuitive RMM that just works," explains Ian.
The Action1 Solution
After evaluating many RMM platforms, the team at Essential Tech Support chose Action1. They appreciated its robust patch management capabilities and ease of use. Moreover, they liked the Action1 engineering and support teams, who were very responsive and helped Ian quickly learn how the platform works and how best to implement it.
The Benefits
Improved IT productivity and significant time savings. With Syncro, the Essential Tech Support team had to confirm if each Windows update they attempted was successful by physically going to each computer. Action1 eliminates this tedious manual process, saving the IT team about 125 hours per month. "It's really the difference between being able to just read a report from Action1 versus having to literally check on every user individually to see if an update worked," said Ian.
"
Action1 helped us save about 125 hours per month by automating patch management. That's a huge enabler to our business; as an MSP, the more you automate, the more money you save, and the more savings you can pass on to your customers.
Ian Holub, CEO and Co-founder of Essential Tech Support 
In addition, Action1 makes it quick and easy for the Essential Tech Support team to push software onto the managed endpoints, as well as to provide remote users with IT support by accessing their machines.
Complete visibility into remote endpoints. Action1 provides Ian and his team with all the critical information they need to better serve their customers. They can easily see the patching status of all of the managed endpoints and push any updates that are needed. Moreover, they can now closely monitor all managed customers' endpoints to maintain strong performance. For example, they receive alerts if a device is running low on disk space or memory.
Improved service delivery and high customer satisfaction. Being able to see remote computers and perform most IT tasks in near real time with Action1 has helped the Essential Tech Support team improve their service delivery tremendously. "With Syncro, in most cases, we had to wait until the next cycle to get up-to-date information we needed for troubleshooting, which could take up to 10 minutes," explains Ian. "Action1 does not have this problem; it's much faster — and the customers definitely notice that. The agent installation process is also very quick and painless for the customer."