Endpoint Management Solution
Maintain IT infrastructure remotely from a central cloud-based console — manage multiple endpoints even those not connected to the company network. Streamline remote IT management tasks and automate routines with our robust RMM built to boost IT efficiency and security.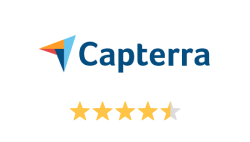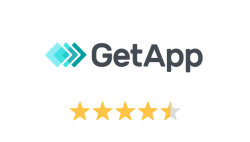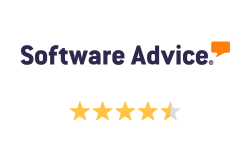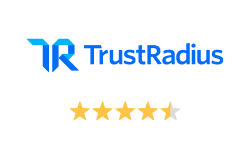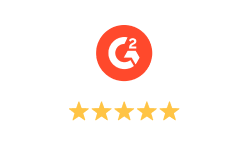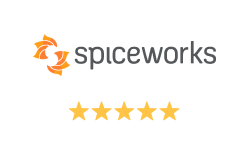 Easily command to reboot multiple endpoints remotely whenever installing updates or rolling out new group policies with the Action1 endpoint restart tool. Force reboot immediately or define a maintenance schedule that will accommodate both the IT administrator and the end-user to minimize downtime.
Run PowerShell script on remote computers without connecting to them or enabling remote PowerShell in three effortless steps:
Enter the command you wish to run

Select endpoints by picking them individually or according to defined criteria




Define the schedule for the task execution or force it immediately.
Save valuable time by automating your administration routines with the built-in command prompt tool. Remotely execute commands, programs, or scripts to perform maintenance actions on multiple endpoints. Create a centralized library of pre-approved remote commands and delegate tasks to your team or help desk personnel.
See the action history and task execution statuses. Investigate suspicious processes, CPU/memory utilization, and other runtime information:
List running processes on multiple remote computers

List Windows startup programs

List Windows services

View computers with a number of processes.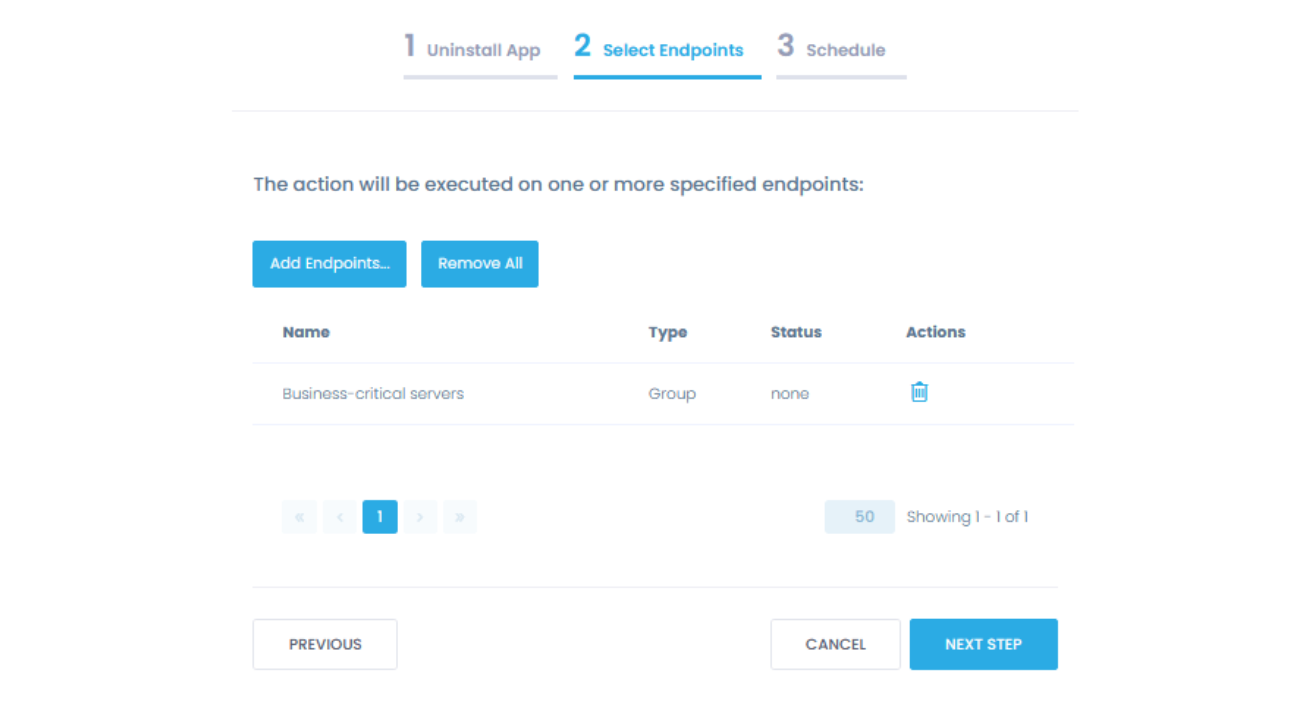 Remote Uninstall of Software
The Action1 RMM App Store comes preloaded with the most popular software installers. The
software repository
includes as web browsers, Abode products, file managers, and online messengers. All you need to do is select a package to install; specify the target endpoints (for example, you can install a particular program on Windows 7 computers only); and choose the best time for deployment. The Action1 RMM distribution software will handle the remote 3rd party software installation for you, and even automatically retry installation for any workstations that are currently shut down.
Security Configuration Management
Remotely manage endpoint security configuration settings, policies, and updates:
Manage user rights, local users and groups, logon settings, and more

Enforce security controls on all managed endpoints at once and stay compliant with industry standards such as PCI DSS, GDPR, and others

Push security updates, block USB devices or certain TCP ports, restrict access to business-critical servers or databases, etc.
See The Endpoint Management Features In Action
Try Action1 Endpoint Management Tools
Get started with Action1 endpoint and systems management tools for free with zero commitment.
Sign up to Action1 to free use RMM tools on up to 100 endpoints. Why Free?
Unlike many "free" products, Action1 is NOT a disguised free trial bait, and your data is never sold for ads. Every organization – small, large, MSP – gets 100 endpoints free, forever. Subscribe any time to cover beyond 100.
Who benefits and why?
Small: Grow big first. We'll reap the growth benefits together later.
Large/MSP: Start small. Subscribe company-wide when needed.
Action1: Word-of-mouth displaces old RMMs and propels Action1 to the top.
Everyone: Feedback from free users builds the best RMM in the world.
Action1 RMM empowers us to increase operational efficiency dramatically by streamlining our remote IT management. The elements we love most in Action1 RMM are the power of scripting, the ability to add or remove software remotely, and the software inventory reporting.
In just three minutes, I can tag a set of desired machines and execute a command, which saves me from 5-30 minutes I would otherwise spend accessing each device remotely. That's something that you usually only see in products that are very expensive and complex to set up.
Thanks to Action1 RMM, we save two work weeks per year at a minimum, and we are probably underestimating the time savings. In addition, we avoid the expense of having to replace machines because now we can keep careful track of all our IT assets.